Bennett & Brantlee were my 11th set of twins in the last year!  These little handsome fellas were so good to me and hardly made a single peep from their entire session!  I got a ton of smiles on this morning from both of them!
If you are pregnant or know someone who is due with twins, please contact me at info@jessicatannerphotography.com.  I would love to photograph your set of bundles in 2014!!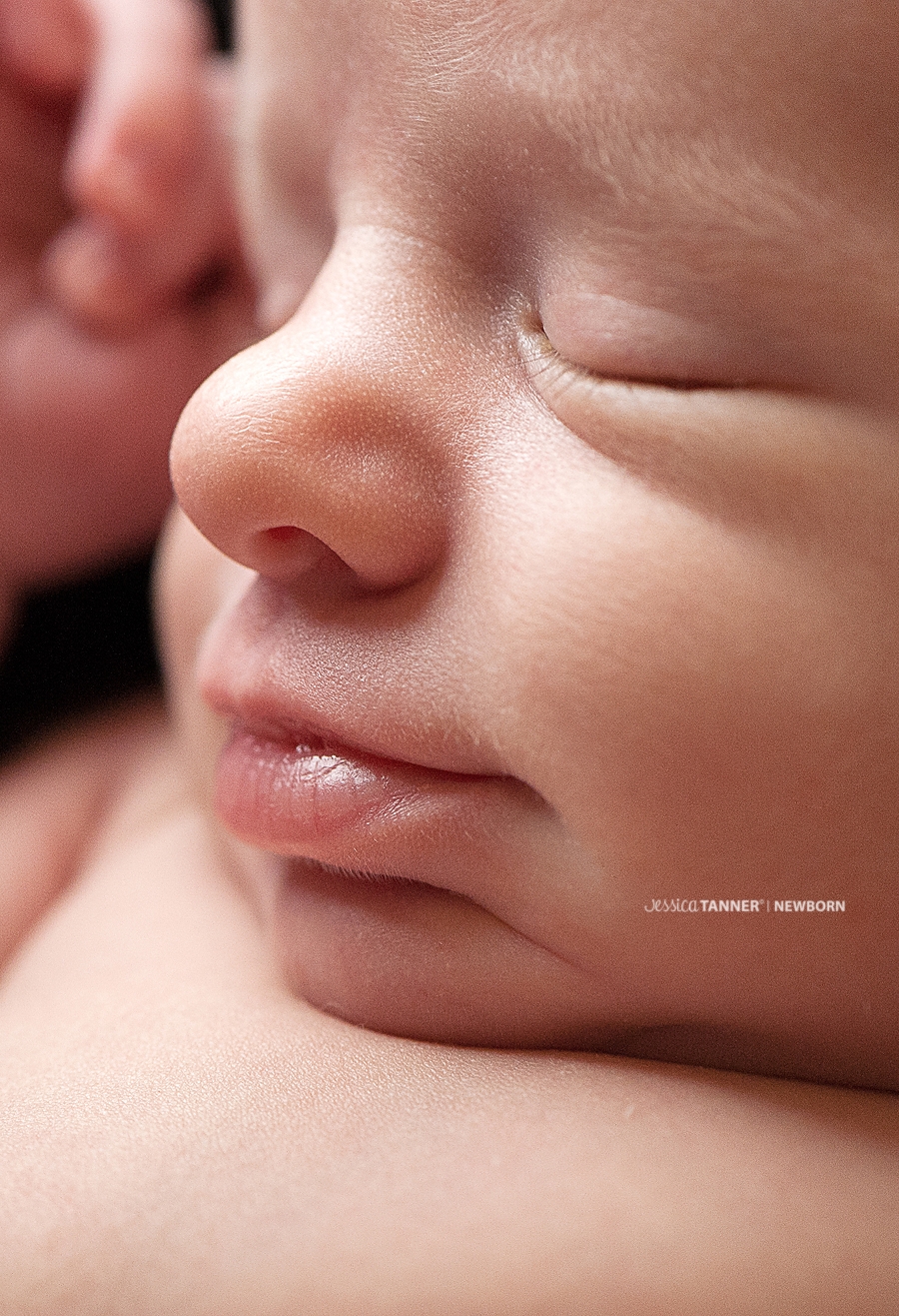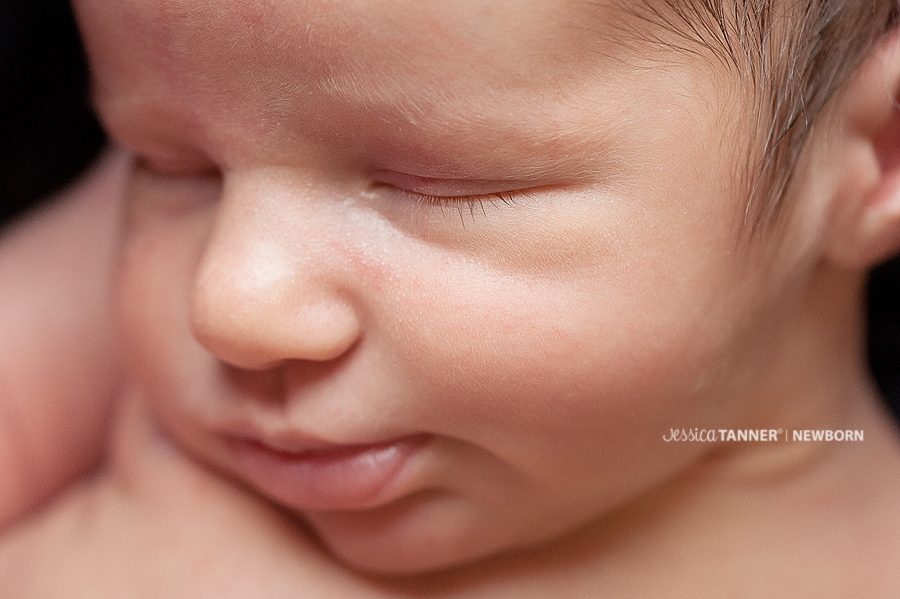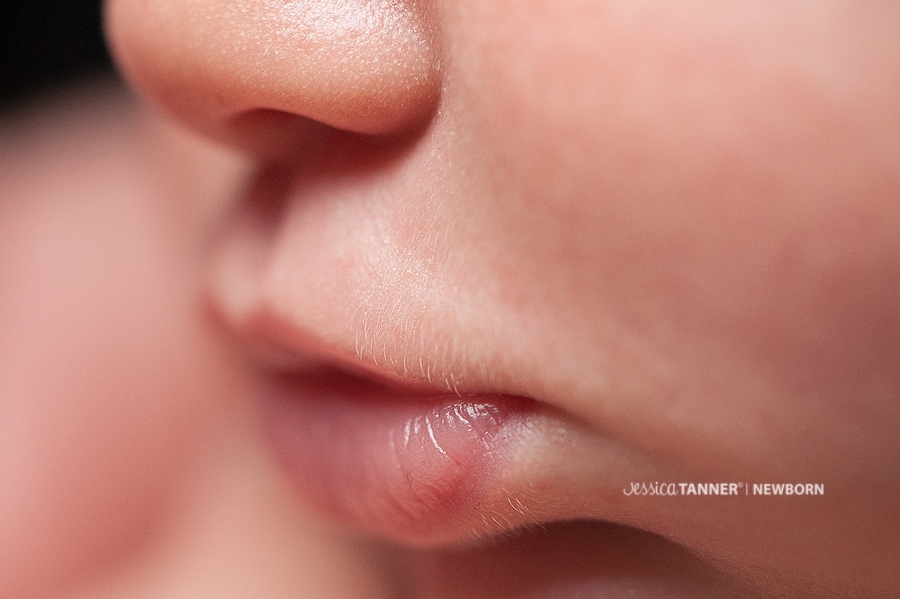 Thank you for viewing my blog!  Please comment below!!