Meet Caroline.  She is a true blessing and a miracle!  A few months back, her mother came in for a maternity session at 32 weeks and that same very evening, Caroline was delivered due to reverse blood flow in the umbilical cord.  Prayers were answered that night as Christin delivered a healthy 2 lb baby girl!  Caroline grew so fast in the NICU and was able to come home in a few short weeks!  I was so excited to meet her and she was a dream to photograph!
All newborn props that you see featured in these images were provided by
Itsy Bitsy Blooms
!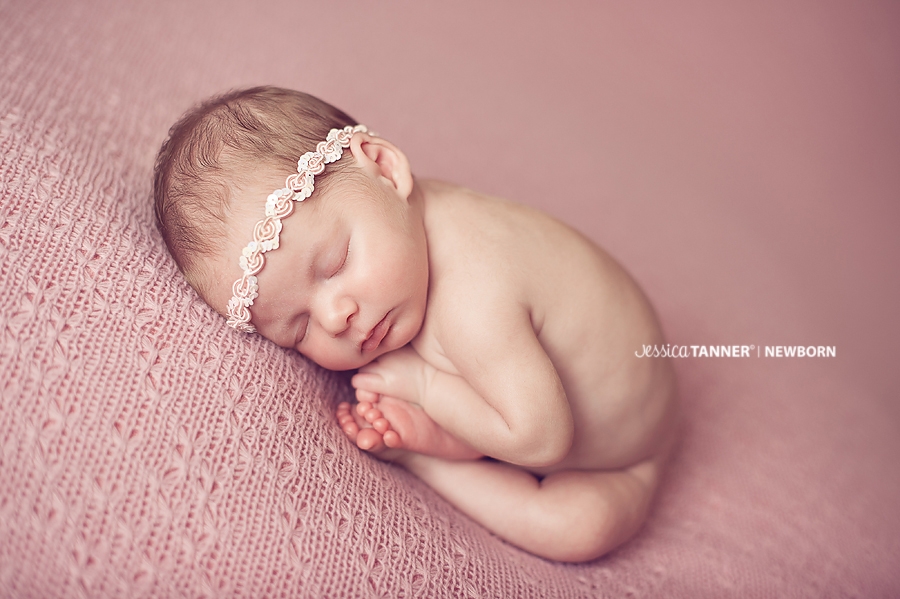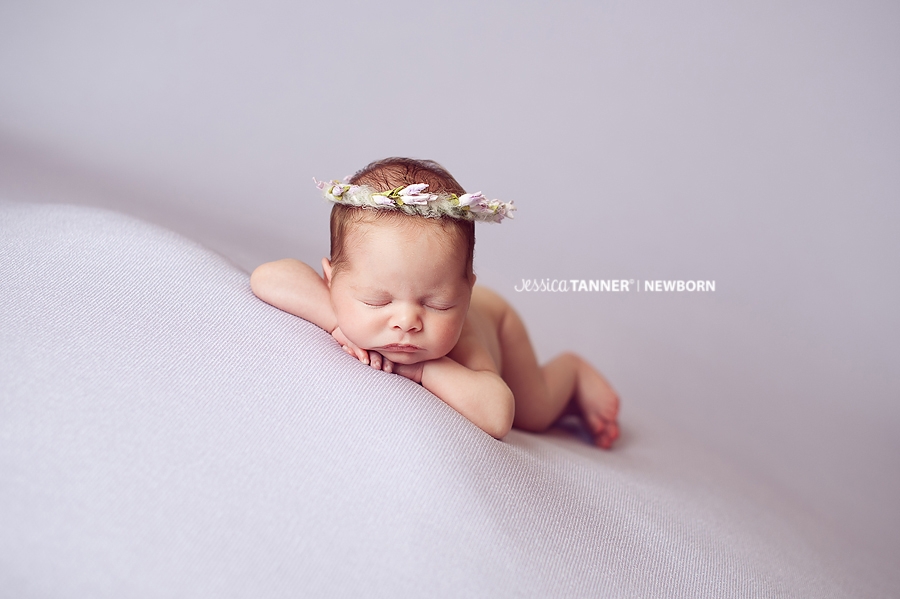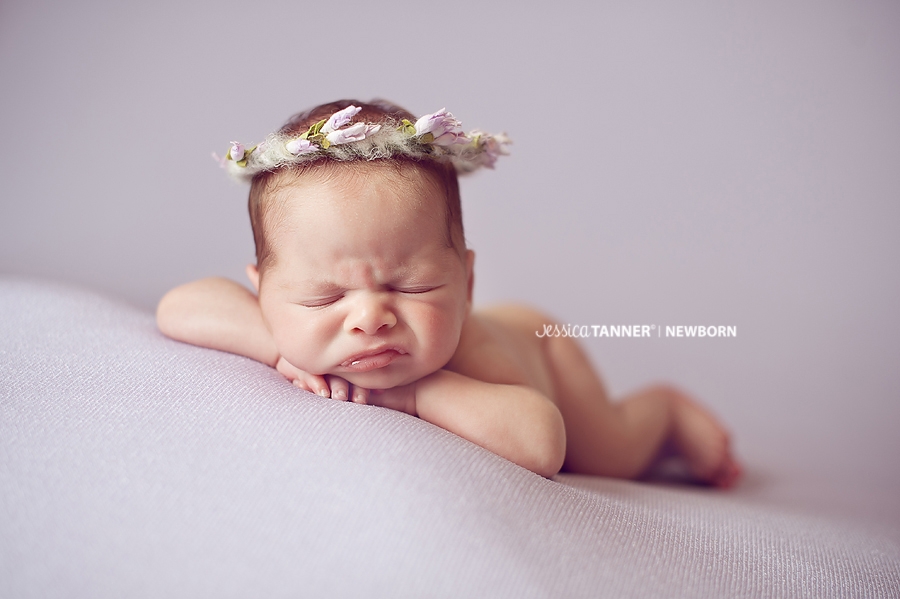 Thank you for viewing my blog!  Feel free to comment below!!