Kaden oh Kaden how you melted my heart in the studio. As the little brother to his older twin brother and sister, he is going to have a loving family to spoil him! His perfect skin, and pouty lips made me swoon!
If you are interested in a studio newborn session, please contact us using the Contact Me button above or sending us an inquiry via email at info@jessicatannerphotography. We would love to send you the exciting details! Newborns are best photographed between the ages of 7-10 days to obtain those sleepy, curly poses.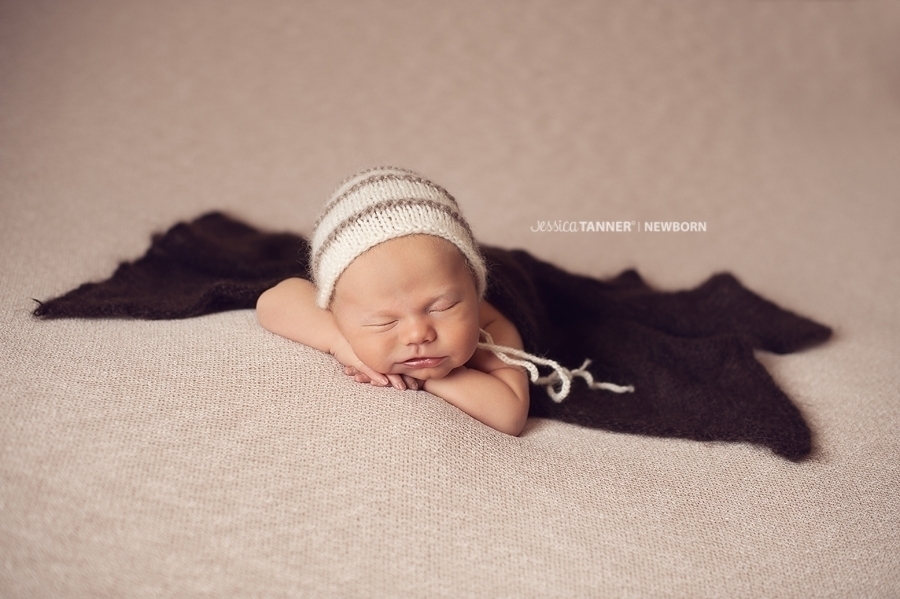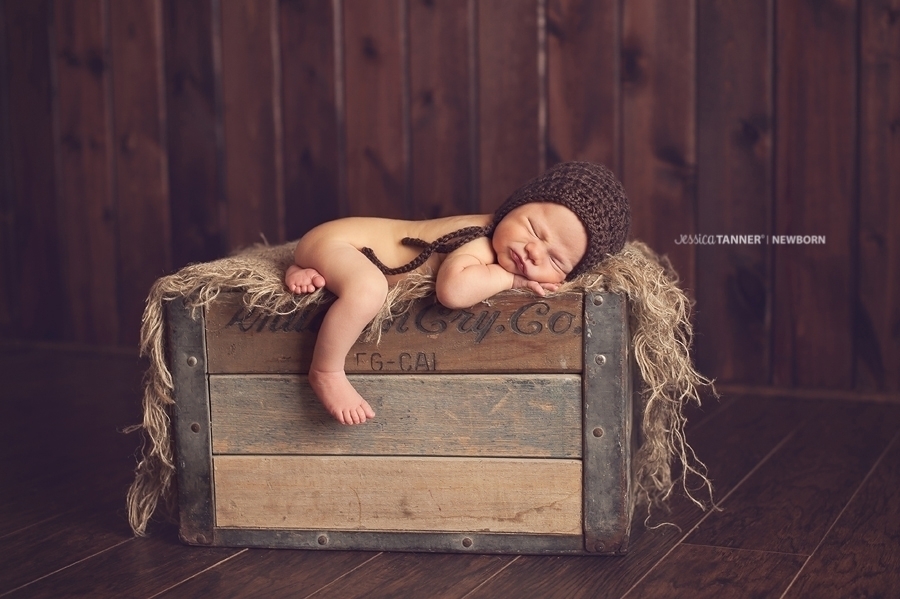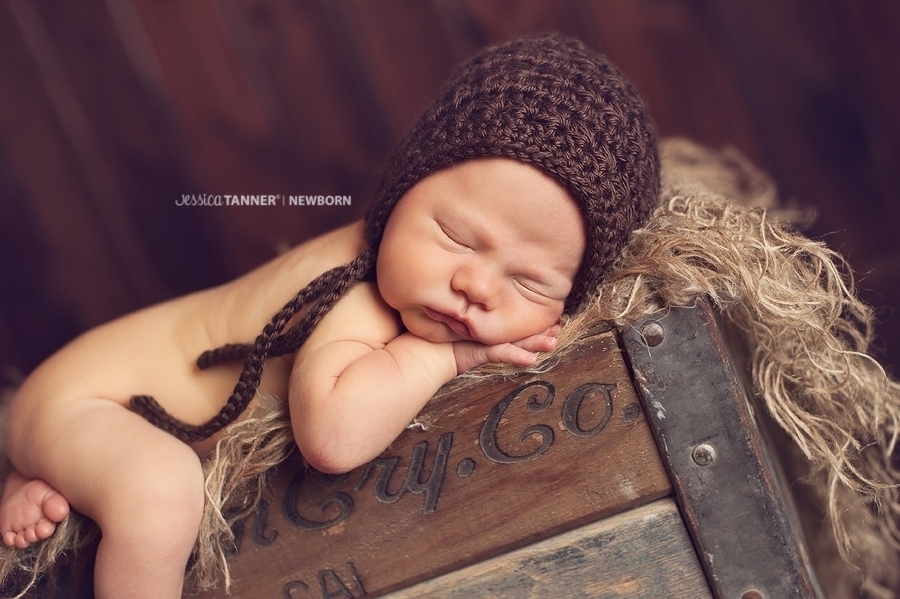 Thank you for viewing my blog!  Please feel free to comment below!!
Follow me on Facebook and visit my Website  for more information on scheduling your next session!!