Her beauty makes me smile.  Newborn girls are so fun to "doll up" during the session.  After a run of boys in the studio, I was giddy to get to play with all of my new girl designed headbands, backdrops and hats!
Beautiful White Mohair Bonnet with floral ribbon and Lace Knitted Tie Back was provided by
Itsy Bitsy Blooms
.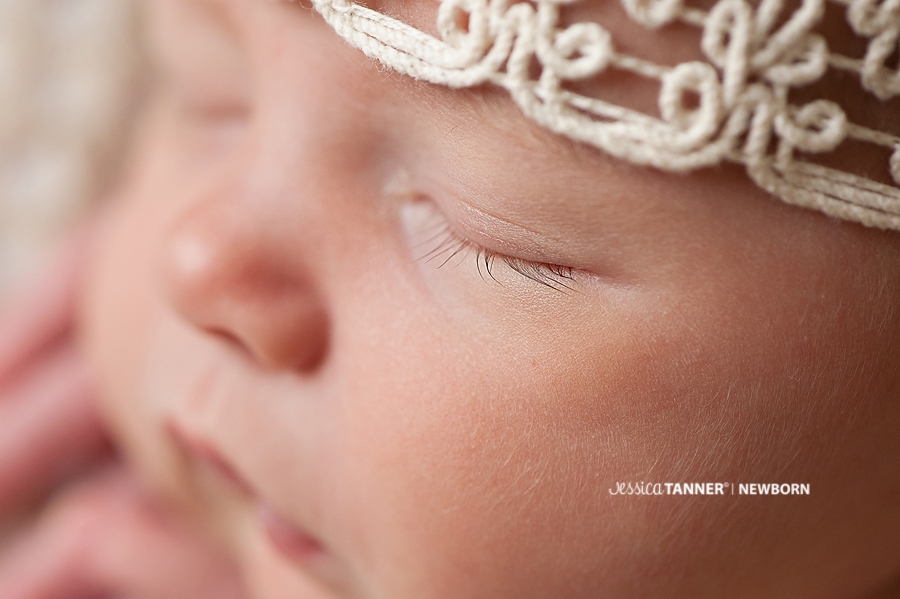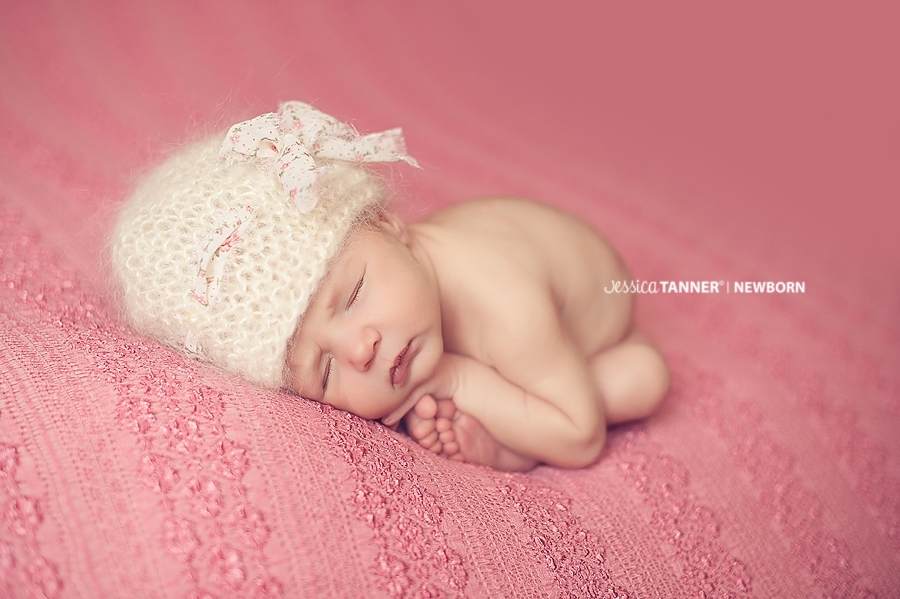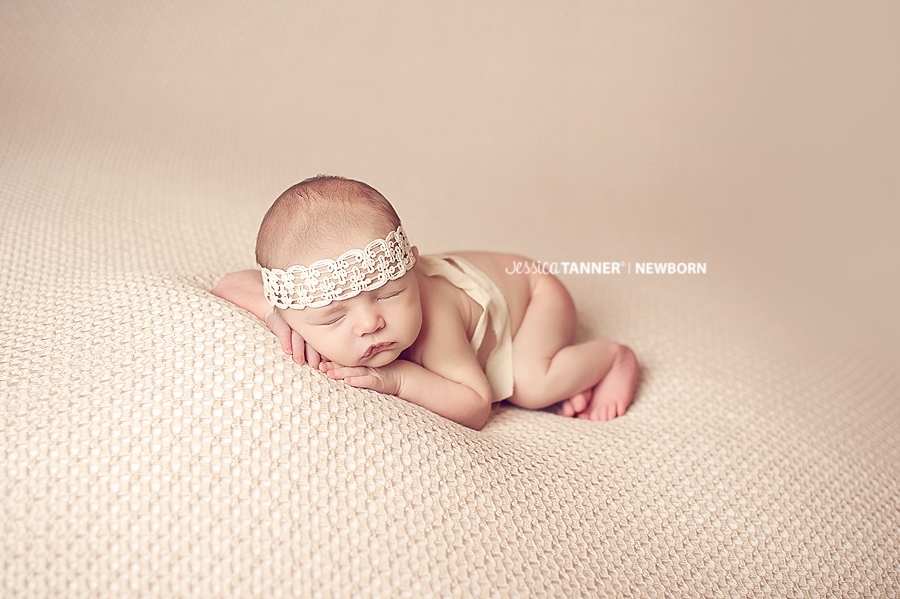 Thank you for viewing my blog!  Feel free to comment below!!