It is always an honor when one of your best friends chooses YOU to photograph their family.  Most photographers will tell you that we don't usually get to photograph our friends….So I am thrilled to be their person!
Merry Christmas Hutchins Family!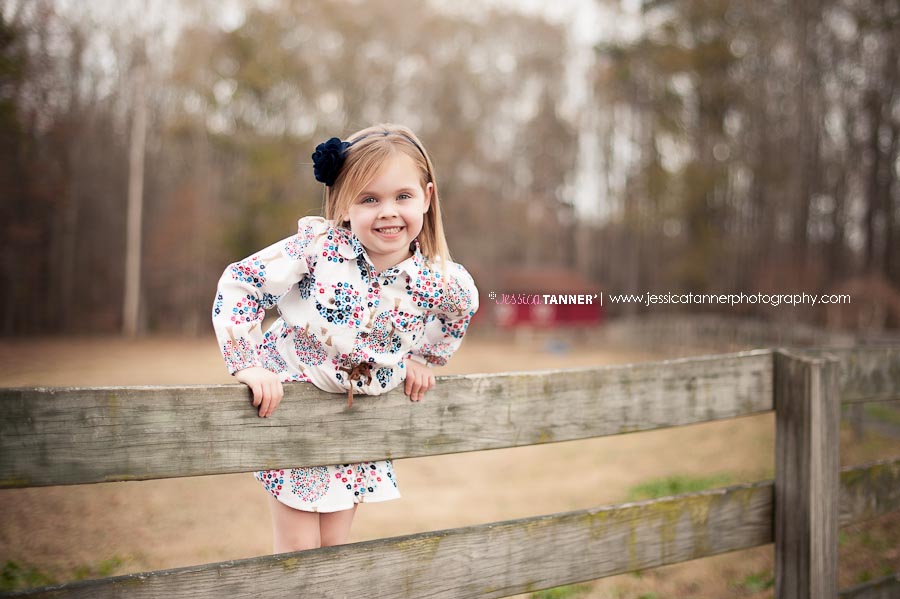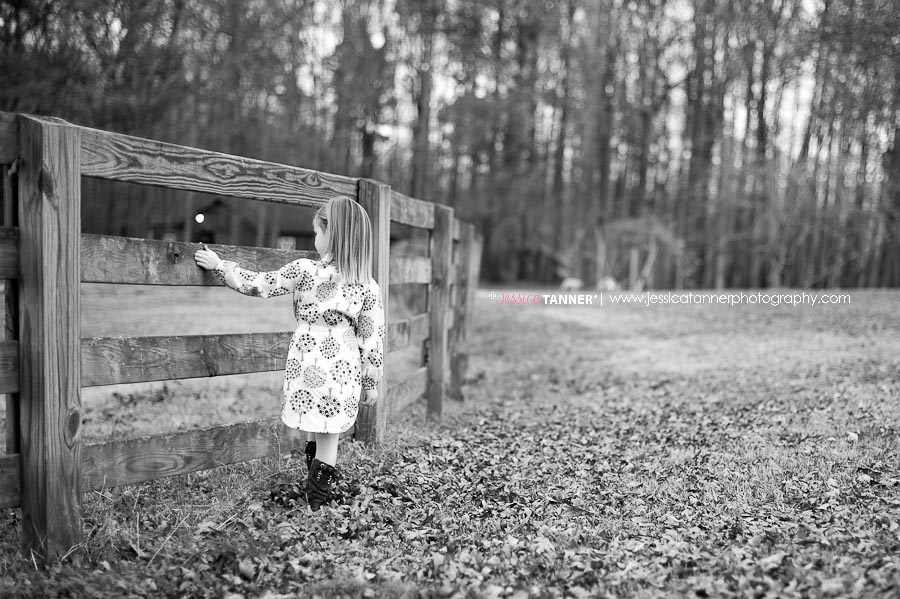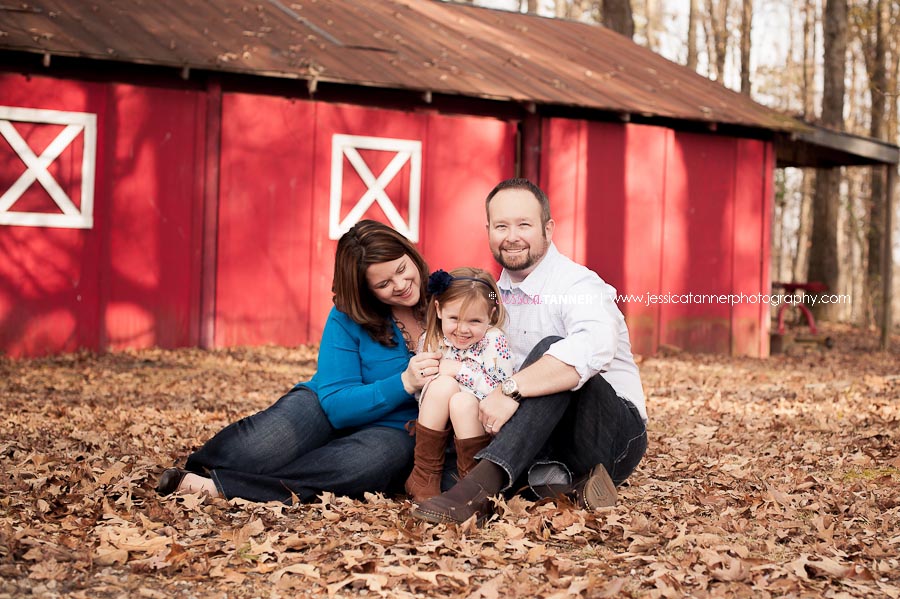 Thank you for viewing my blog, feel free to comment!
Please follow my Facebook and visit my Website for more information on scheduling your next session!