per·son·al·i·ty
noun
the combination of characteristics or qualities that form an individual's distinctive character.
Aiden's character is quite distinct in so many ways! He was so full of joy, smiles, giggles and laughs during his Baby Plan milestone session! This little man has grown so much since his newborn session with me!
If you are interested in the Baby Plan or a milestone session, please contact us using the Contact Me button above or sending us an inquiry via email at info@jessicatannerphotography.com  We would love to send you the exciting details!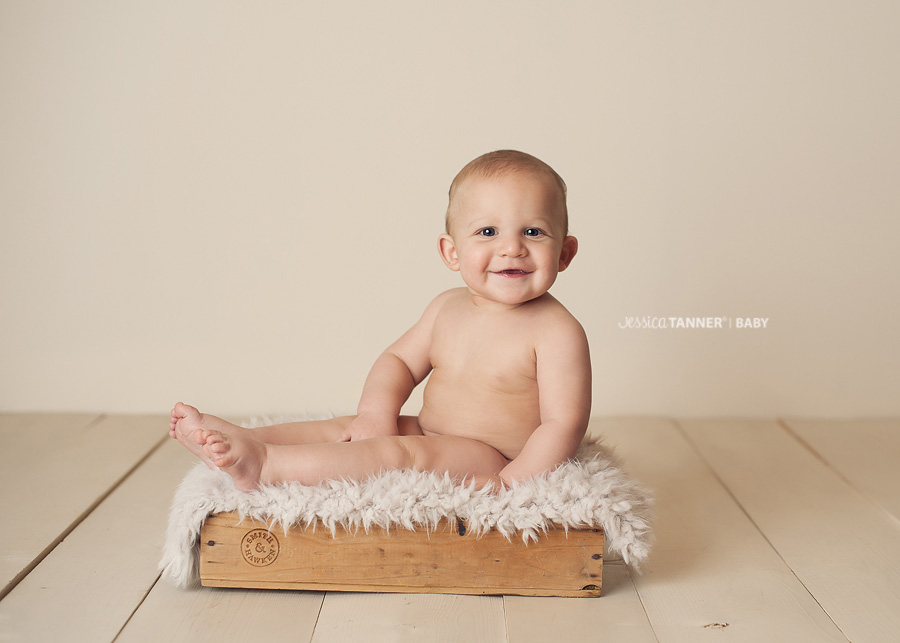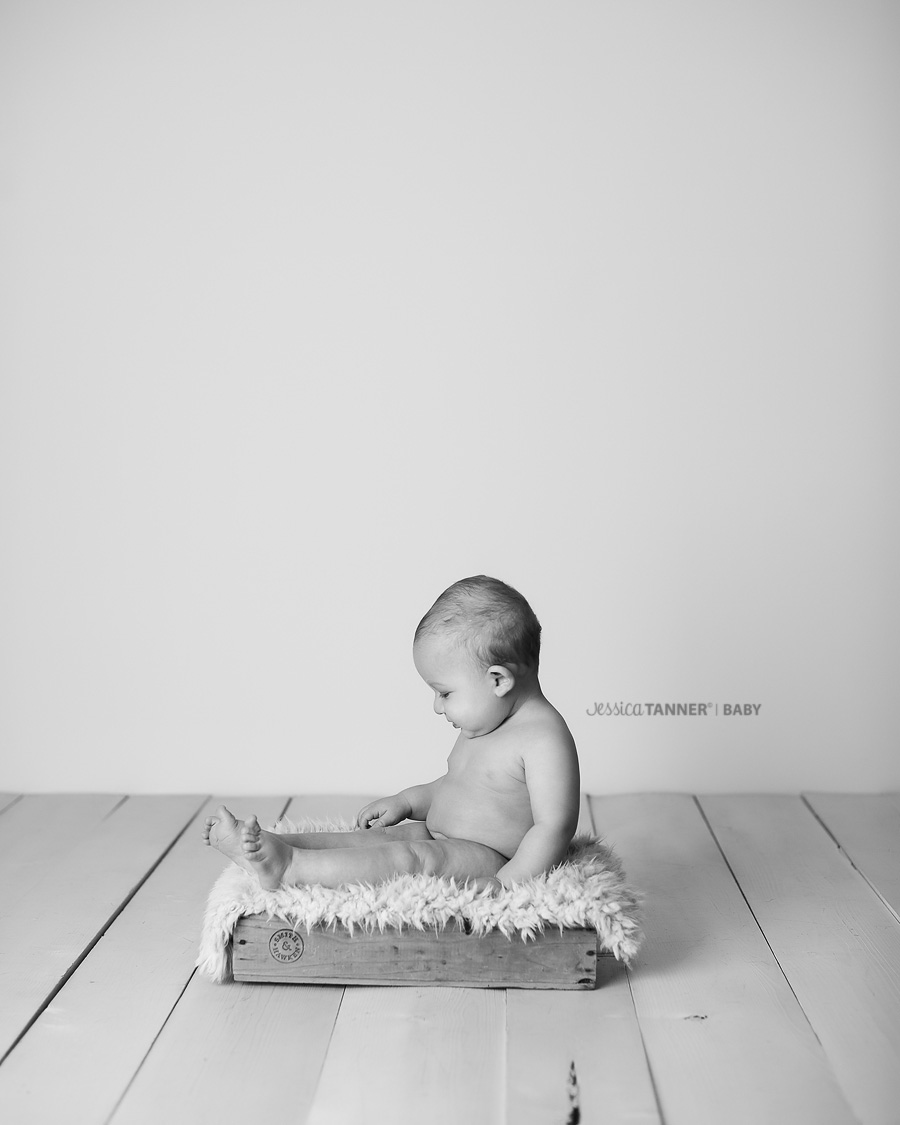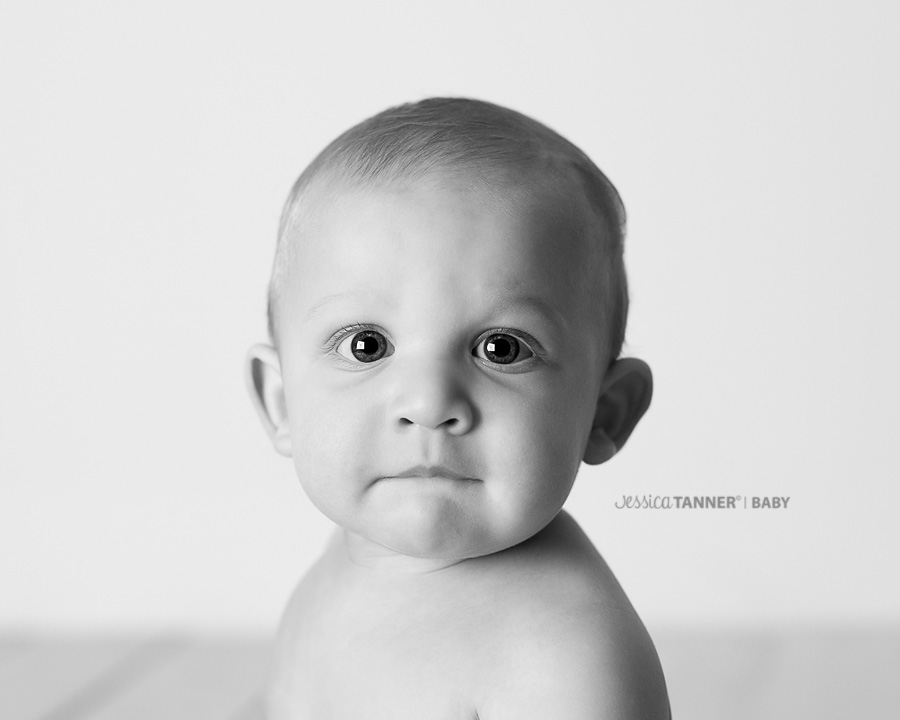 Thank you for viewing my blog! Feel free to comment below!!
Follow me on Facebook and visit my Website for more information on scheduling your next session!!