The beauty of my favorite little park nestled within a large city just takes my breath away every time I come here.  It is the perfect little hideaway that I like to call my own.  I enjoyed strolling around with the Lake Family as we captured beautiful smiles from Hayden and fun little gestures from baby brother Brendan who is One!  Don't you just love his little cute tie and leg warmers!  So stinking cute!  These two are the perfect pair together and it certainly shows in these photos.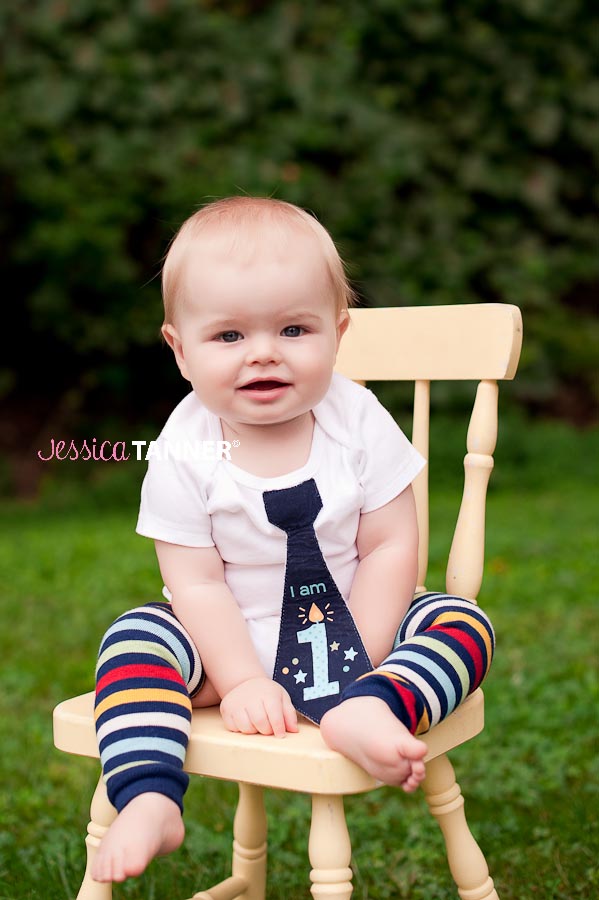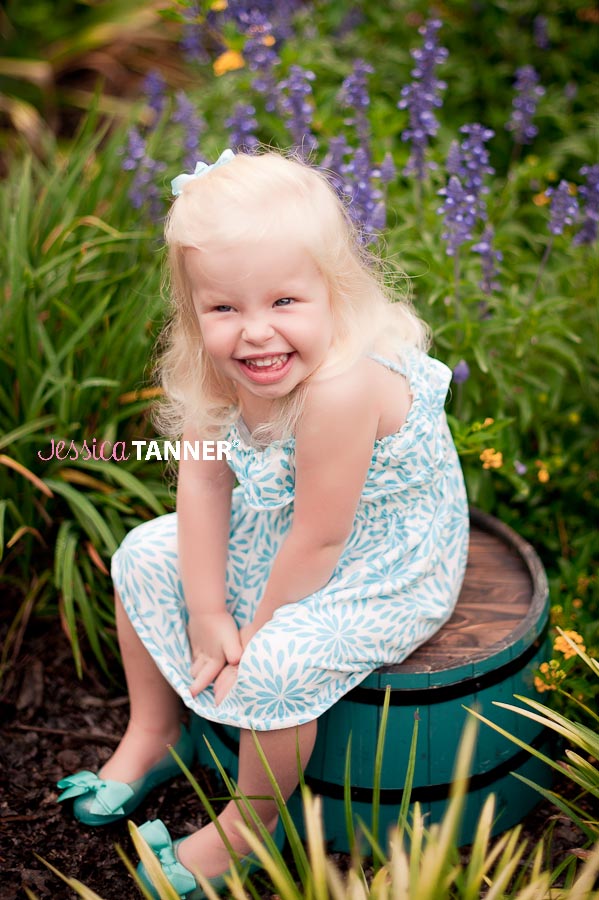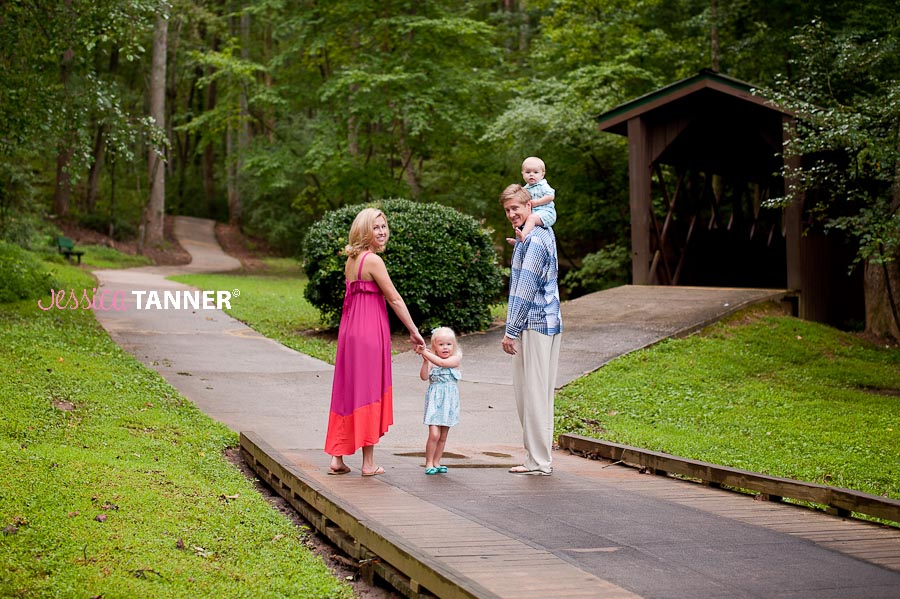 Thank you for viewing my blog!  Feel free to comment!!
Follow me on Facebook and visit my website for more information on scheduling your next session!