Behind the experience: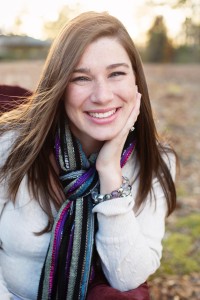 My heart melts for newborns and infants. The joy that you as a mom feel when presented with memories that will last a lifetime is the best gift that I could ever give your family.
Capturing your children's spirits and true happiness is what drives me to be the best at what I do. I will do whatever it takes to get that smile, that big-eyed stare, and that personality that is true to your child, even if it means that I have to roll around in the dirt with them! Children grow up so fast, as I have experienced with my own two children. What a better way to capture those precious memories than to have them stand still in time with a photograph.
In 2010, I opened Jessica Tanner Photography knowing it would let me pursue my dream as a child photographer and also allow me to spend quality time with my family. My husband, Matt and I, are raising two adorable children (Olivia – 7, and Brooks – 4). As a mom myself and knowing what it is like to have my own children grow in the blink of an eye, I am filled with a passion and drive to capture those same oh-so-fleeting moments for you. My experience and connection to this special time will put you at ease as I work with your precious children. It is my goal to fulfill your wants and needs during your session.
After 7 years of being in this competitive field, I have found the perfect formula to provide the best service available. The main ingredient is you. I have been through countless hours of training on the proper lighting, photoshop retouching, and most importantly – newborn posing and infant safety (this includes CPR courses as well!). I have even trained other photographers in my own studio and mentored almost a dozen interns from a local college. Why is this so important? The end product of your child(ren) will lie in your hands and on your walls for your world to see. These are your memories and I want for you to have the top-notch service that you deserve. This is what I pride myself on.
Because they are only this little once… Let's work together to turn your cherished memories into pieces of art that are preserved to last forever.
Thank you for spending your valuable time with me and my work and I can't wait to meet you!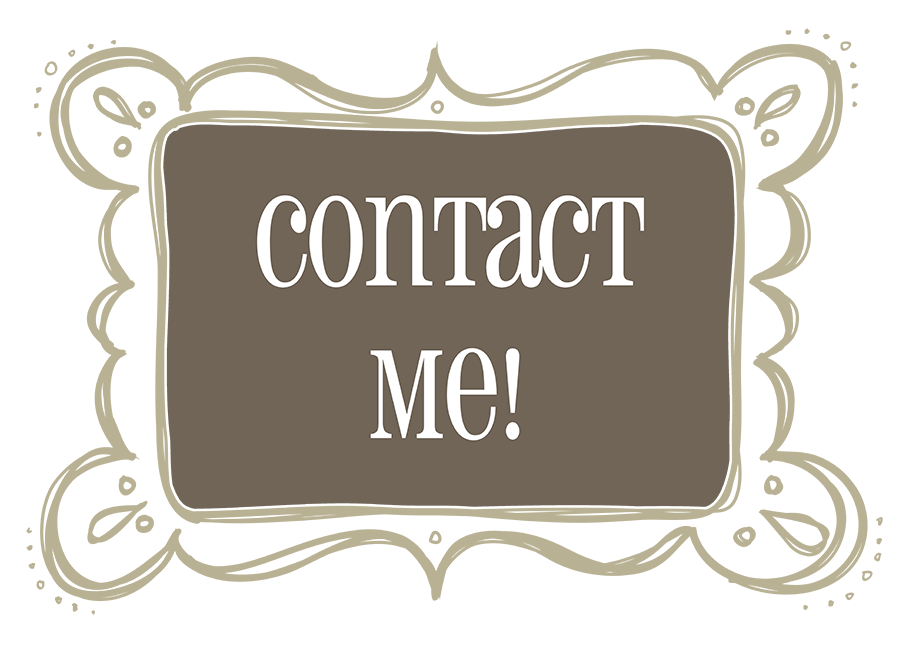 Jessica Tanner Photography
Jefferson, Ga Newborn, Child, & Family Photographer