I had an absolute blast with these kiddos today!  Logan and Austin are such awesome big brothers who love their little sister way too much!  I can't wait to deliver these proofs to you, Meaghan!  They are beautiful!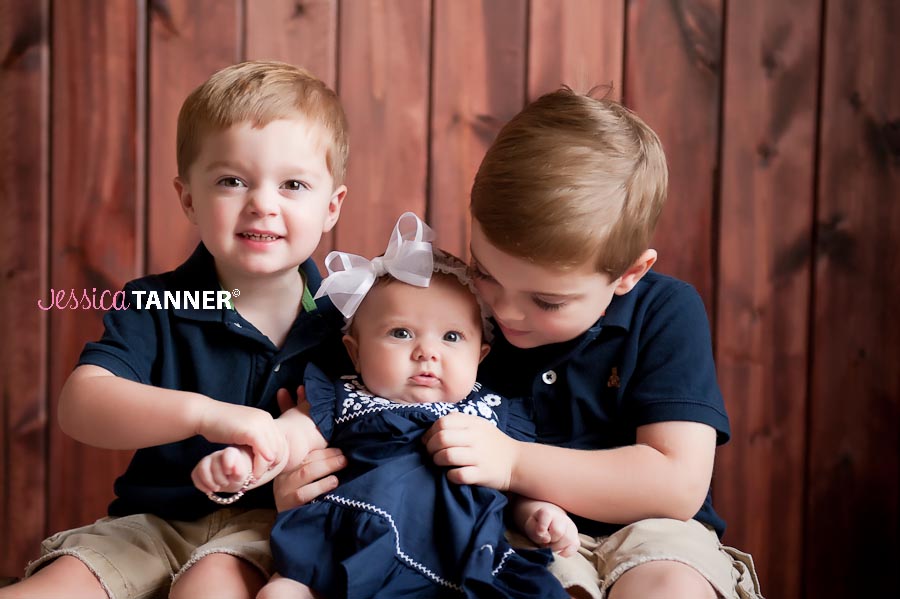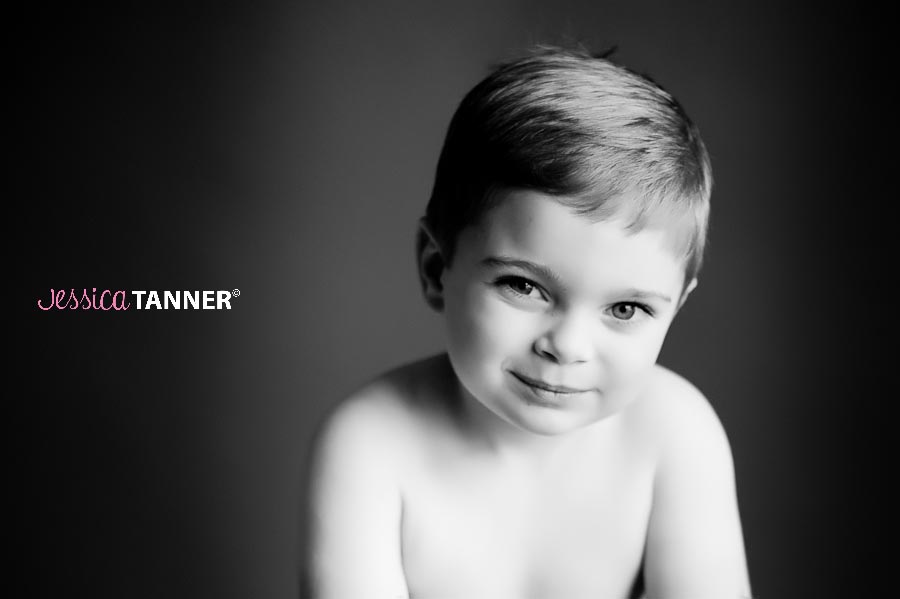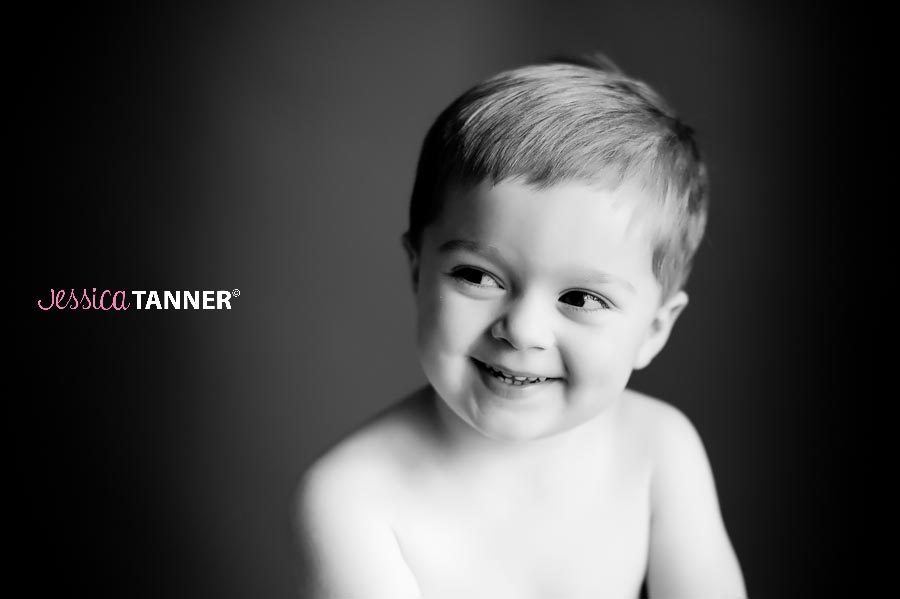 And this one is especially for Mimi…..
I am so honored to get to capture this special image.  The green dress that Addison is wearing was the dress her mother was brought home in from the hospital!!