I had never dreamed that I would have had so many sets of multiples in my studio this summer!  Avery & Emory are my 8th set!  That is totally insane!  I would love to know if there are any other photographers in the country that have done so many in a row!  We have lots to chat about!  It is always a challenge having twenty fingers and twenty toes to perfect, but I couldn't have done it without Mrs. Mary Anne Morgan with Mary Anne Morgan Photography!  She was a delight to have in the studio and so much fun!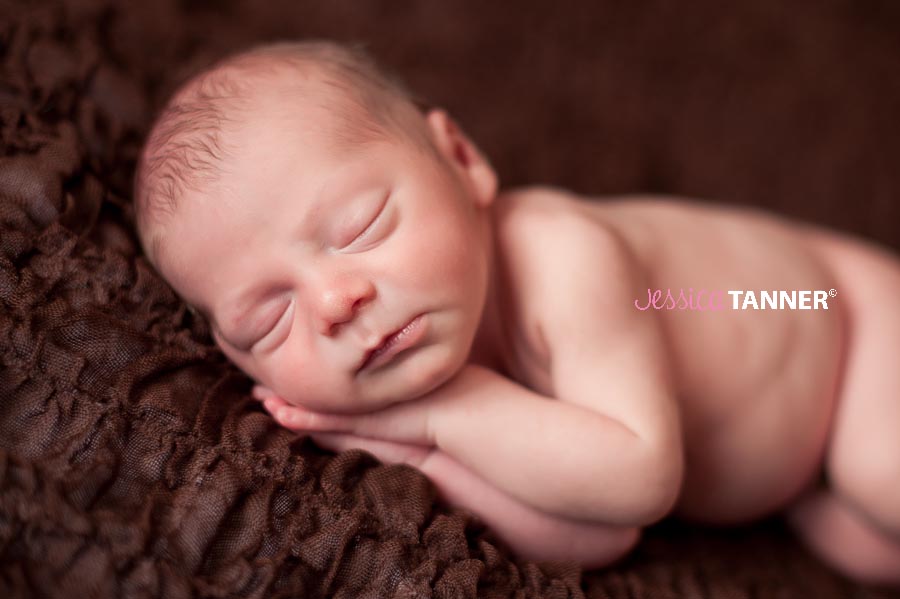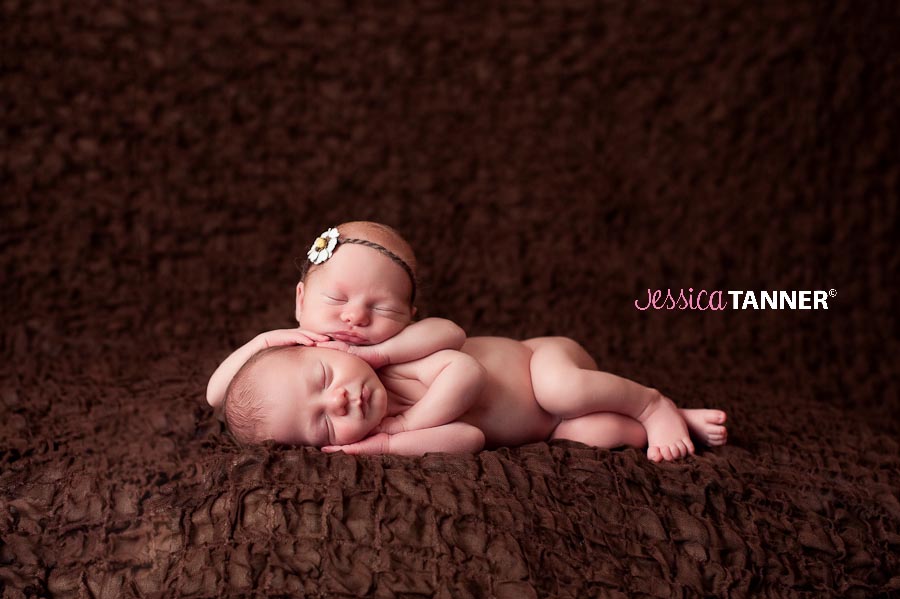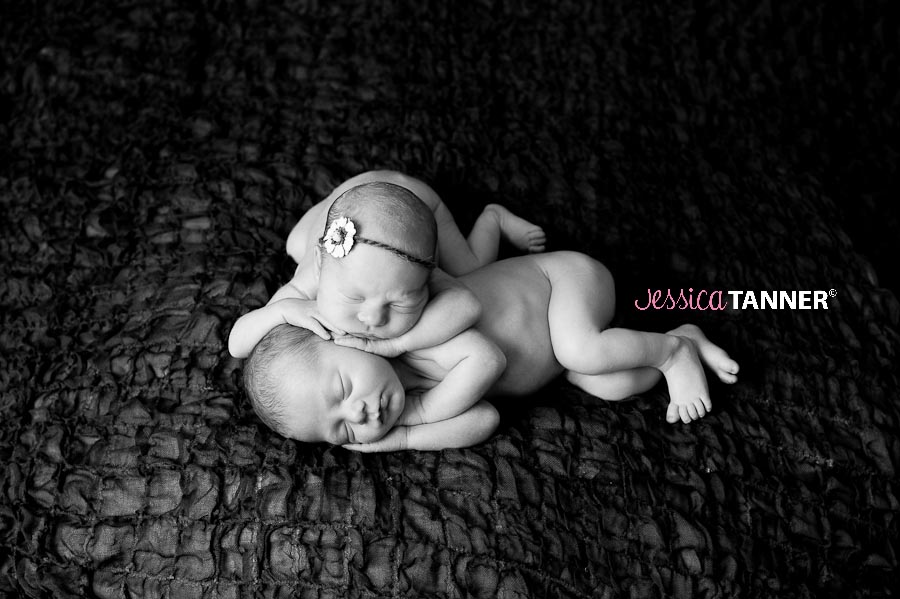 Thank you for viewing my blog!  Feel free to comment on these precious babies!!
Follow me on Facebook and visit my website for more information on scheduling your next session!!