I have had two mother's-to-be awaiting twin boys this month in the studio for their maternity session.  I am blown away at how beautiful these baby bellies are!  Twins are always so much fun to photograph and God is just amazing at blessing us with miracles.  I can't wait to meet Baby Boy A & Baby Boy B when they arrive!!!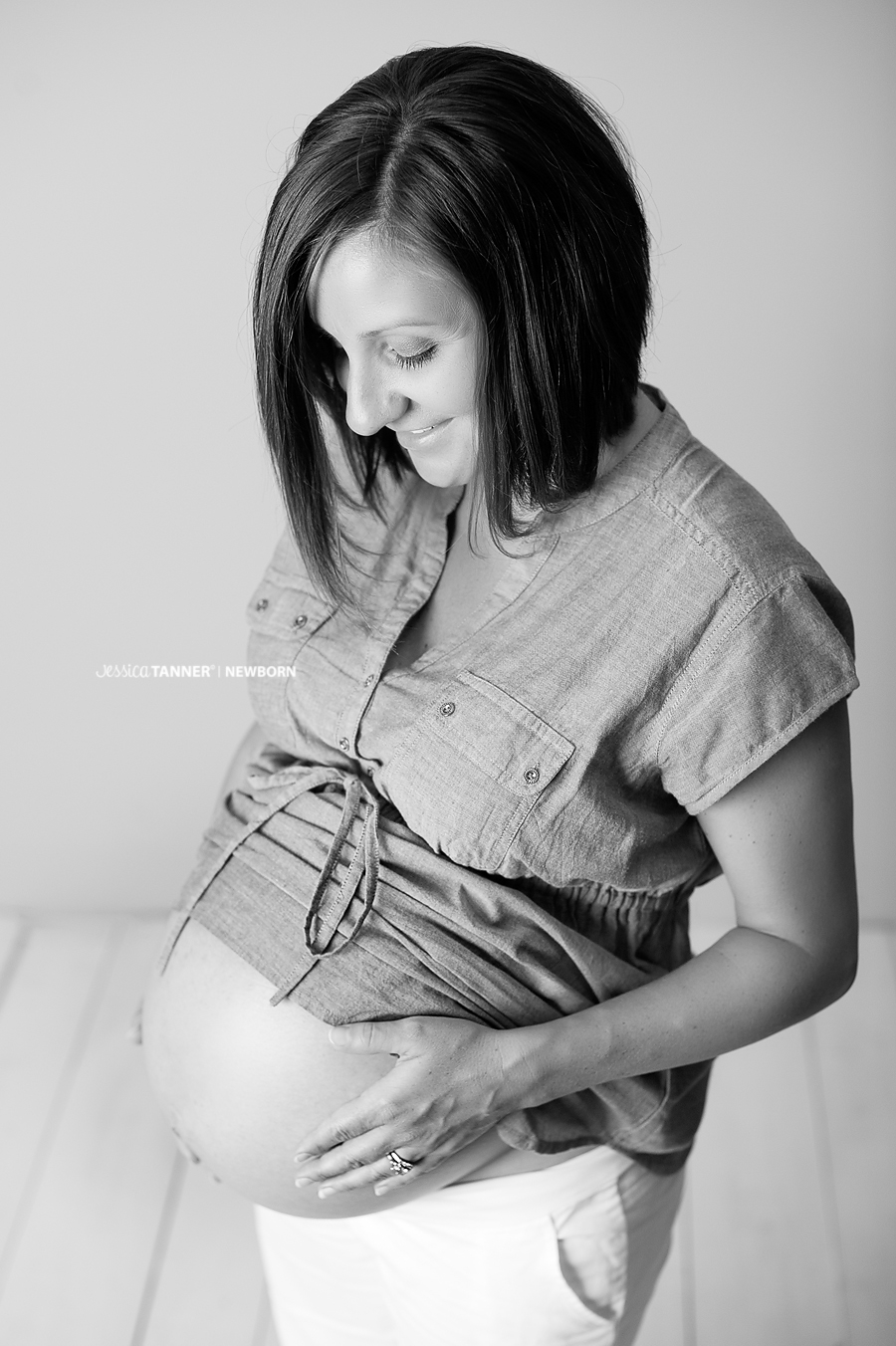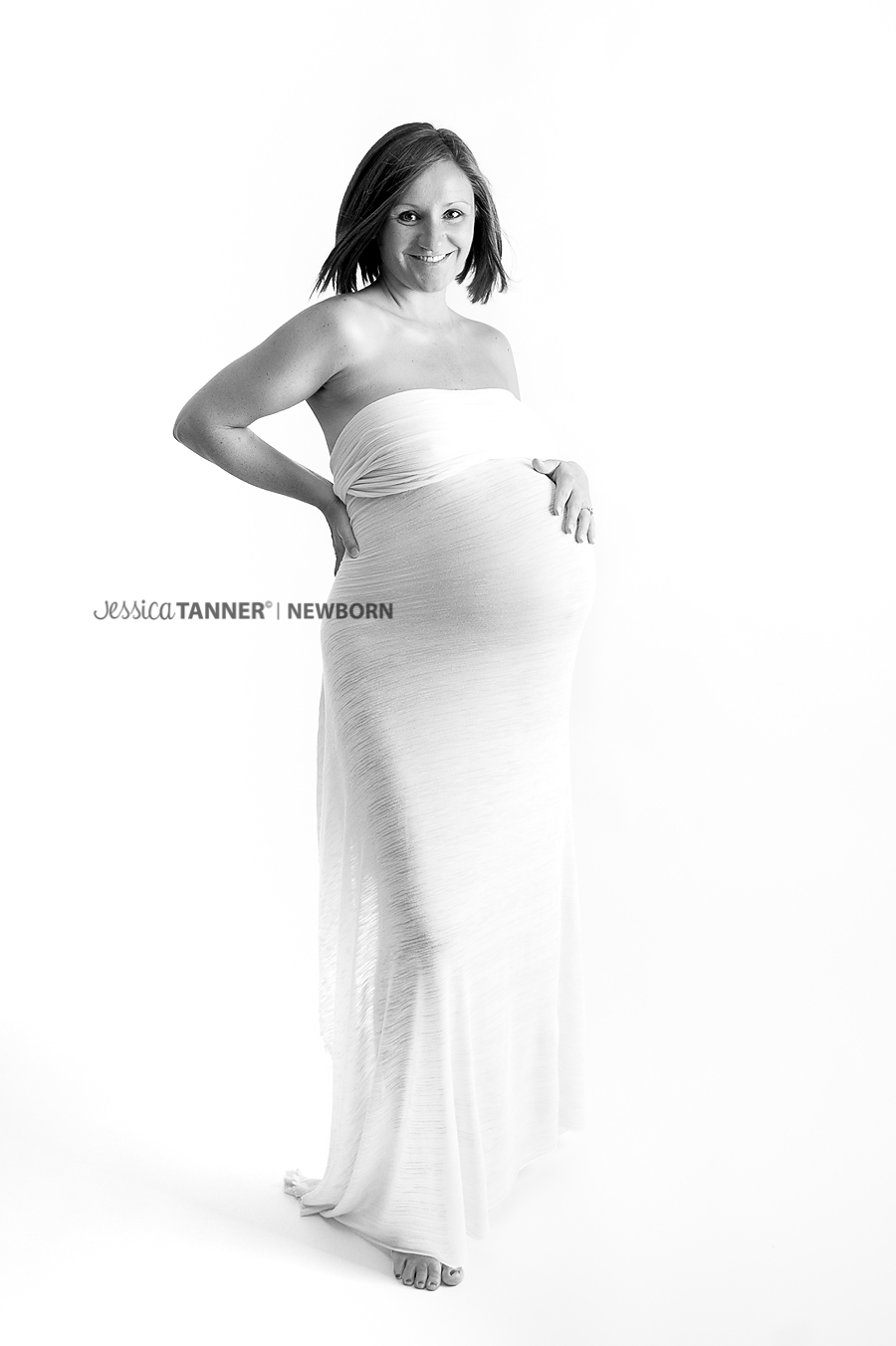 Thank you for viewing my blog!  Feel free to comment below!!
Follow me on Facebook and visit my Website for more information on scheduling your next session!!