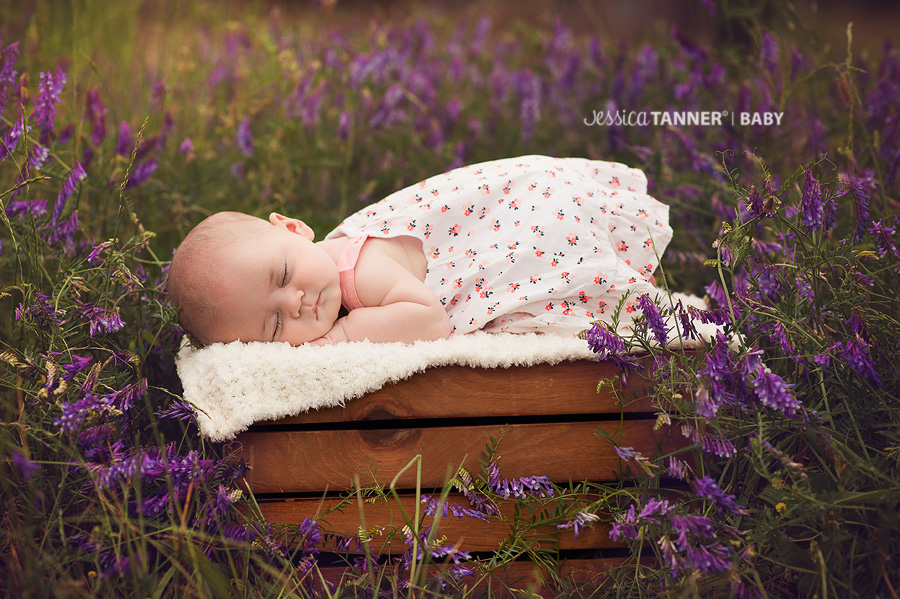 Baby Milestone Session
$225
The session fee of $225 does NOT include any product – digital or print.

Single prints start at $85
Packages start at $1250
A baby milestone session is the perfect time to document those stages of life beyond the newborn session.  This can include first smiles, tummy time, sitting unassisted, standing or walking, or even a cake smash!  Each session includes 3-4 unique & creative set ups including all props and accessories. Special loveys, blankies and toys for sitting and standing babies are encouraged to document their favorite little things as a baby.  Some of my clients have carried over the same set up from their newborn session! This is a special way to further capture how much your little one has grown. Progression images are lovely pieces to display together on your walls!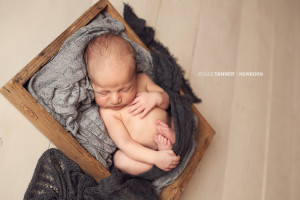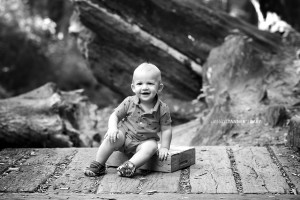 Baby Milestone Sessions Available:
*3-4 Month (First Smiles / Tummy Time)
*6-8 Month (Sitting unassisted)
*9 Month (crawling/standing)
*1 Year (walking/cake smash)
Are you just now finding out about Jessica Tanner Photography?  If you did not have the portrait session experience with us during the newborn phase, you can still take advantage of our create-a-baby plan membership!  Head on over to our Create-A-Baby Plan page for more details.  I offer special incentives for my clients who return to us for capturing all of those precious stages during the first year of your baby's life and beyond!
Please inquire to reserve your custom consultation to design your perfect baby portrait session!