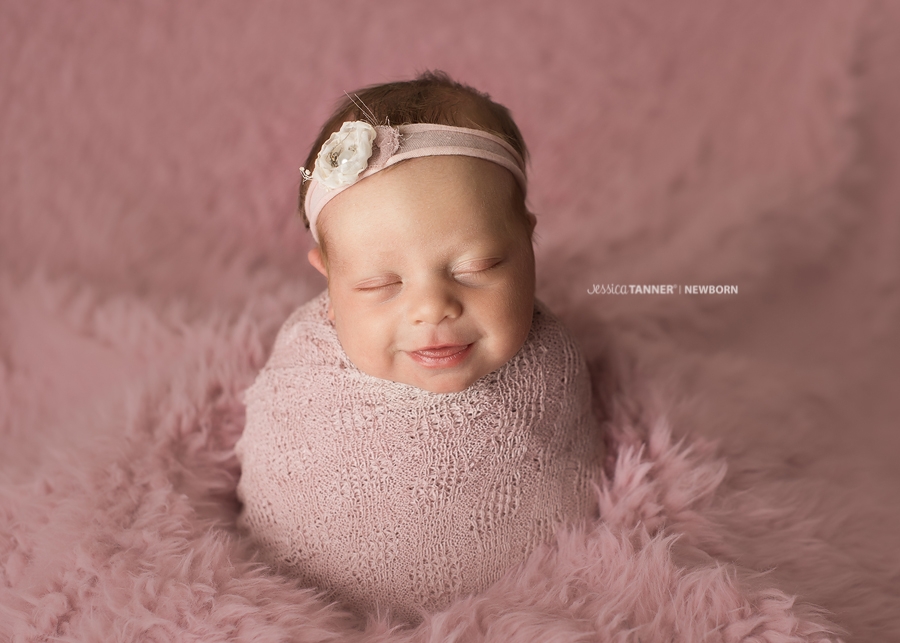 Baby Registry
Jessica Tanner Photography is pleased to offer a complimentary baby gift registry service to all newborn and baby plan clients. I created the baby registry service so that gift givers can purchase something both meaningful and lasting for expecting parents who are looking for a beautiful way to capture this special time in their family's life. Gift registry credits can be applied to your prints and products at your viewing party. The expecting parents can register themselves, or if you would like to surprise a friend, family member or co-worker, I would love to assist you in providing this special gift.
How it works
After you create your registry, you will be supplied with all of the information you need to share it with family and friends. Beautiful registry cards to be included in shower invitations will be provided upon request. You can also share your registry on Facebook or via email. Gift giver information from registry purchases will be saved and provided to you after your shower and/or after your session to help you with writing thank you cards.
Gift givers who purchase registry credits will be mailed a beautiful gift certificate to include in their card at the shower or after baby is born. Gift credits for your registry can be purchased online quickly and easily. For Baby Plan members, the registry can remain active throughout baby's first year so that family and friends can continue to contribute toward milestone sessions.
How to create your own registry:
Book your newborn session or baby plan with Jessica Tanner Photography and pay your session deposit.
Fill out the gift registry sign-up form below.
A personalized registry page will be set up and registry cards will be sent to you (or your shower hostess) if requested, or you can simply share the link to the Baby Registry Gift Purchase page with family and friends.