Little Bonnie was born 5 weeks early and came to my studio at just days old.  There is something special about Bonnie though!  Her mommy and I grew up together and lived across the street from each other for over 20 years!  I was honored when they contacted me to photograph her.  Isn't she just beautiful?  I loved her little pouty lips and long eye lashes…  White Beaded Halo created by Itsy Bitsy Blooms!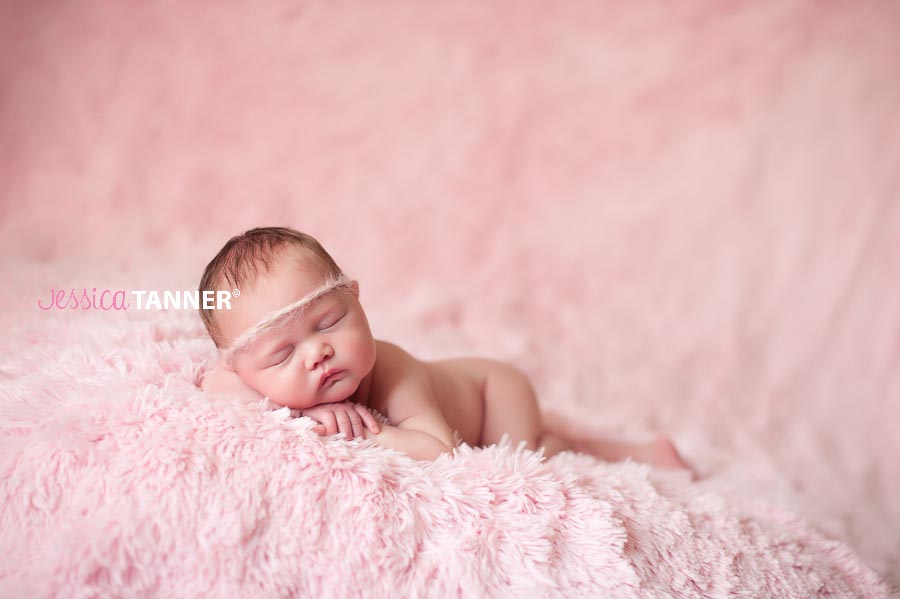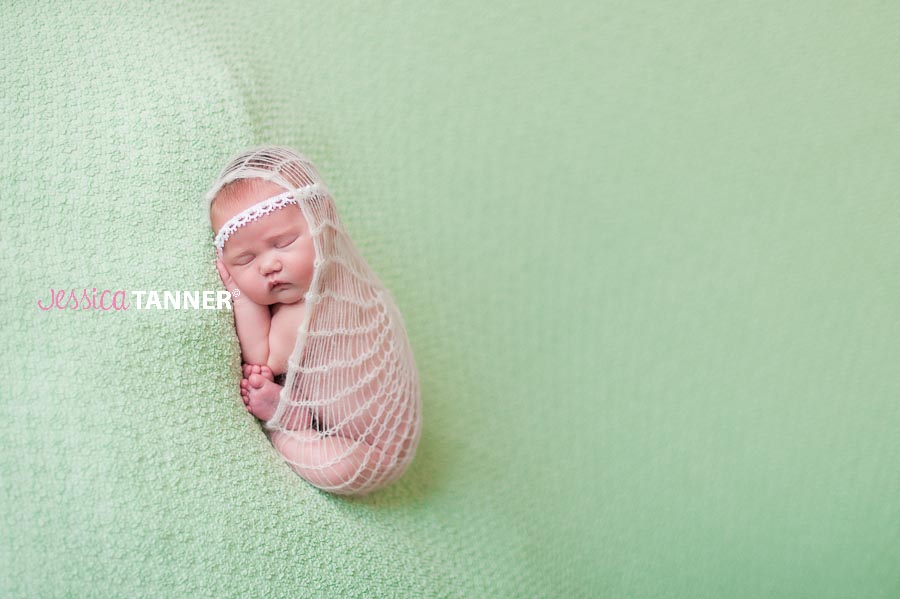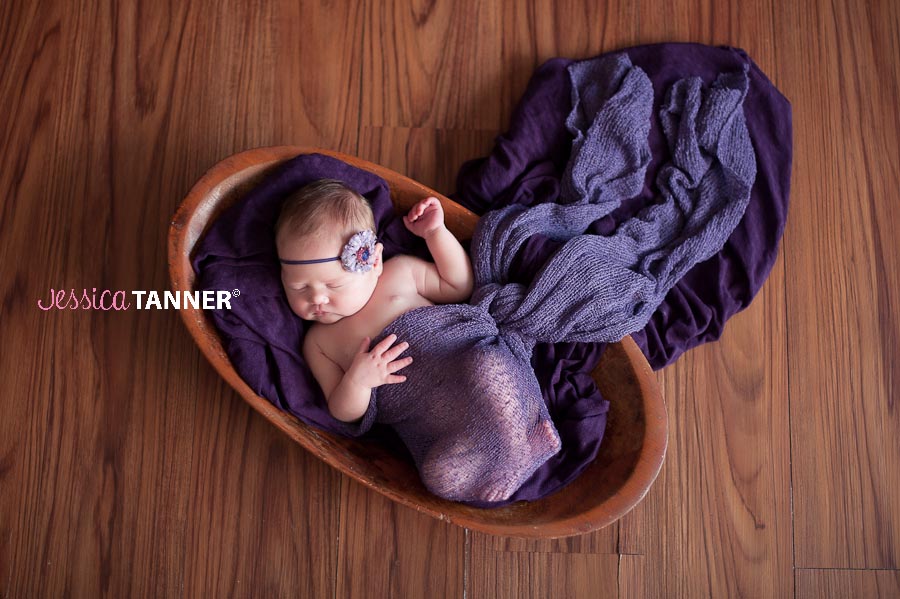 Thank you for viewing my blog!  Feel free to comment on these precious pictures!
Follow me on Facebook and visit my website for more information on scheduling your next session!!