Photographing beautiful pregnant Mommas-to-be is such an honor. I can't think of anything more gorgeous. The anticipation of a new baby in the family is so exciting and I am blessed to be able to capture these special moments for Sinkwich family. They even brought their first fur baby to the session!
If you are interested in a studio maternity & newborn session, please contact us using the Contact Me button above or sending us an inquiry via email at info@jessicatannerphotography. We would love to send you the exciting details! Maternity sessions take place between 34-36 weeks of pregnancy and newborns are best photographed between the ages of 7-10 days to obtain those sleepy, curly poses.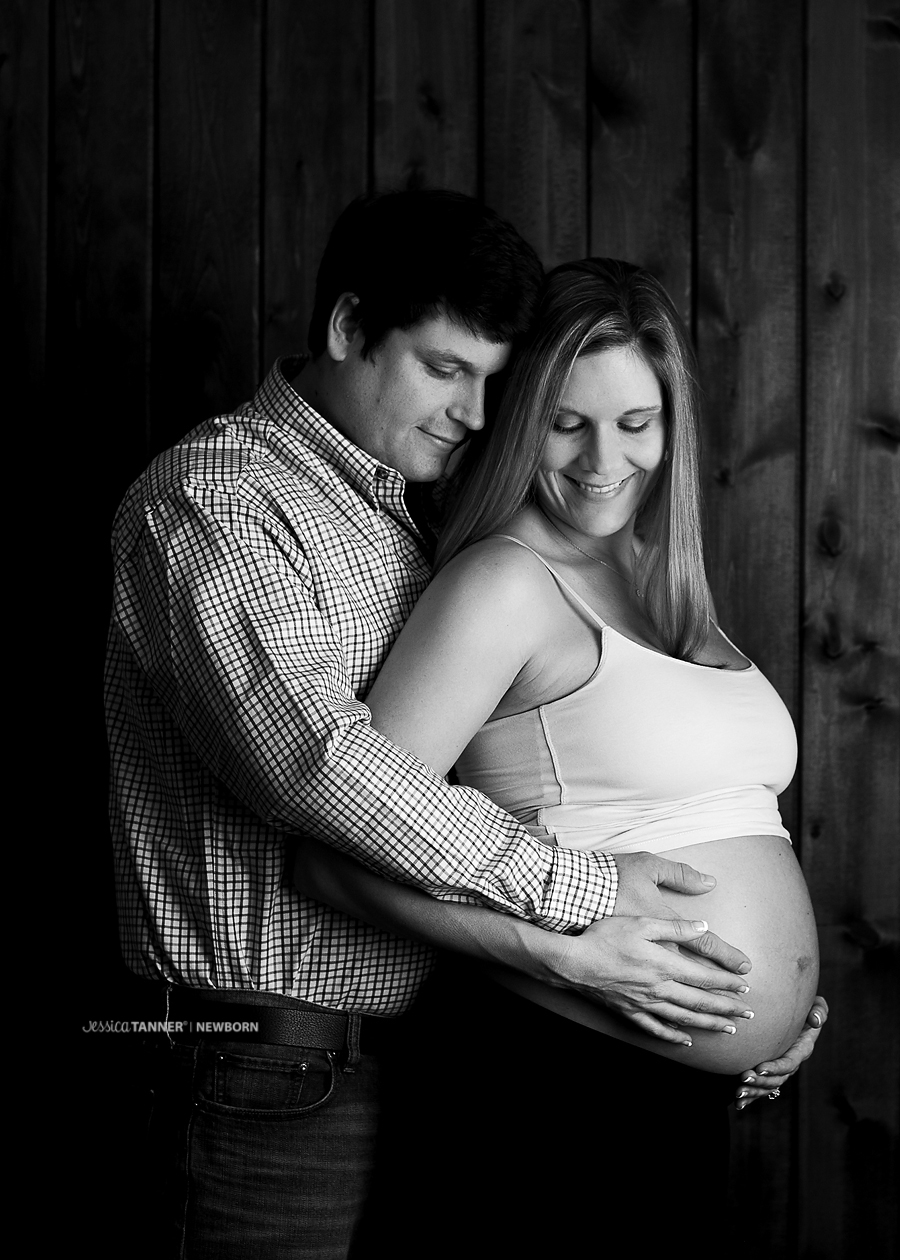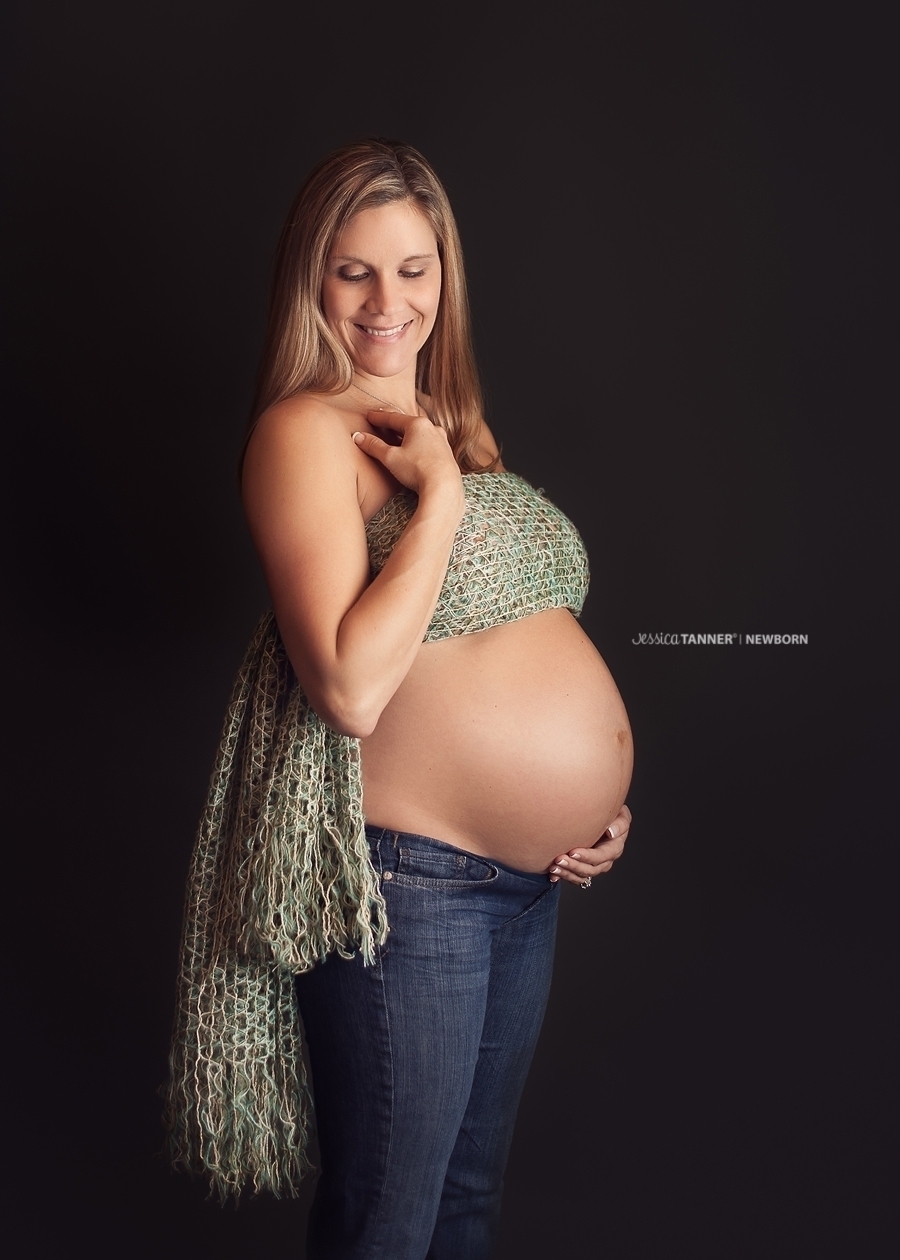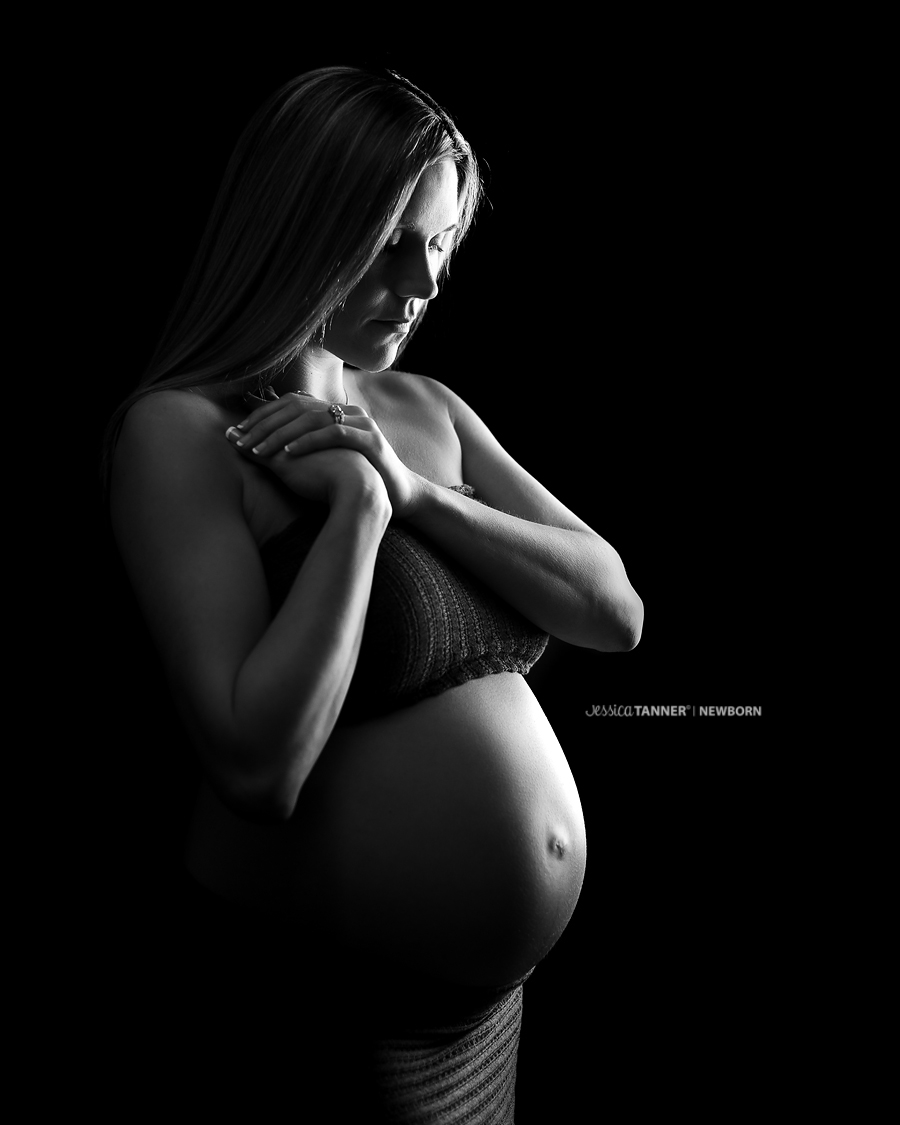 Thank you for viewing my blog! Please feel free to comment below!
Follow me on Facebook and visit my Website to learn more on scheduling your next session!