His Daddy said to me, "I can't believe how beautiful he is!  It is just amazing to me."  These are the words that make my heart melt.  His Daddy is right, he is amazing AND beautiful.  Elias was full of smiles yesterday.  I secretly think he remembered me taking his newborn photos and he was just that excited to see me again ;-P.  7 months goes by just way to quick.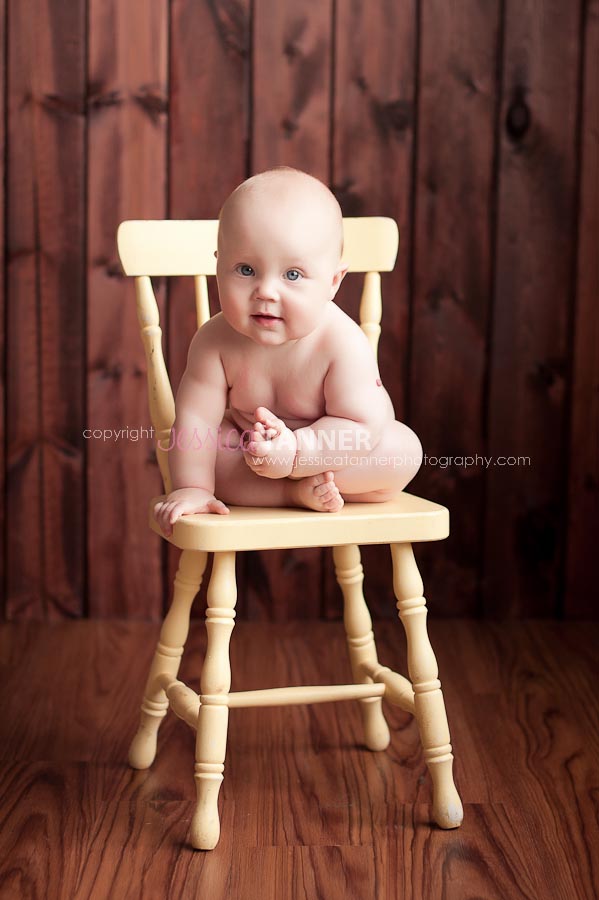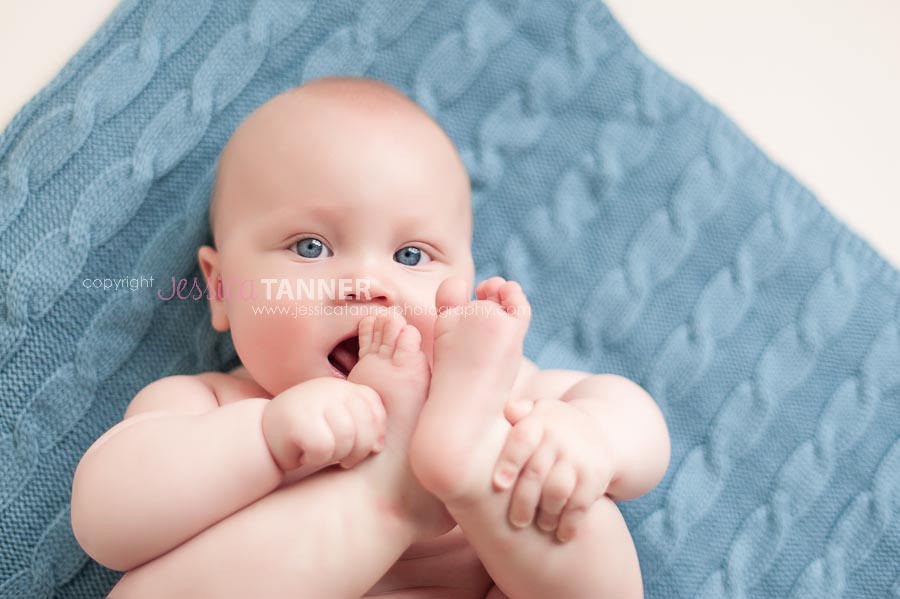 Thank you for visiting my blog! Please comment on these precious photos!!
Follow me on Facebook and visit my Website for information on scheduling your session today!!!