This morning I had the pleasure of playing in the park, and in the water (!) with this little blue-eyed beauty!  Meet Sydney.  She just turned one a month ago!  I am in LOVE with my new little park that is going to be my new secret gem!  Isn't it just gorgeous!  There are so many nooks and crannies around every corner that are perfect for photographing infants and small children!  And the landscape…TO DIE FOR! Happy 1st Birthday Sydney!  I had a ton of fun with you today…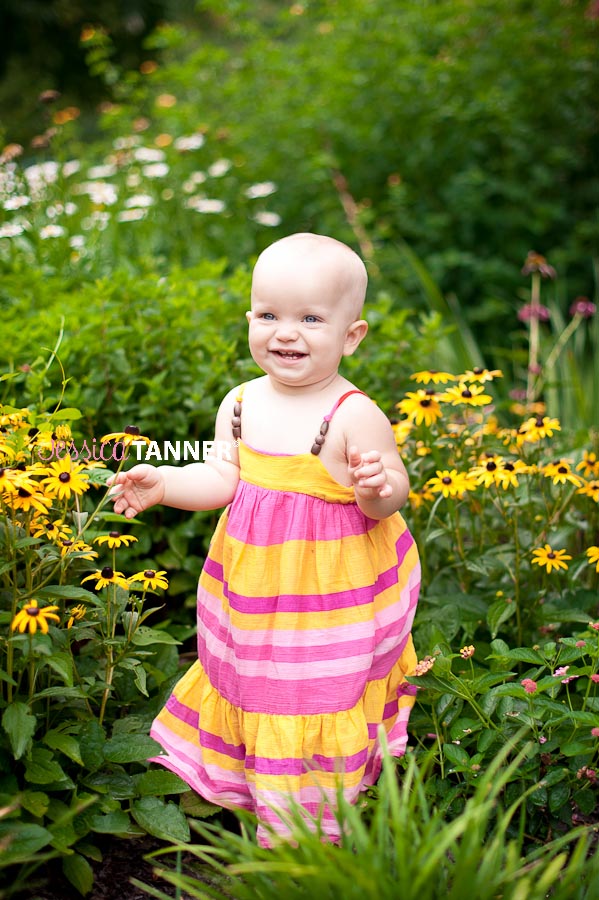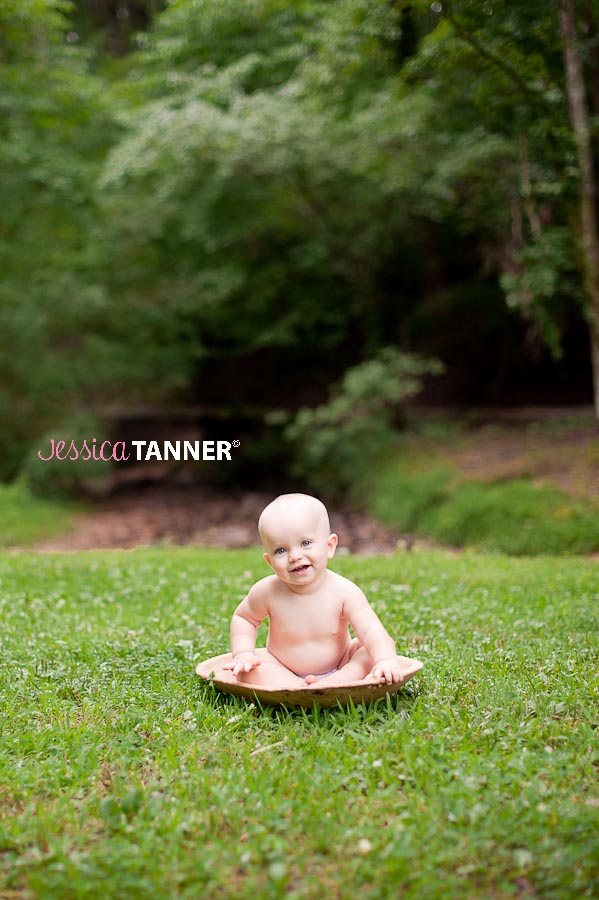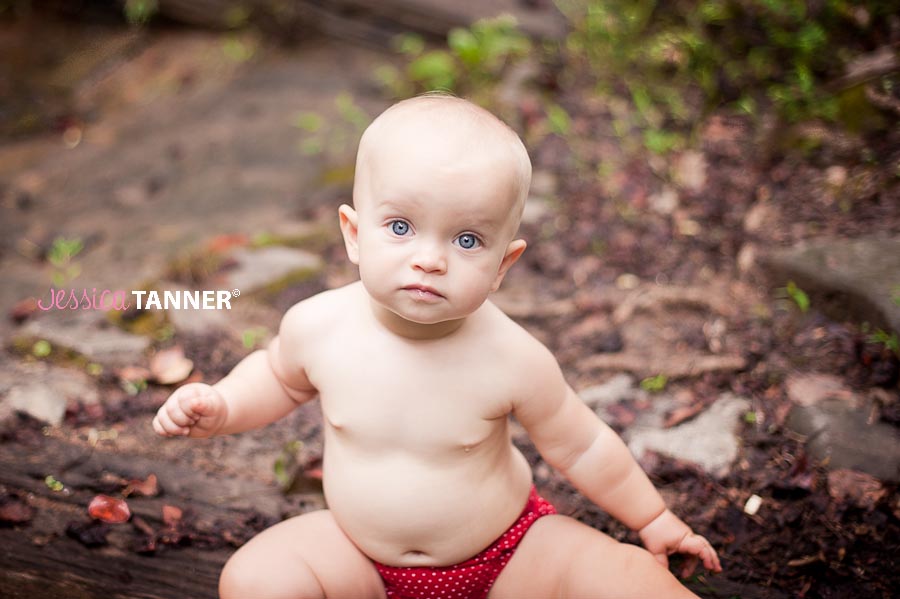 Thank you for viewing my blog!
Follow me on Facebook and visit my website for more information on scheduling your next session!!