Wade has grown from a tiny little newborn to a bubbly little baby!  Would you just look at those stunning big brown eyes?!  Laughter is so much fun at this age, but every once and again, I also like to capture the sweet crus 😉  I enjoy watching my babies on The Baby Plan grow during their 1st year of life!
If you are interested in The Baby Plan, please contact me today at info@jessicatannerphotography.com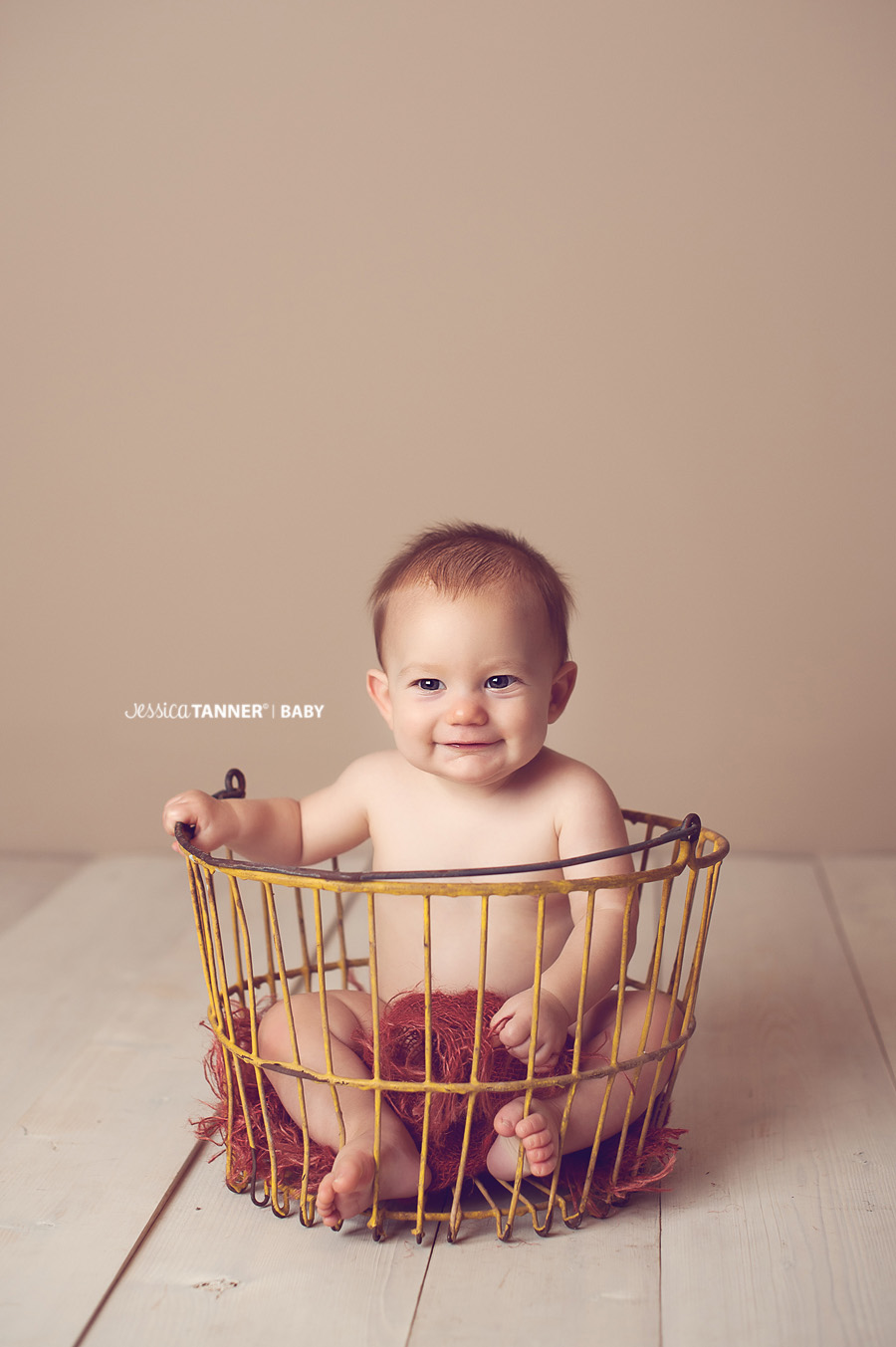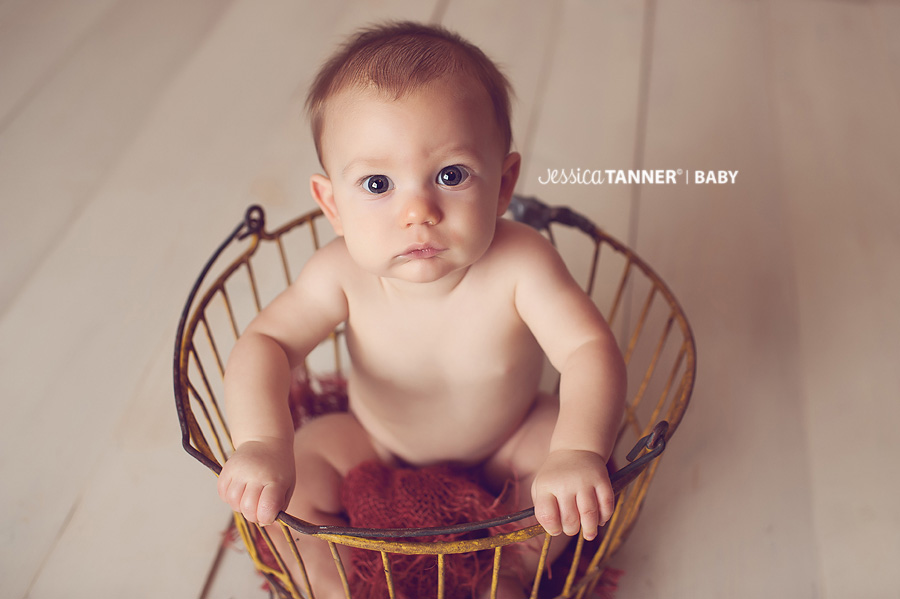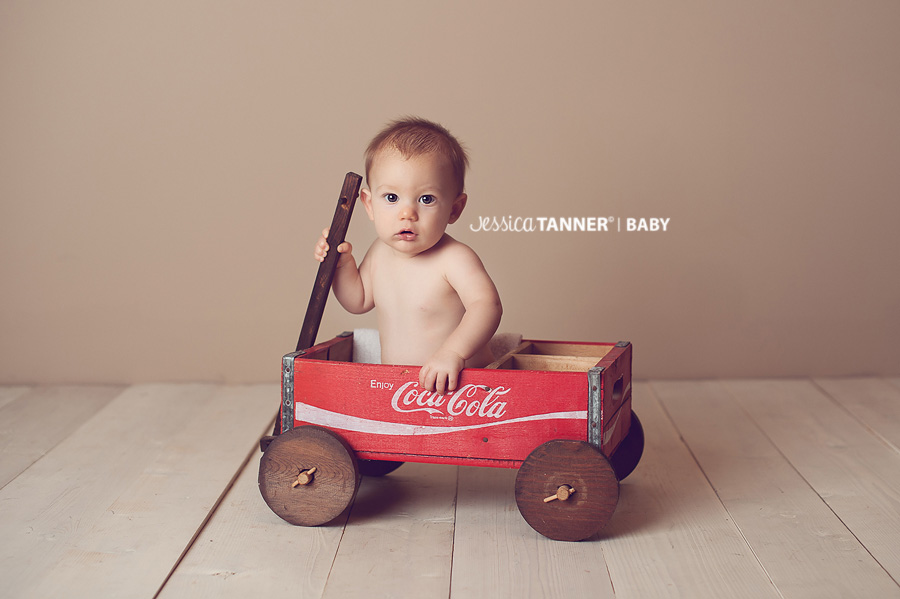 Thank you viewing my blog! Feel free to comment below!!