Meet Jasmine & Zachary.  This little bitty set of brother and sister bundle weighed in at over 7lbs a piece when they were born!  Mommy carried these two babies for over 37 weeks!  Jasmine and Zachary kept me on my toes for this session…we did the crying dance a lot!  One would settle, the other would cry and then vice versa!  In the end I always win 😉  Aren't they just beautiful?!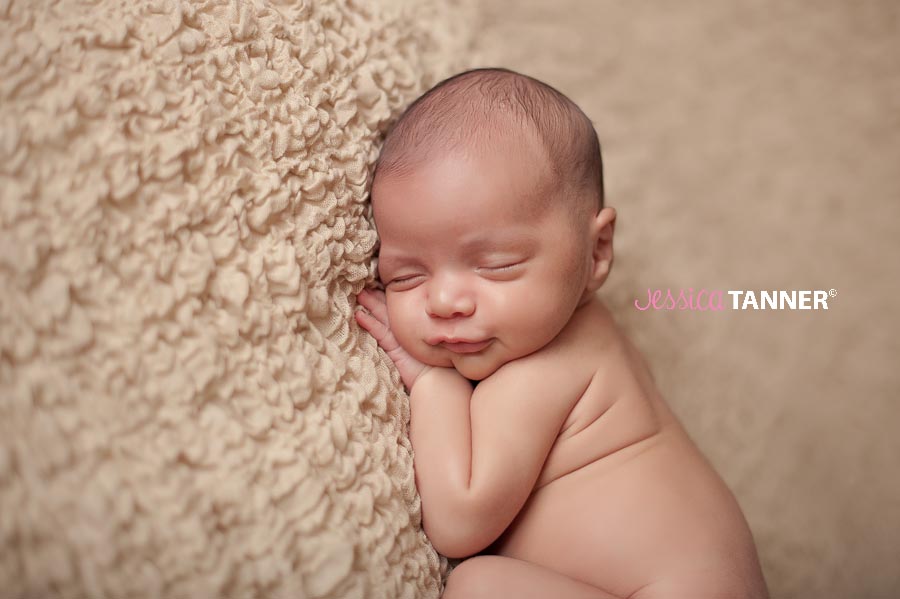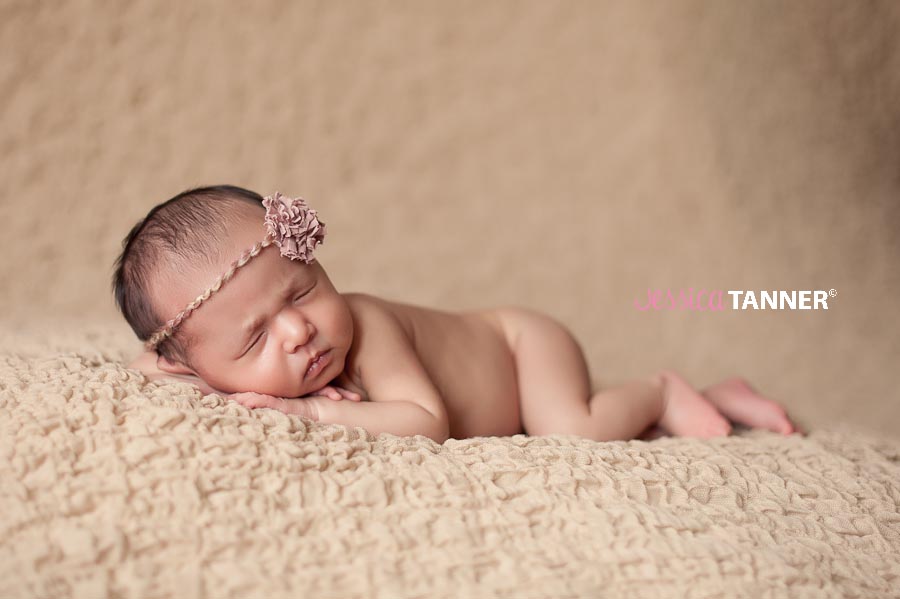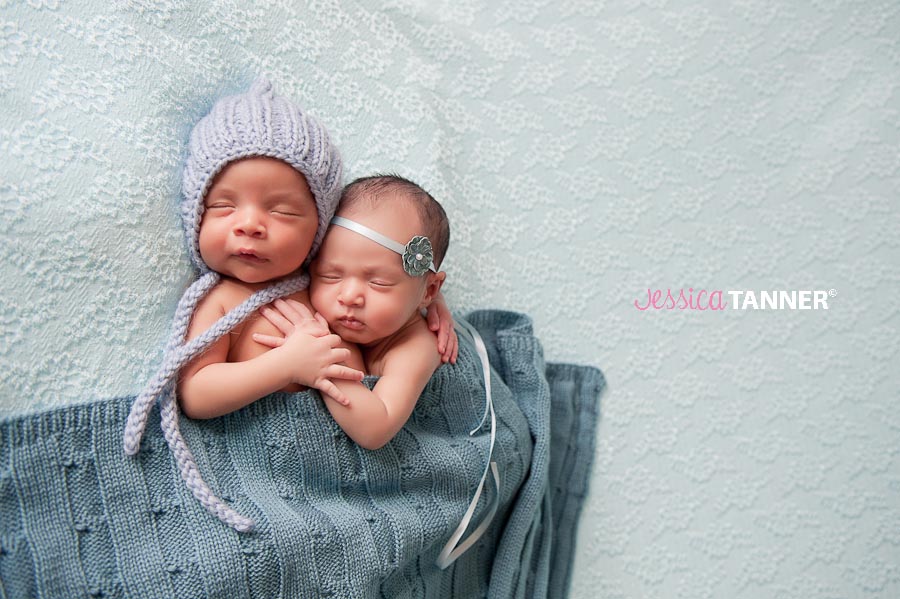 Thank you for viewing my Blog.
Follow me on Facebook and view my website for more information on scheduling your next session!!