I love getting to photograph the Pitcher family every year!  Jenny and I hit it off quite well at our daughter's tumbling academy.  Weekly dinner dates after practice led to a great friendship and a business partnership! Jenny is the face behind my website!  She makes me visible all over the state of Georgia, and I can't thank her enough for the work that she has done on  my site and the clients that has brought me in return…  a special THANK YOU goes out to her and her family for letting her help me during her free time at home.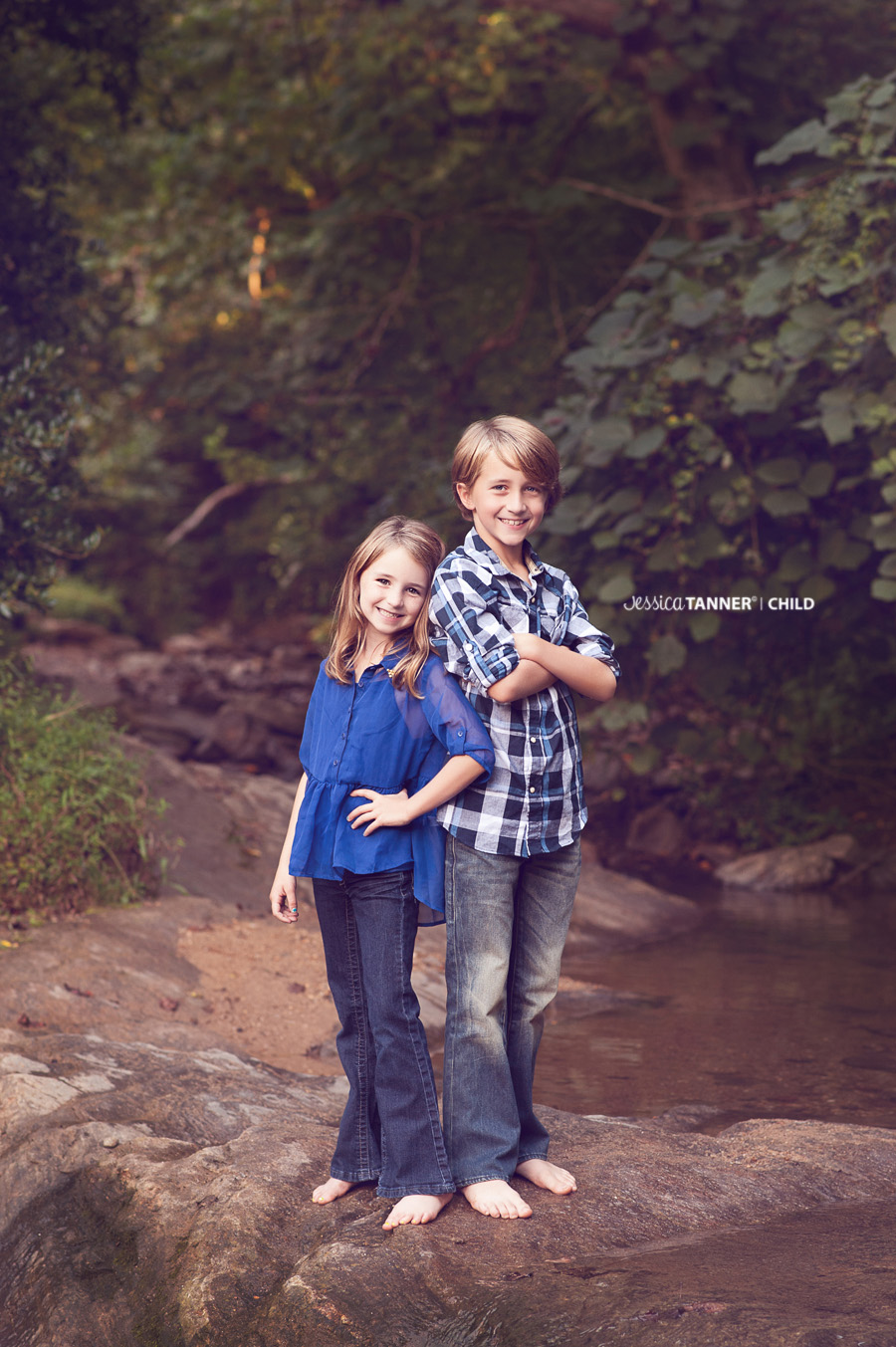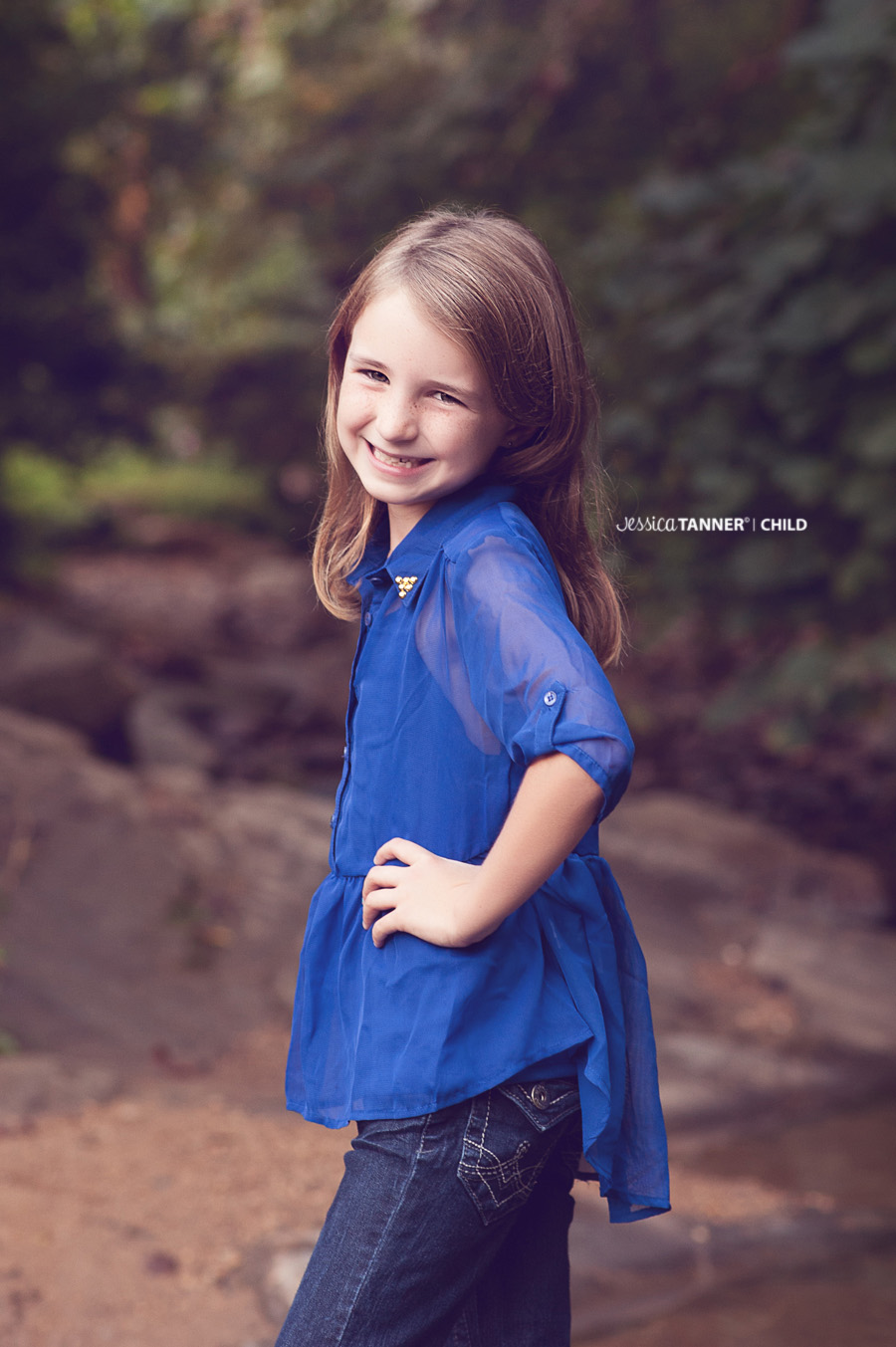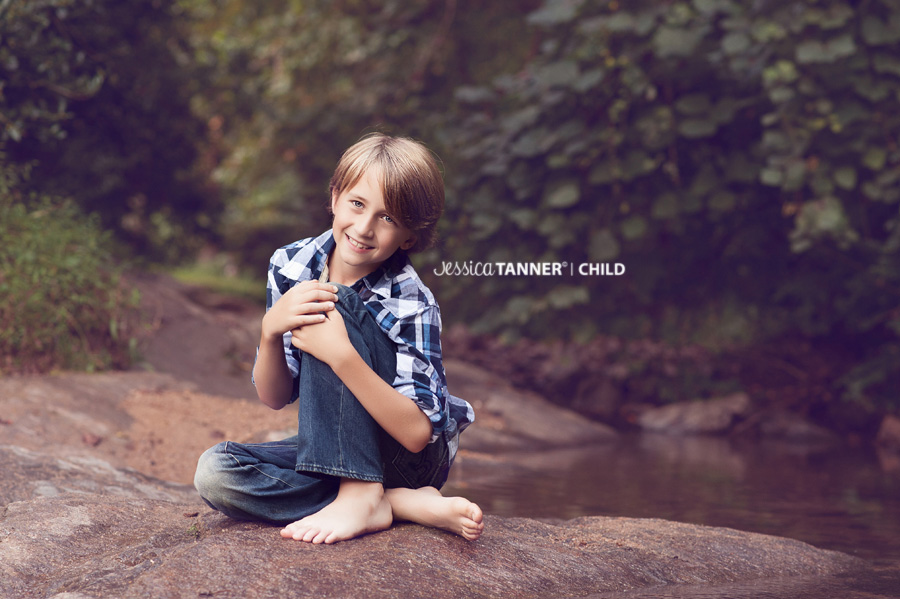 Thank you for viewing my blog!  Please comment below!!
Follow me on Facebook and visit my Website for more information on scheduling your next session!