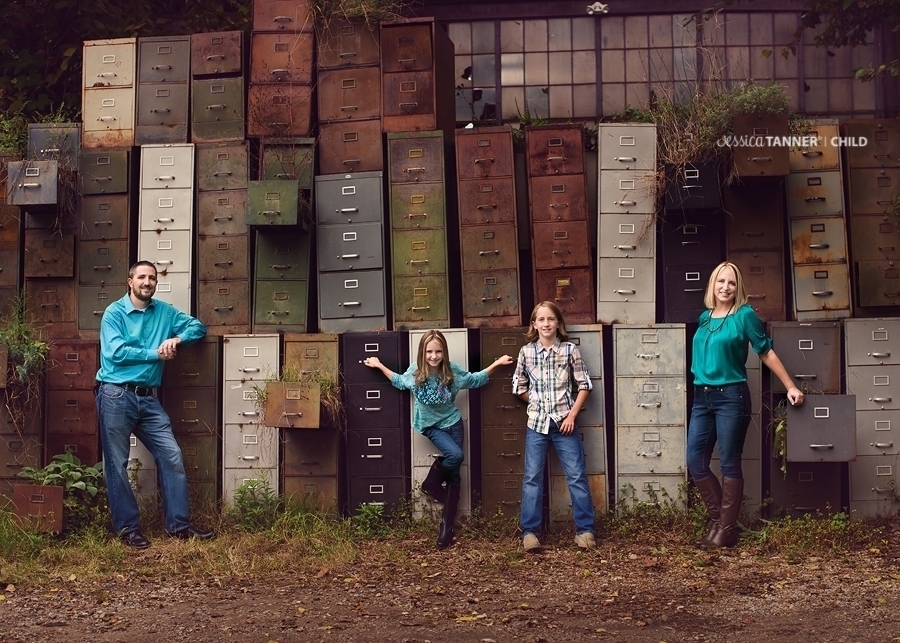 The Child & Family Session
$225
The session fee of $225 does NOT include any product – digital or print.

Single prints start at $85
Packages start at $1250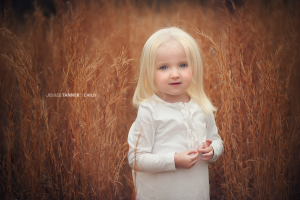 Jessica Tanner Photography not only documents your children from birth through their toddler stages but also loves to capture their fast changing child-hood years!  As a mom myself raising elementary school aged children, I have come to realize the importance of freezing in time those quirky, giggly, and even pouty expressions and personalities.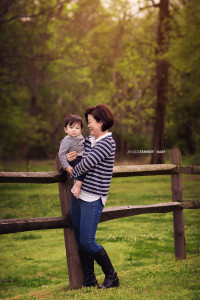 My child and family portrait sessions are relaxed and fun!  I strive to capture their true spirit and all the little things that you love about them right now. While I may pose you casually for a few family portraits, most of the session will be more care-free, documenting  your families interactions as they unfold in front of me.  Life speeds by faster than we can ever imagine.  I never really realized how much I am behind the camera than in front of the camera.  I want my children to also have documentation of me, their mother, to look back on when they are grown and out of the nest.  I can't express how truly important this is for your family!
While my studio is a great place to photograph the more serious self portrait of your child, I feel it is best to take your entire family session to the beautiful great outdoors.  Your family has the freedom to move around, play and even dance.  I have a handful of locations that have become favorites to my clients that I would love to share with you, or I can accommodate a special location that is more suitable for your needs (up to a 30 mile radius from Jefferson, Ga).

When it comes to "What to Wear" with families, not all the pieces match, but some repeat, and they all coordinate.  Unless your entire family dresses the exact same to go out and about, don't do it for your session.  That statement will always apply for on-location.  However, in studio, keeping similar neutrals works well and I've had beautifully coordinated "white t-shirts and jeans" sessions or three children all wearing matching handmade t-shirts and onesies.
Your custom child/family portrait session will include:
Pre-consultation to discuss your session goals, style and your family.  This is also a great time to hold my exquisite products in your hands to get a sense of what you would like to display in your home or give as gifts to family members around the holidays.
60-90 minute on-location session (up to 30 miles from Jefferson, Ga, travel fee may apply for longer distances)
Images of children alone and interacting with each other
1-2 outfit changes
Proofing gallery of 25-30 images
In-person viewing party where I will present your images in a slideshow and help you design your final product.
Please inquire to reserve your custom consultation to design your perfect family portrait session!