I just can't describe in words how wonderful these two little beauties were in my studio yesterday!  After a rush to get the new studio together, it was so refreshing to have these babies to start off new, and with a bang!  Meet Kyleigh & Ryleigh.  Sisters by blood and sisters by heart.  They just melted into each other when we starting posing them.  It was like they knew they were meant to be cuddled together.  It has been awhile since I photographed twin newborns, and quite frankly I forgot how much I love them!  I want to give thanks to another great photographer, Kathleen Bowie, who helped with posing these precious little ones with me.  We joked all day that we need to be business partners.  We followed really well together and it was so nice to have that extra helping hand exactly where I needed it and never having to ask!  Thanks again Kathleen, you rock!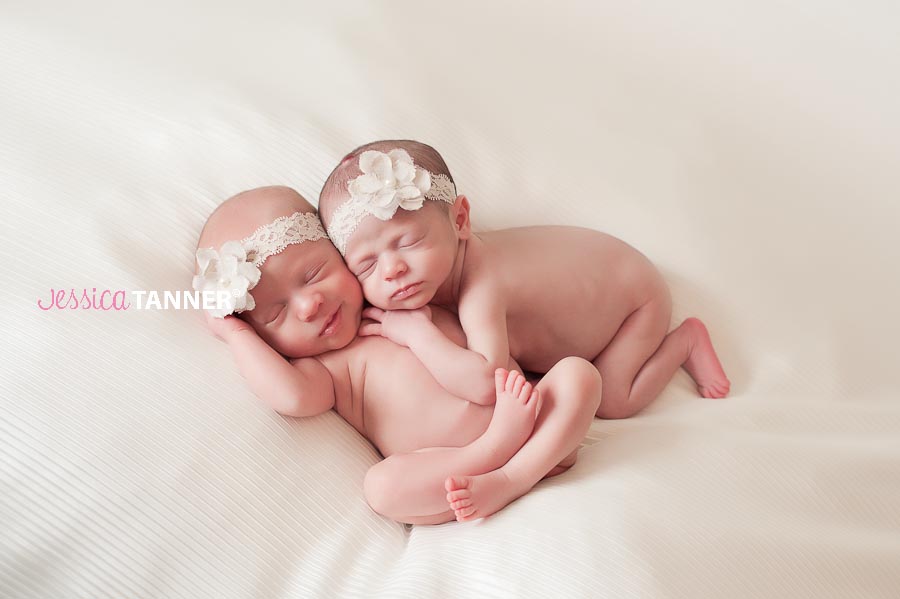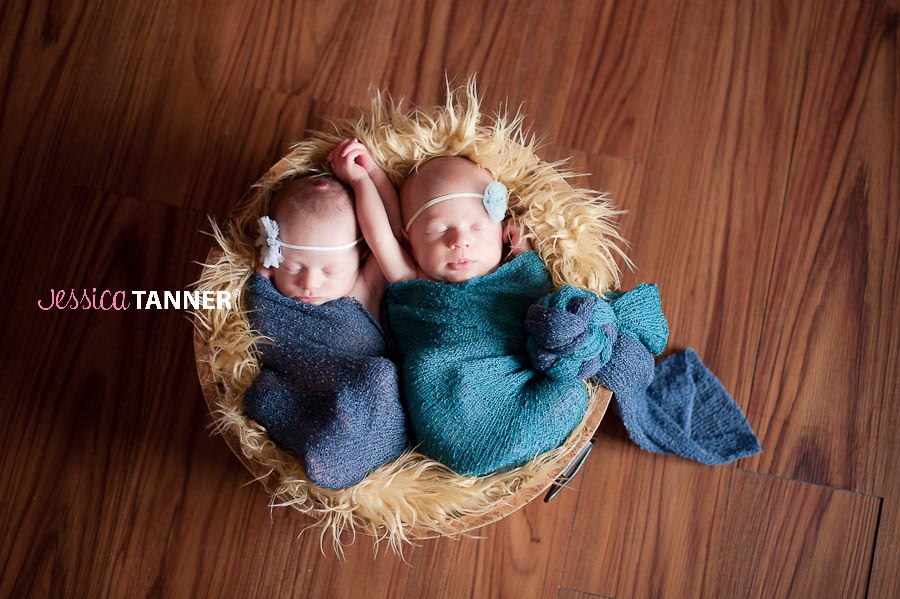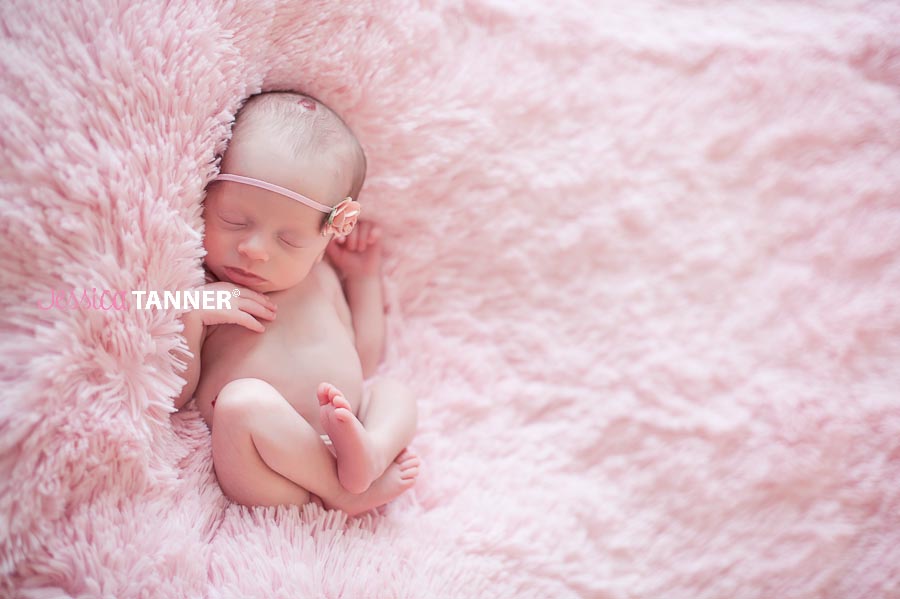 Thank you for viewing my blog.  Please comment on these precious baby girls.
Follow me on Facebook and visit my Website for information on scheduling your next session!