1 Year sessions for my Baby Planners is so bitter sweet to me.  It marks a major milestone for the parents, as their little baby is becoming a toddler, however for me, their plan has come to a close!  I am fortunate enough to have such wonderful clients that still chose me for the later milestones like 18 month and 2 year portraits!  I hope to see Ellie again very soon!  I just love this little family!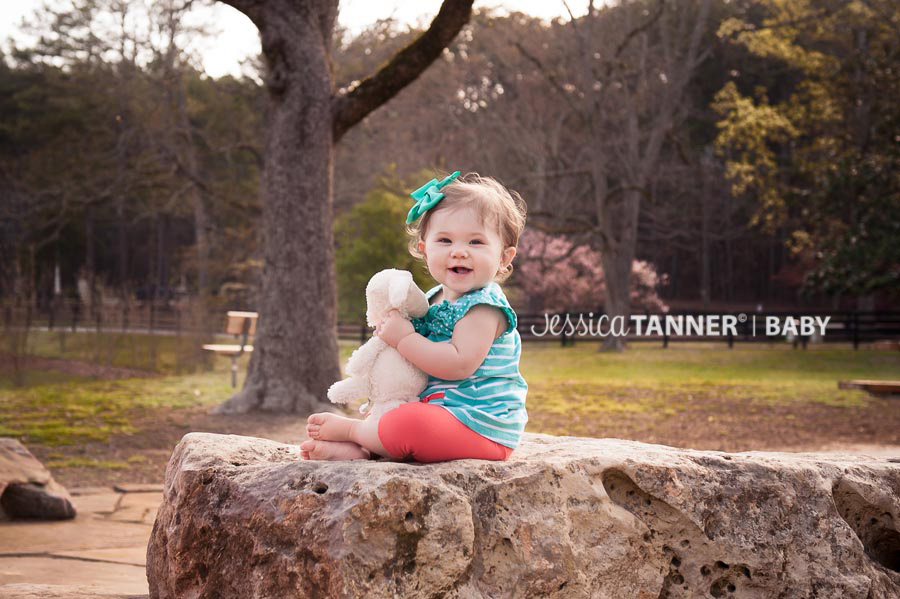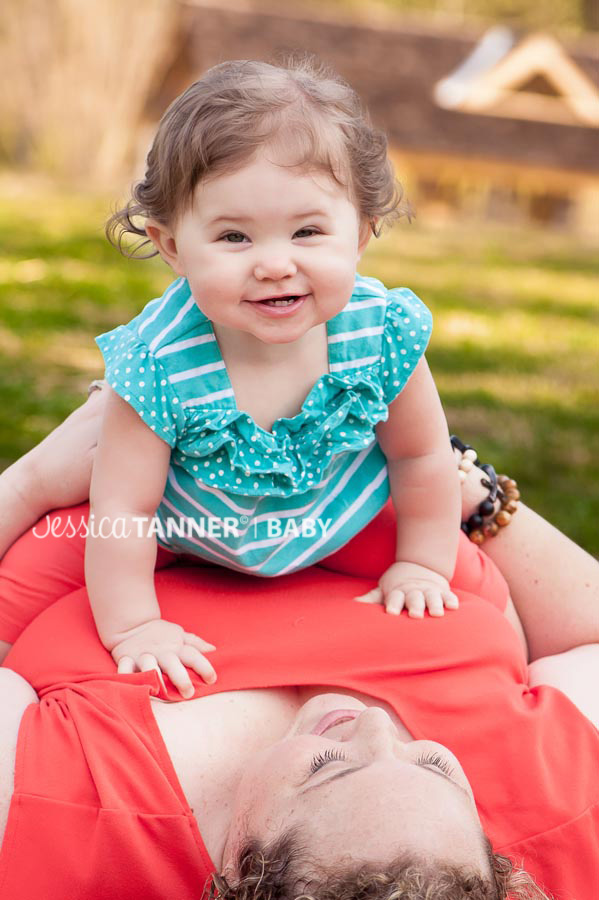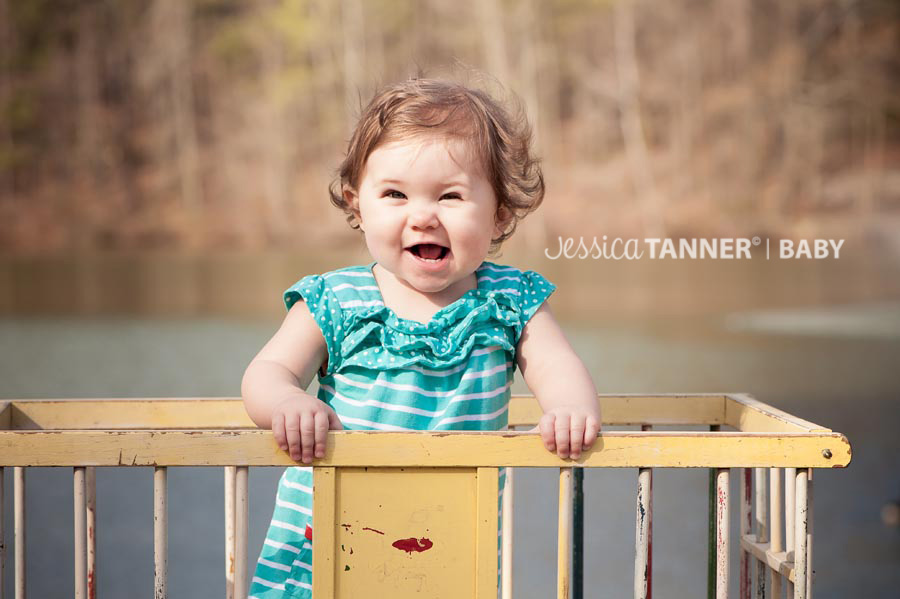 Thank you for viewing my blog, please feel free to comment!!
Follow me on Facebook and visit my Website for more information on scheduling your next session!!