One of the most popular packages at Jessica Tanner Photography is the Baby Plan. Parents get to capture some of the most important milestones in their child's life. From the fresh smell and sleepy poses of the newborn session, to the sitting up and giggles of the 6-8 month session, and finishing off with the walking toddler and cake smashing at their 1 year session!
Haley is a member of the Baby Plan, and was an absolute dream at both her newborn session and her sitting up session! Her red hair is gorgeous and compliments her big blue eyes! She is one of God's beautiful miracles!
If you are interested in the Baby Plan or a milestone session, please contact us using the Contact Me button above or sending us an inquiry via email at info@jessicatannerphotography.com.  We would love to send you the exciting details!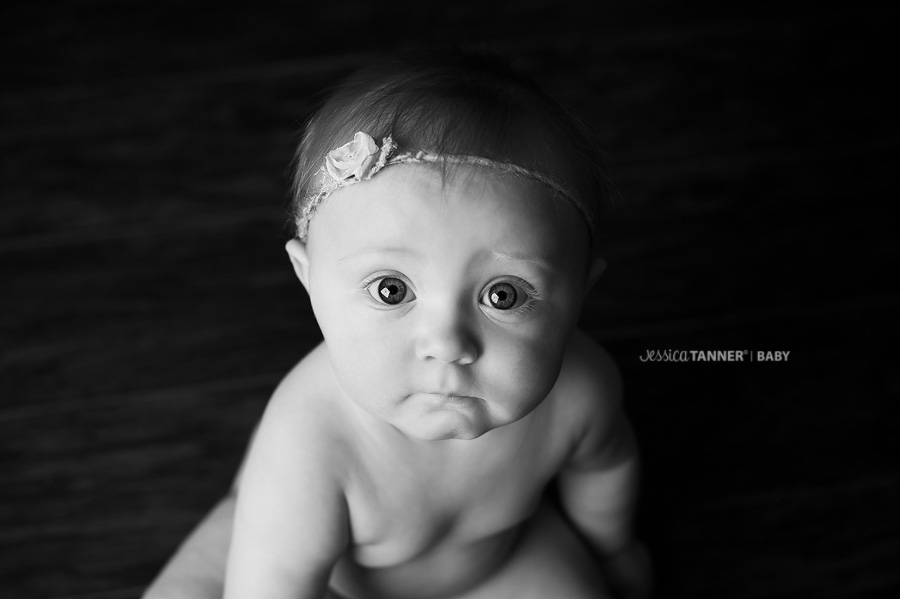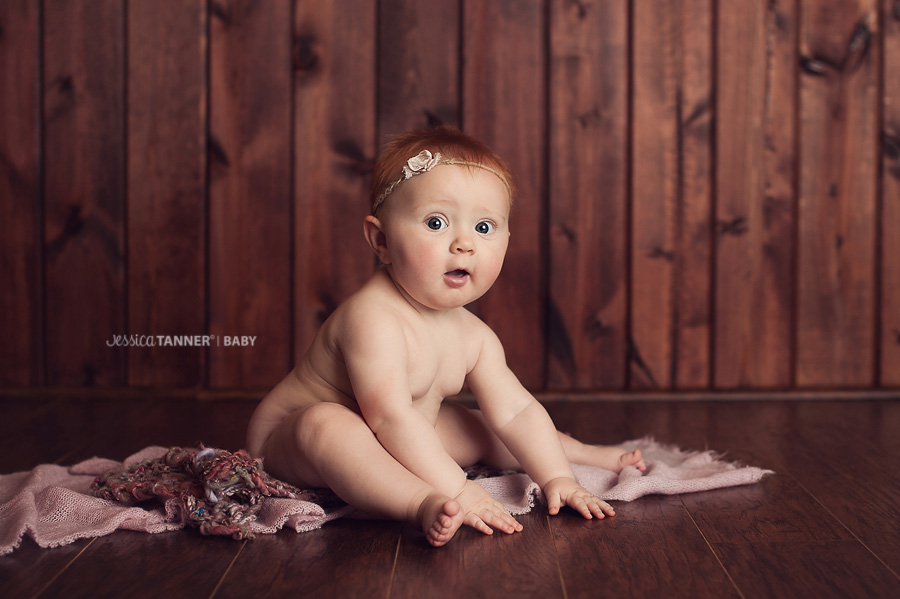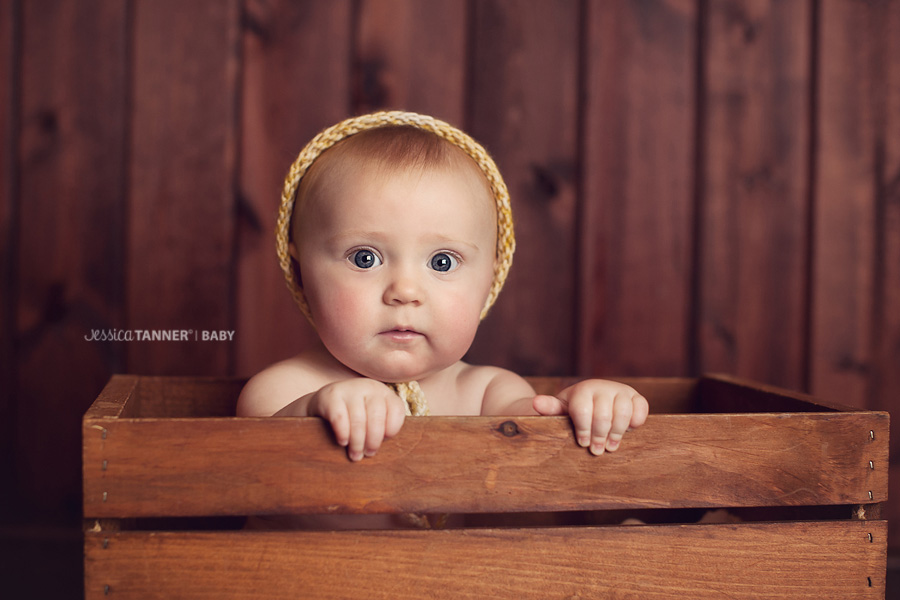 Thank you for viewing my blog! Feel free to comment below!!
Follow me on Facebook and visit my Website for more information on scheduling your next session!!