1 Year sessions are so bittersweet for me.  Seeing a child grow from newborn to a toddler is so enjoyable and makes me feel so blessed to have this career.  On the flip side, I never know if I get to see these babies again, as these sessions mark the last stepping stone of the baby plan.  When I hear the words…"When do people typically book another session with you?"…it brings joy to my heart.  The parents trust me with their children and want to continue documenting their growth through photography.  If you or someone you know is expecting and would enjoy a Baby Plan from Jessica Tanner Photography, please send them my way!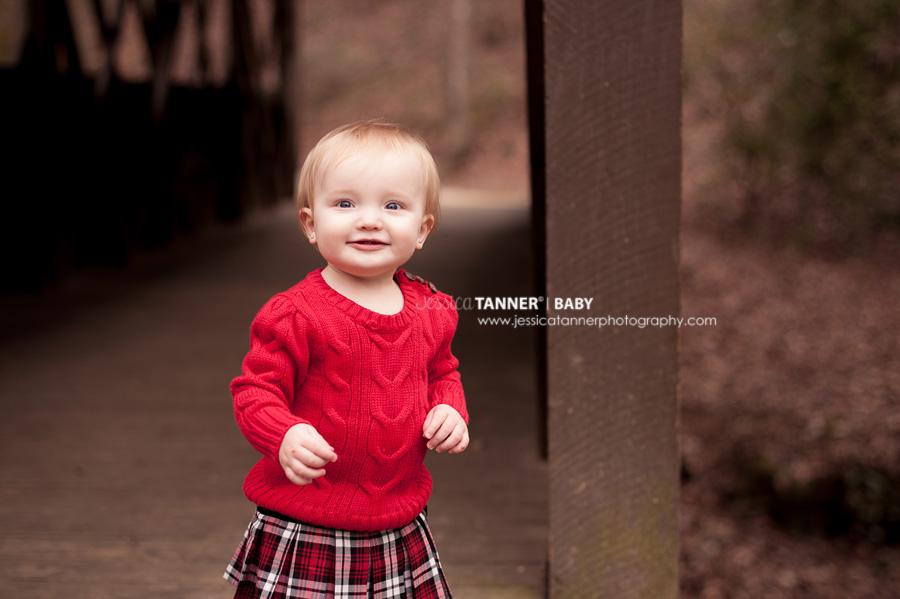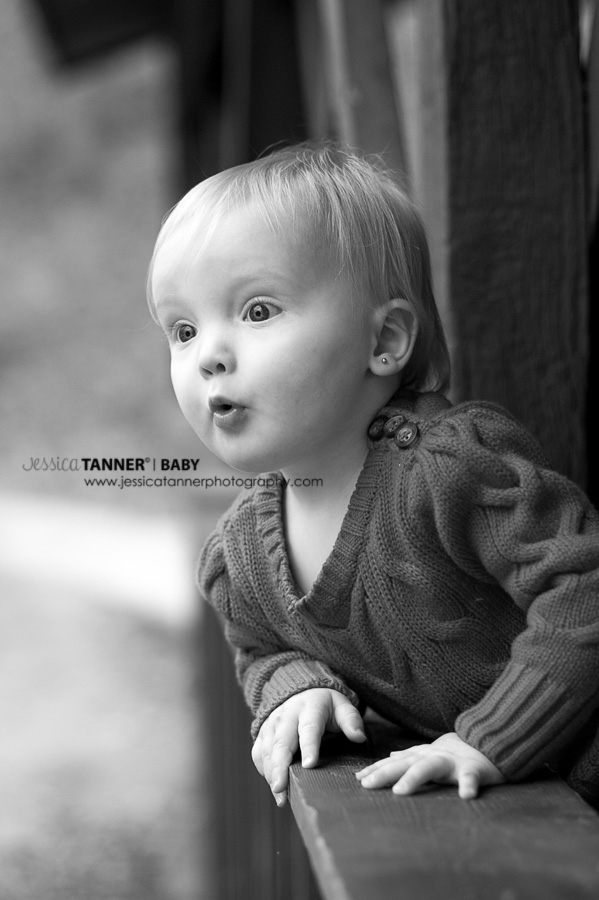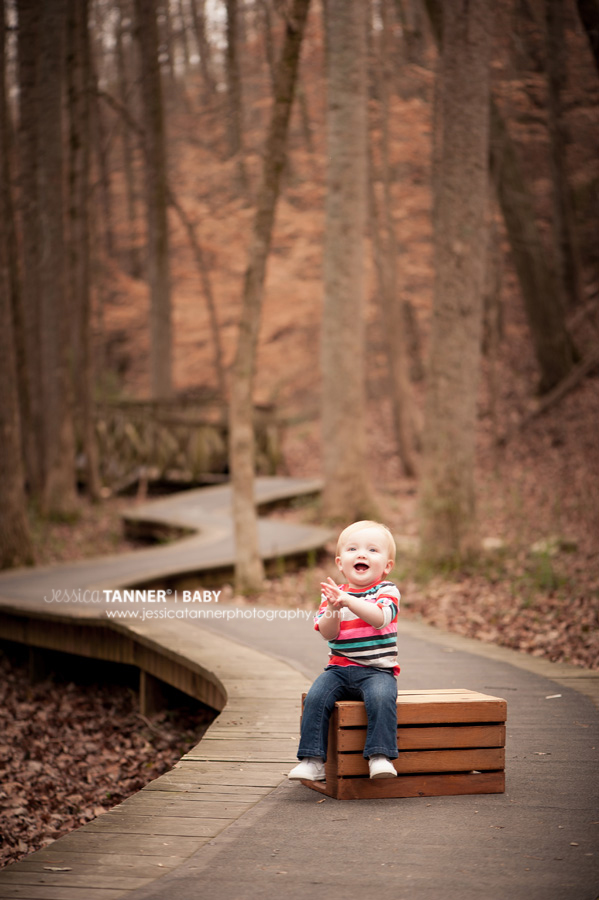 Thank you for viewing my Blog, feel free to comment !
Follow me on Facebook and visit my Website for more information on scheduling your next session!!