Saturday was bitter-sweet for me.  I have enjoyed the heck out of watching sweet little Noah grow to turn 1!  Noah first came to me when she was just days old.  I saw her again when she was in the sitting up and busy crawling stage.  Now, she is walking, laughing, and babbling!  Her hair has gotten so long and curly, and those little teeth are just shining through that great big smile.  What a gorgeous little lady she has turned into!
Molly & Floyd, you have a beautiful daughter and a beautiful family.  I know this won't be the end of our business friendship!  I can't wait to see your family grow even larger!
Happy 1st Birthday dear Noah!  My camera and heart loves you!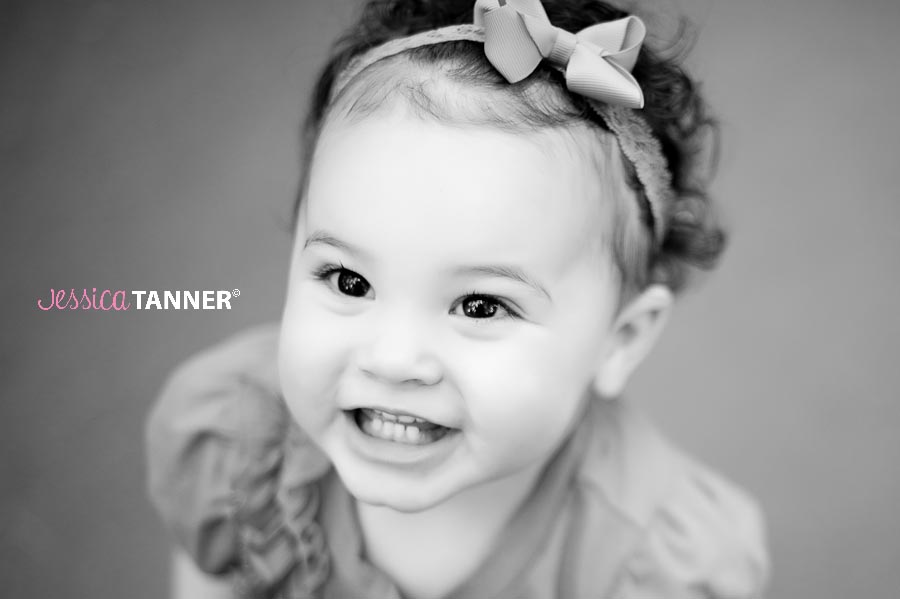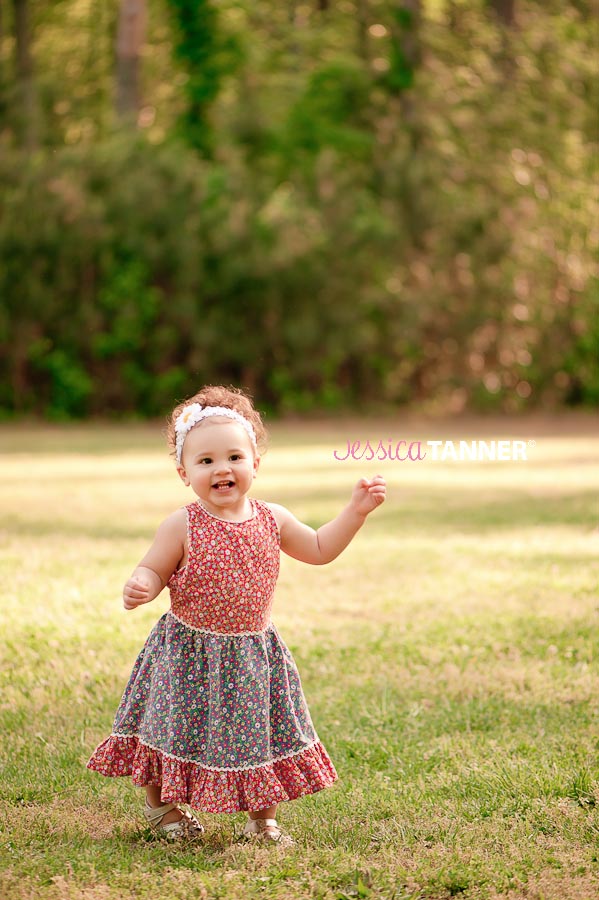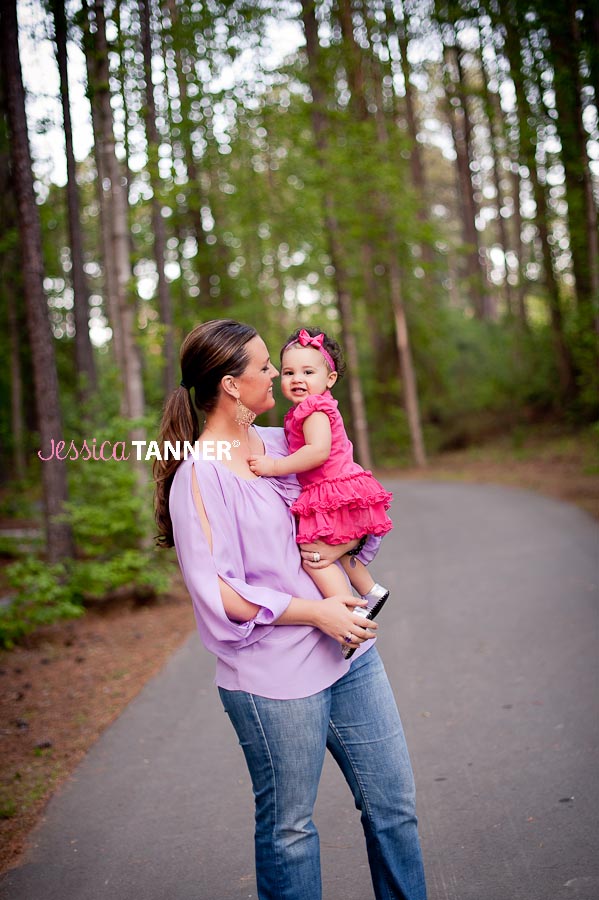 Pink & Cream Headbands and Petti Romper by Little Dainty Darlings.  Visit her Etsy shop here.