For most of you who follow my blog and watch the type of work that I do, this would seem a little out of the box for me.  I was thrilled to receive a call from Sam requesting that he purchase a surprise portrait session of him and his son for his wife to present to her on her birthday!  Sam told me that before Drew was born, he saw a poster of a Father and Son on their Harleys and he wanted to replicate this one day if he had a son.  I was touched that he chose me to do this!  From the photos below, you can tell that Father and Son had a fun day and I am proud that I was able to capture these moments for them!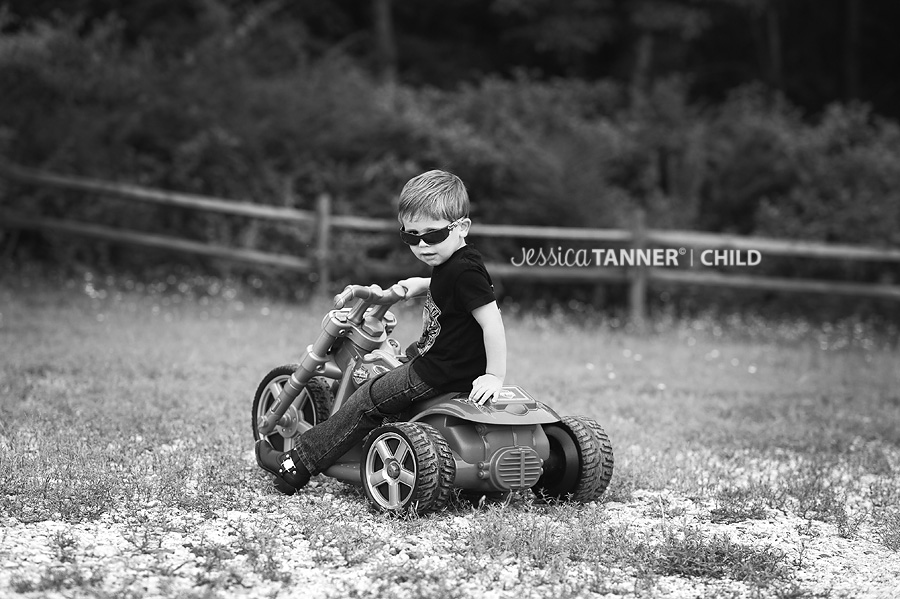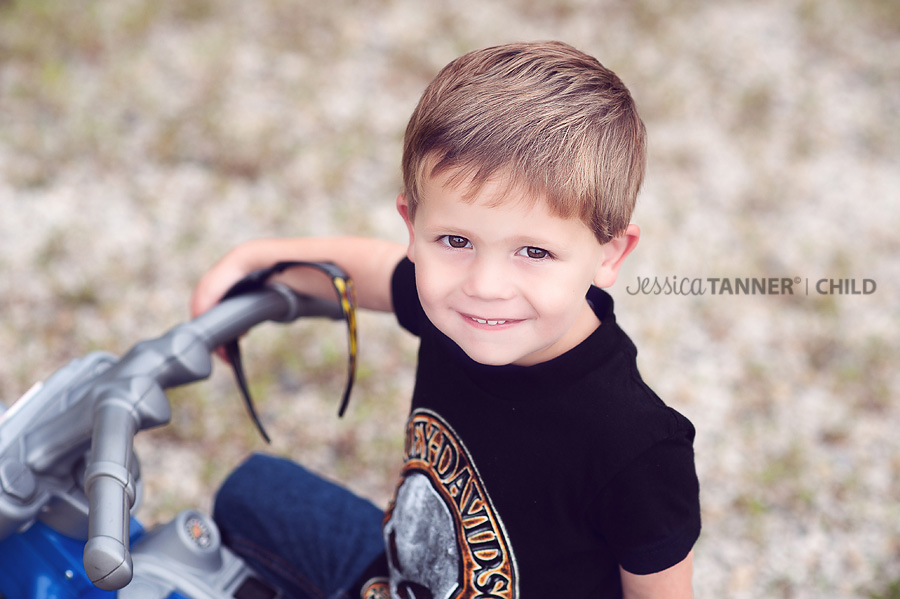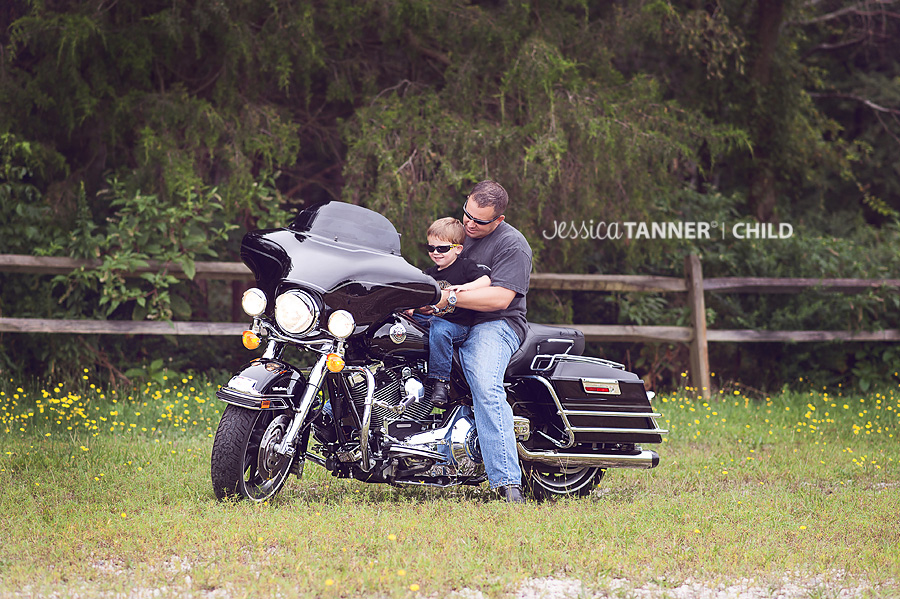 Thank you for viewing my blog!  Feel free to comment below!
Follow me on Facebook and visit my Website for more information on scheduling your next session!