Meet Josiah.  This little handsome man weighed in at only just over 6 lbs at 6 days old.  He didn't make a peep or open one eye the entire session.  I could just pose him all day long!  At one point, I had to make myself stop!  He was such a dream!  Josiah is my 2nd Baby Planner of the new year, so you will get to see him grow!  Isn't that exciting?!
Blanket Layering Sets and Hats were provided for this session by Itsy Bitsy Blooms.
 Please visit Diana's Etsy shop here!
 She has plenty of beautiful items to stylize your next newborn session!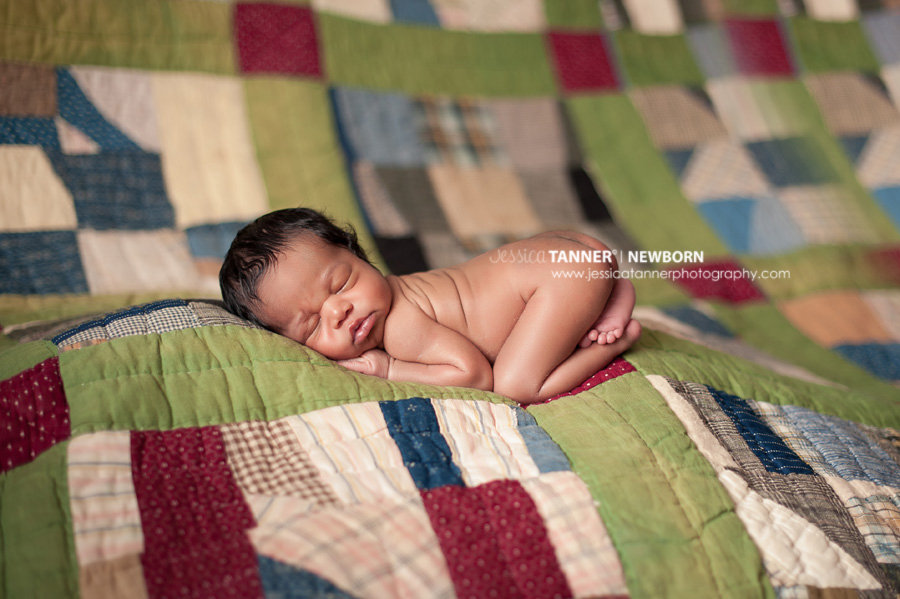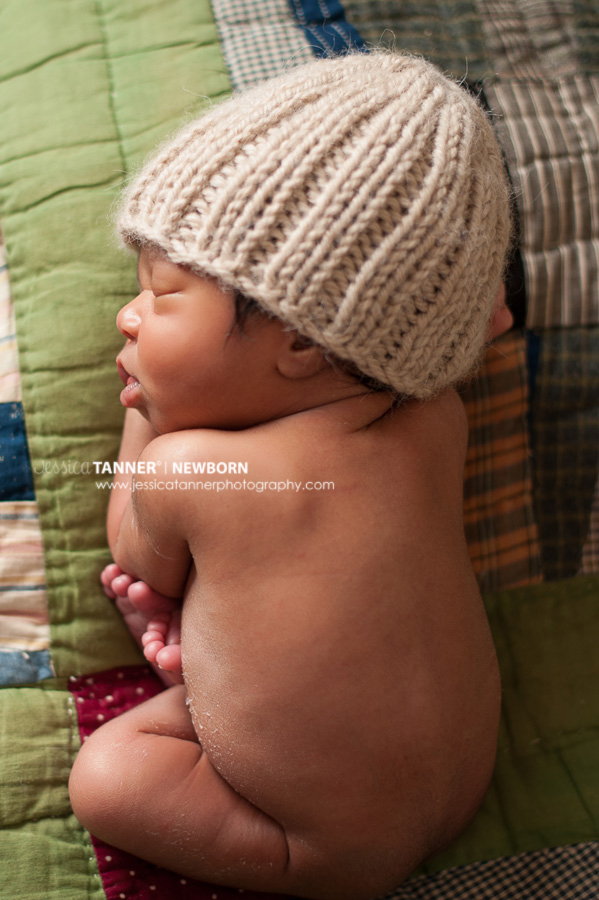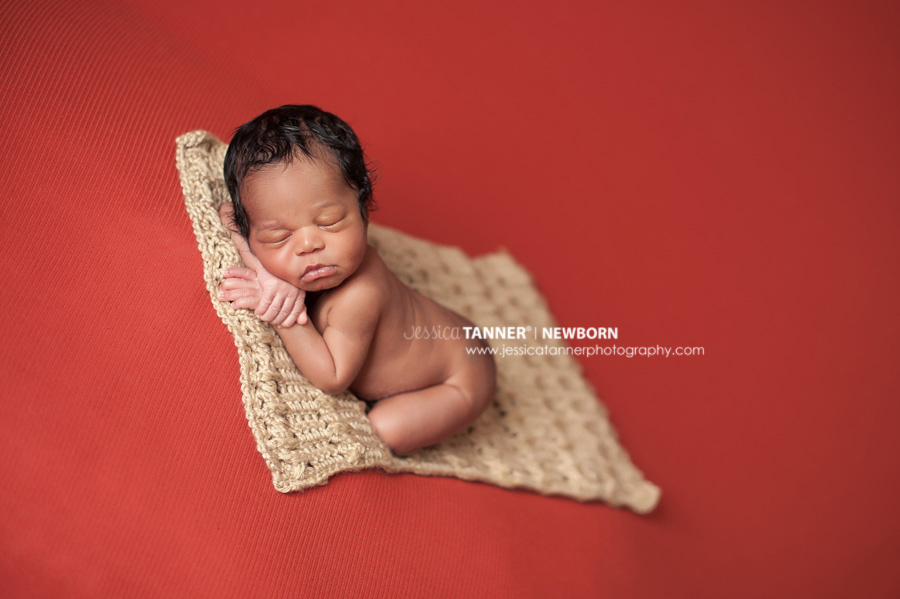 Thank you for viewing my blog!  Feel free to comment!!