Caleb was a little Mister alright!  Would you just look at those big brown eyes?!  Swooooon…. 😉   I can't get over how fun a sitting up photography session is!  The personality of these little ones totally takes the cake!
If you are interested in a sitting up session for your 6-9 month old, please contact us at info@jessicatannerphotography.com or click on the Contact Me button at the top of this page!  We would be honored to send you all the fun details!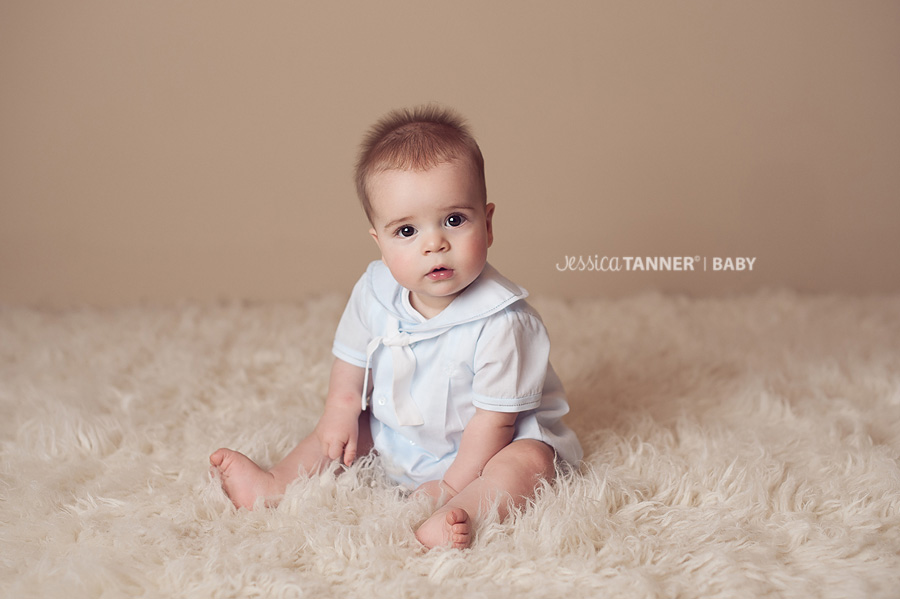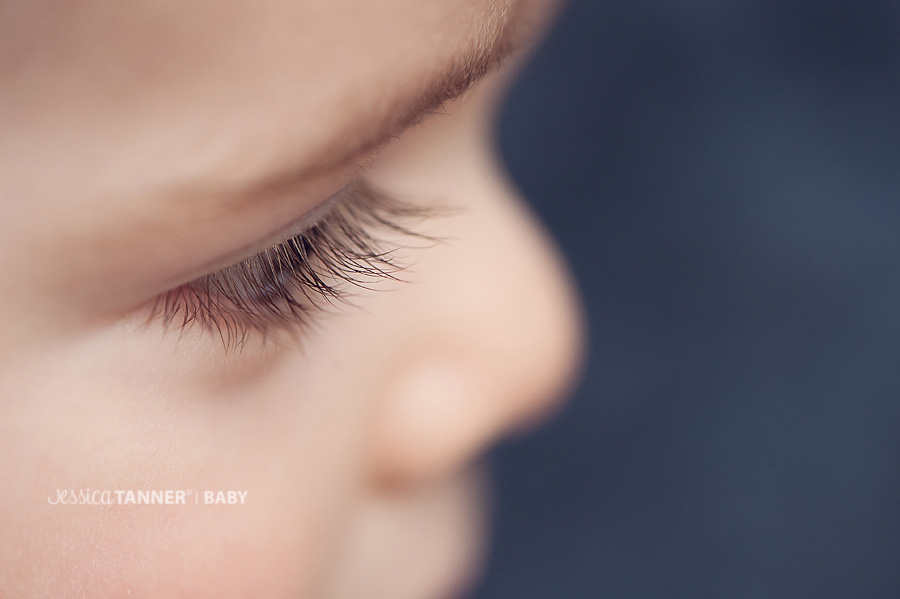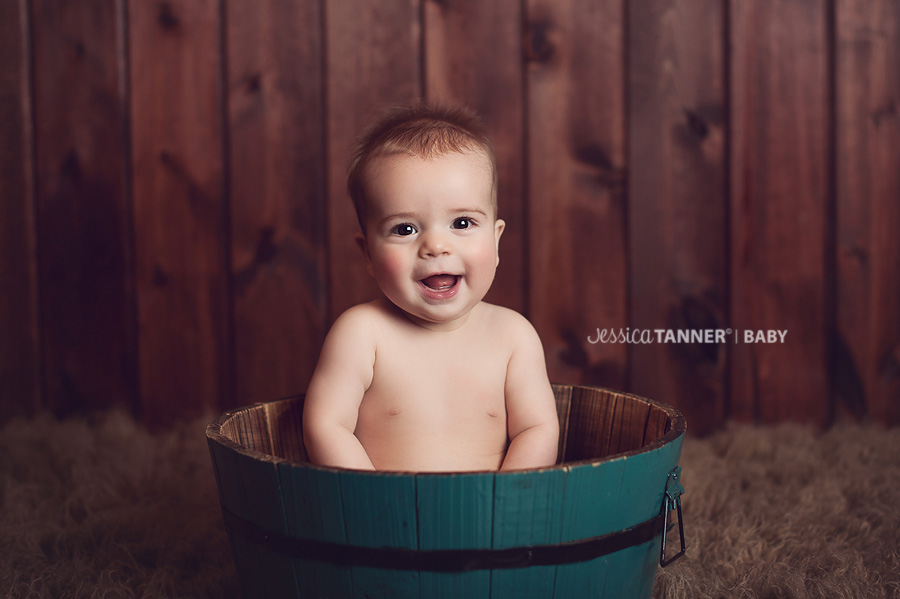 Thank you for viewing my blog!  Feel free to comment below!!