I just love photographing this age.  The sweet gestures, cute smiles and laughs, and the innocence of these babies are what drive me to capture the beauty of children every day.  I love my job and I hope that it shows in the images that I produce.  The friendships that I have made through my clients are priceless and I enjoy every second of it!
If you are interested in purchasing the Baby Plan for your new arrival, please contact me!  I would love to speak with you!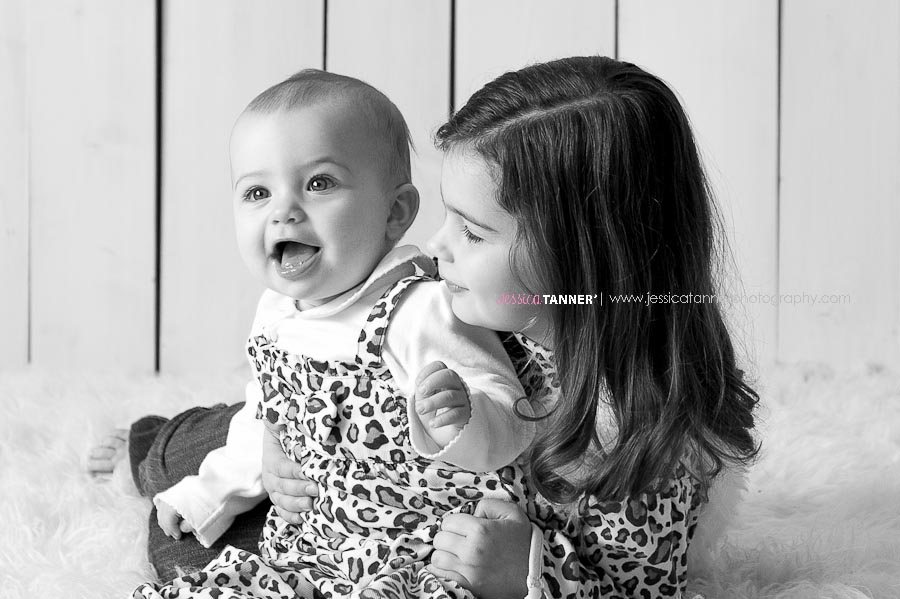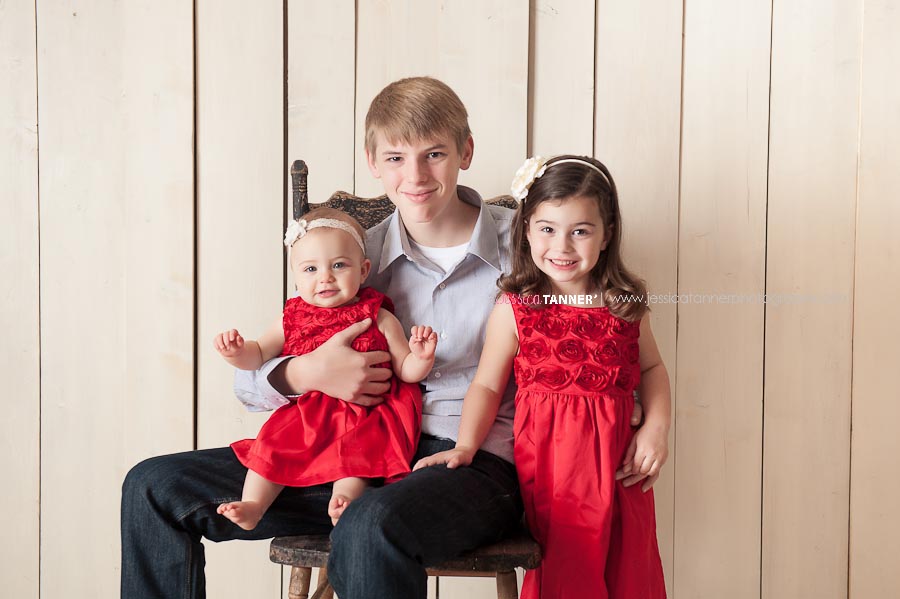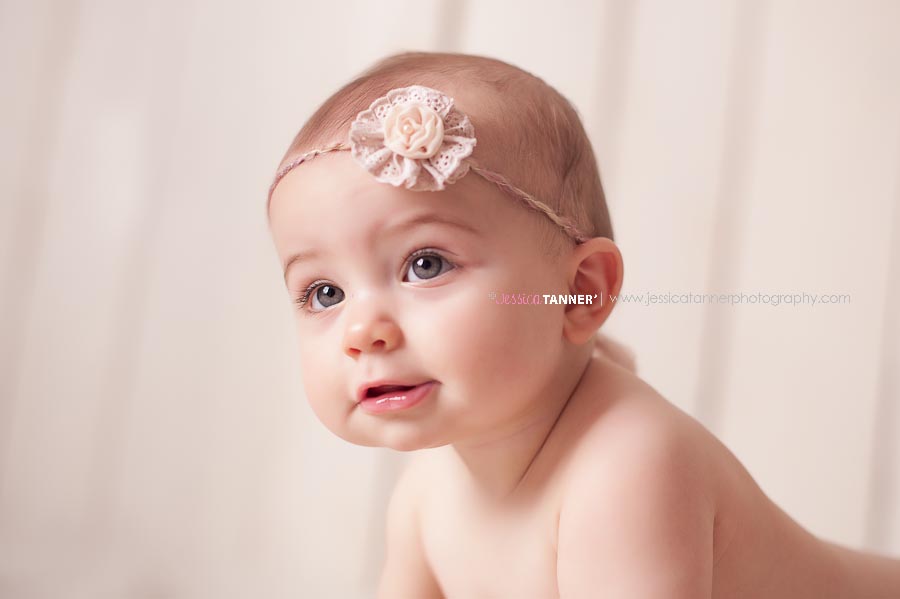 Thank you for viewing my blog!  Feel free to comment!!
Please follow me on Facebook and visit my Website  for more information on scheduling your next session!