If you have been following my fall mini sessions, this one completes the entire round!  This year I held 3 mini sessions, 2 public, and 1 private.  All of the families you see featured here are my buddies from the neighborhood that I live and play in, Traditions of Braselton!  I was overwhelmed at the response of families that wanted to join in on the fun!  I hope that I lived up to your expectations and captured the memories that you deserve!  Cheers my friends, see you tonight at the club house!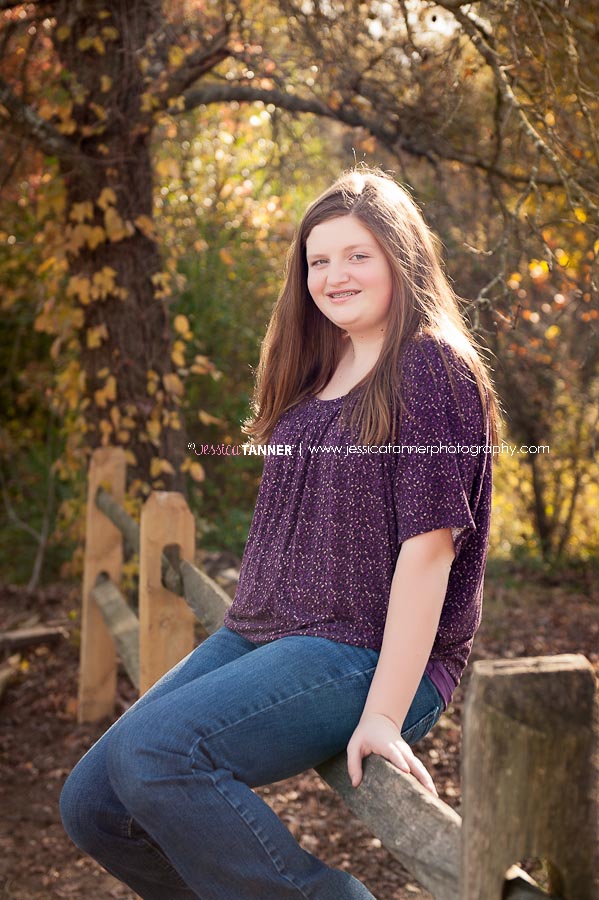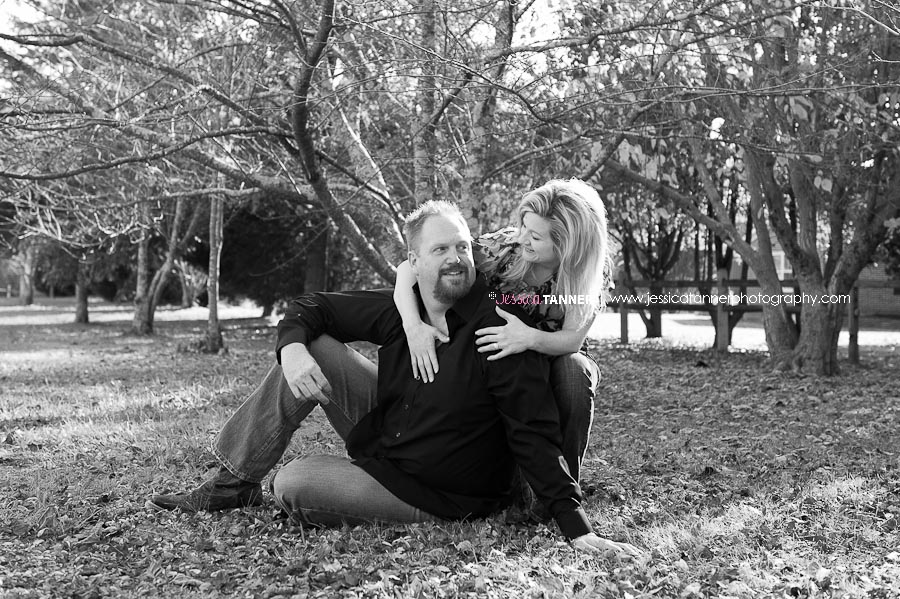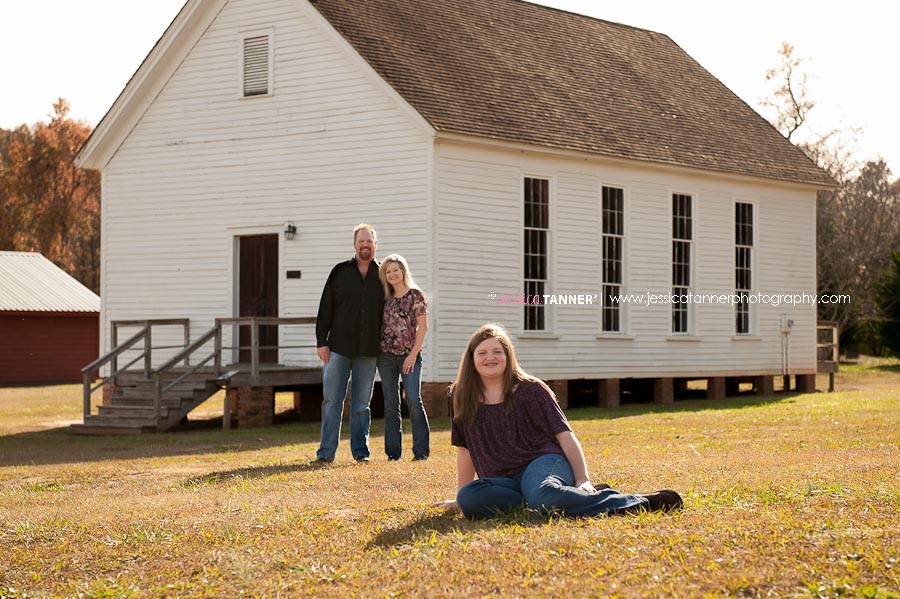 Thank you for viewing my blog, feel free to comment.
Please follow me on Facebook  and visit my Website for more information scheduling your next session!!