What a sleeper!  At just 8 days old, Collyns came to my studio ready to be posed!  My love for newborns will never cease I don't believe.  I am always amazed at all of their beautiful little features that God created.  They are all miracles in my book!
Please check out the lovely shops and the newborn props that these wonderful ladies have to offer!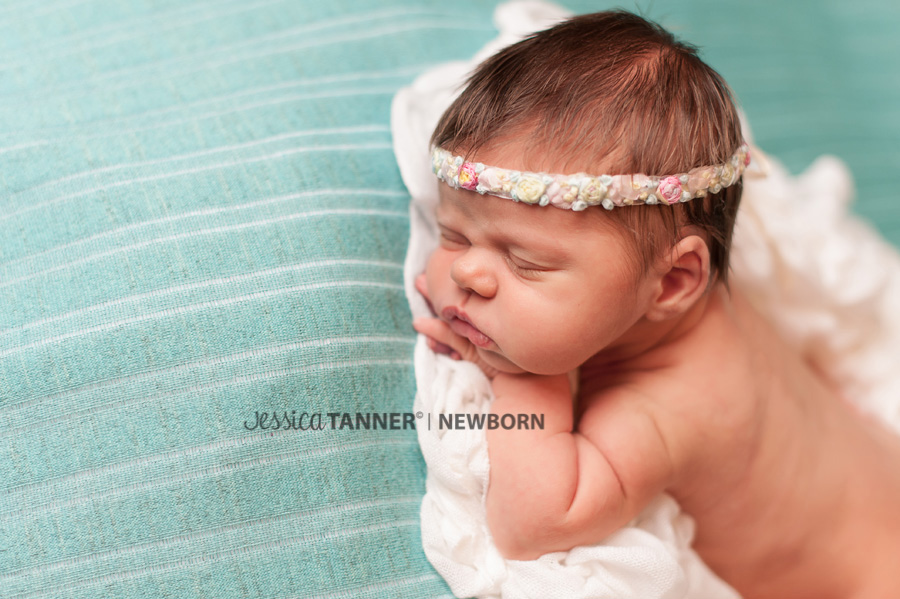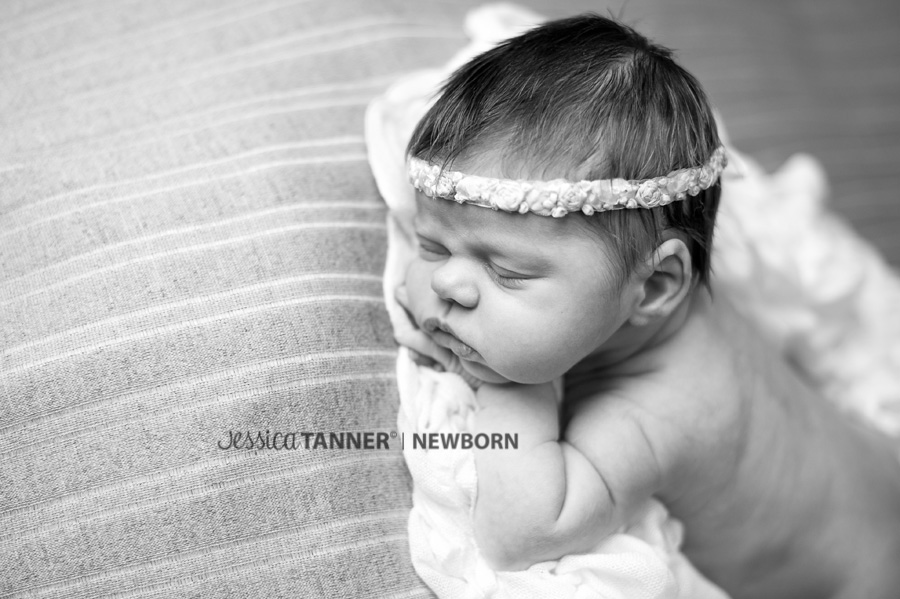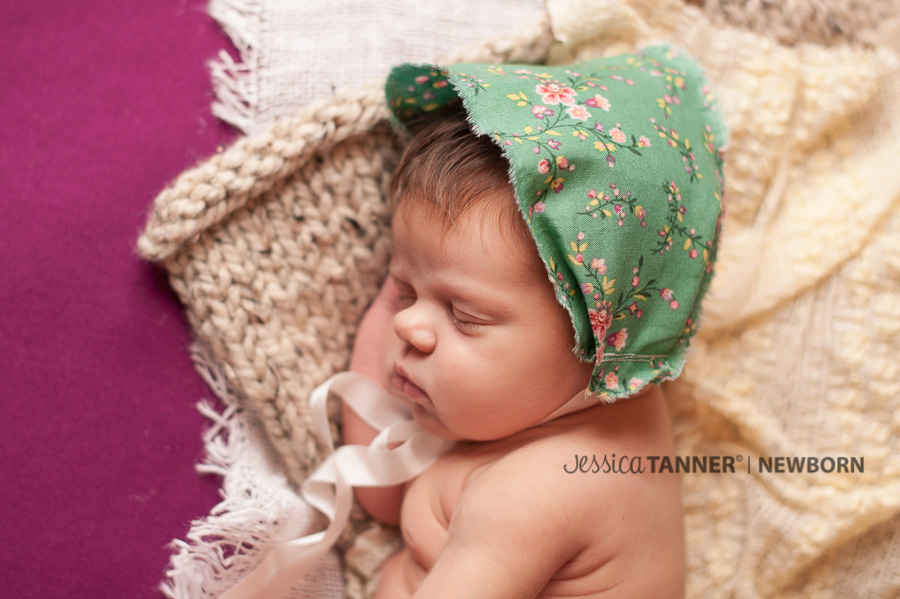 Thank you for viewing my blog, please feel free to comment!!