I get super giddy when my best friends choose me as their newborn photographer.  Jackson's parents are long time friends of my husband and I (back into the high school days for me!).  I have said this over and over again, but I always feel so honored and humbled when I get to capture images like this for my "family".
We love you Donofrio family!  See you soon!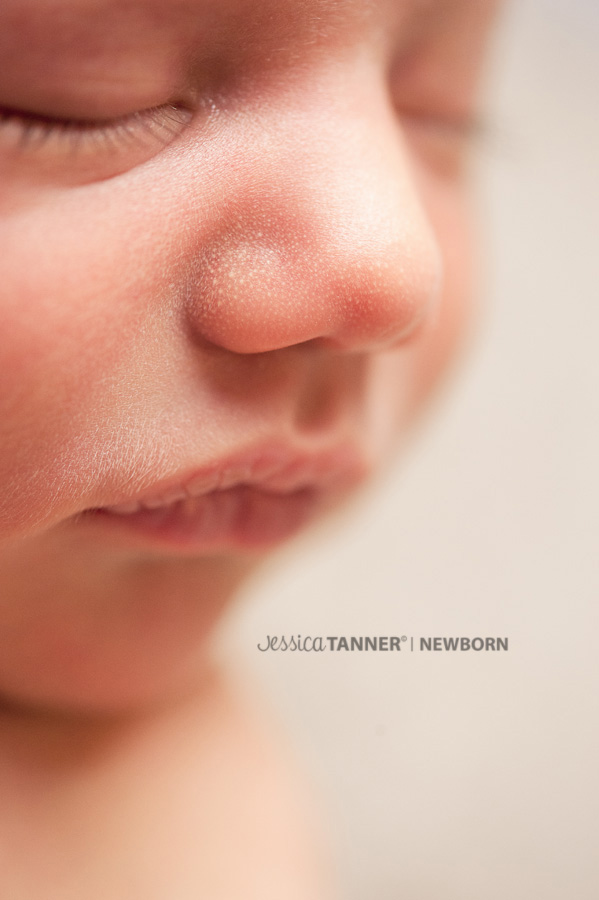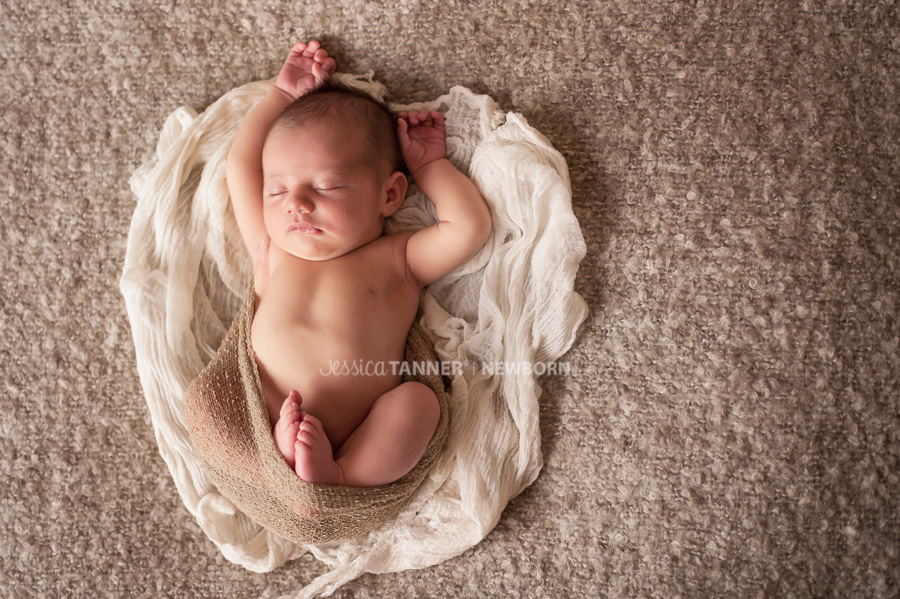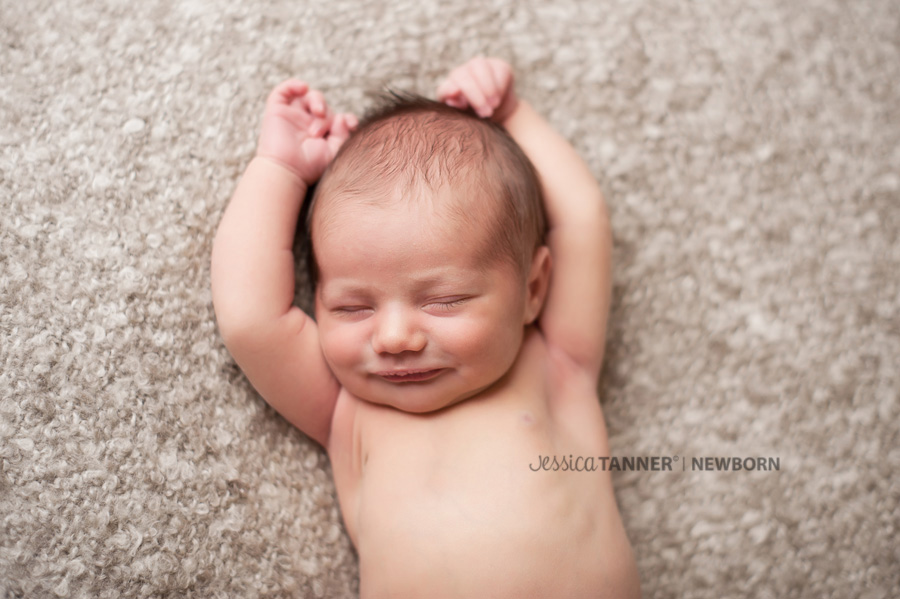 Thank you for viewing my blog!  Feel free to comment below!!