Wow!  What a session!  Words can't describe the unbelievable day that we had last Friday when Bryn, Sloane (twin sisters) and baby brother Bennett came to the studio.  I flew out the fabulous Alecia Silva from The Portrait Place (located in Seattle, Wa) to help me!  This was our very first triplet session!!!  We had so much fun collaborating on how to pose the babies, what headbands to wear, and choosing the blankets and props to go with it all!  I hope you enjoy what you see 😉  Blue Mohair headbands and Mohair Bonnets by Itsy Bitsy Blooms!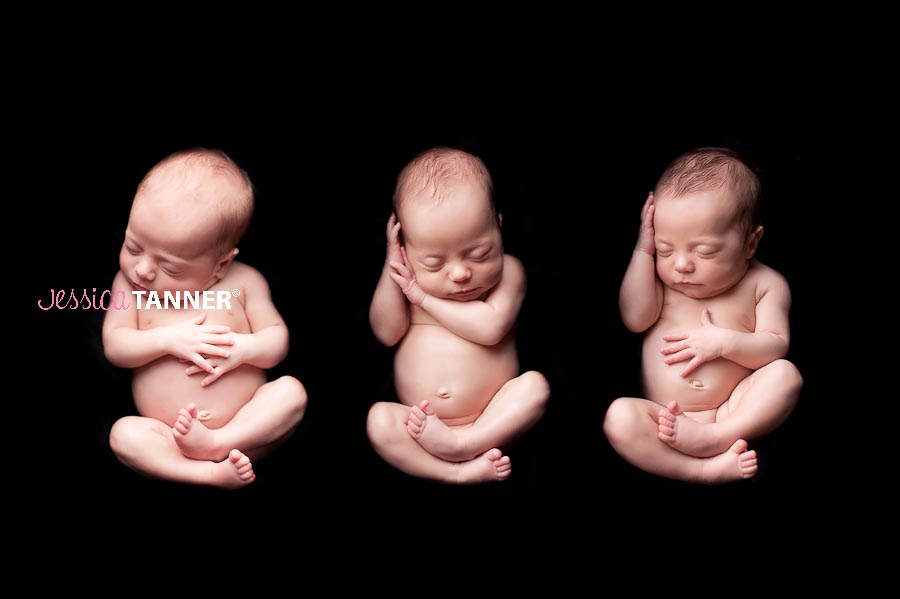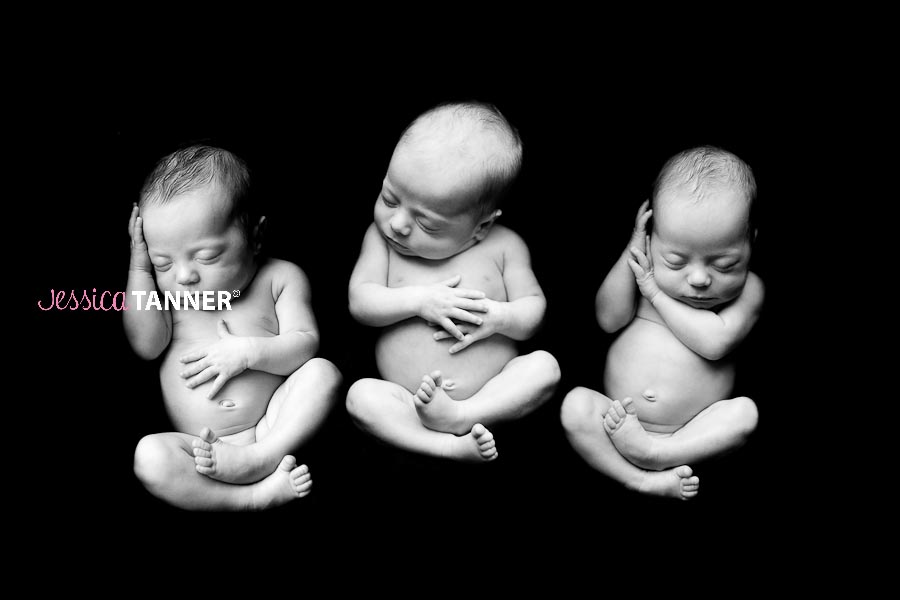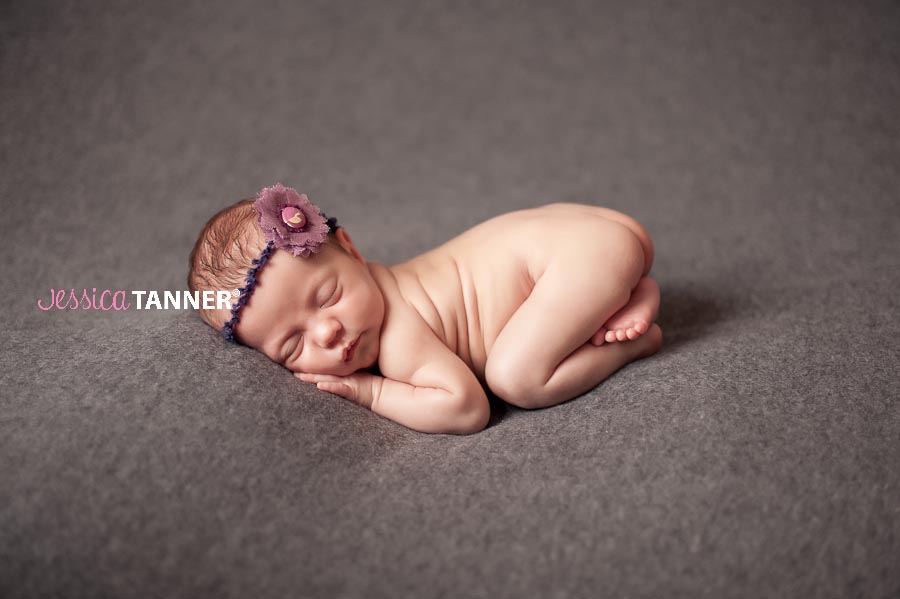 Thank you for viewing my blog!  Feel free to comment!!
Follow me on Facebook and visit my website for more information on scheduling your next session!!