Ahhhh….  Avery & Caitlyn came back to see me for their 1 year session to complete their baby plan.  No working out at the gym for me that day!  I got my daily exercise in chasing after these two munchkins!  They were super sweet and full of smiles!  Would you just look at those big blue eyes?!  They make my heart melt!!!!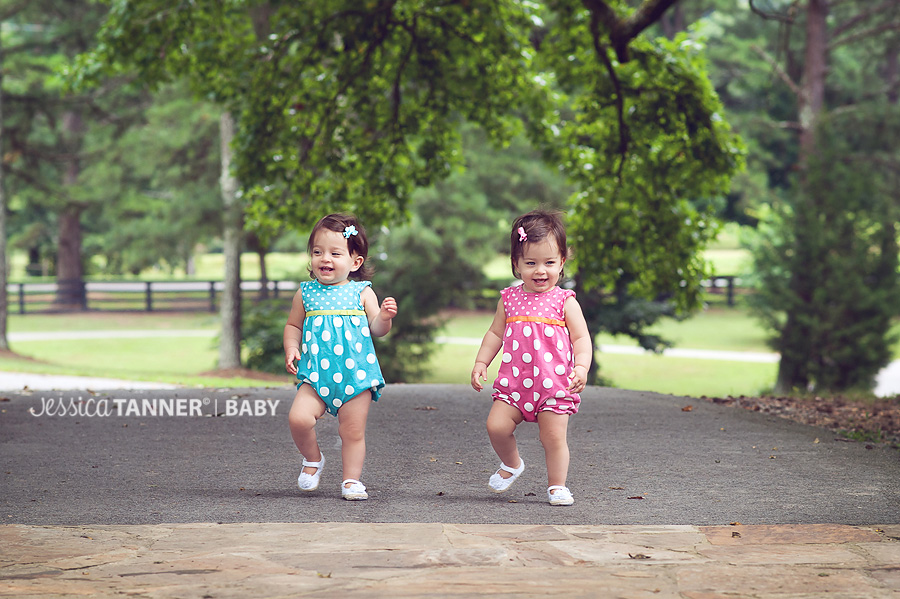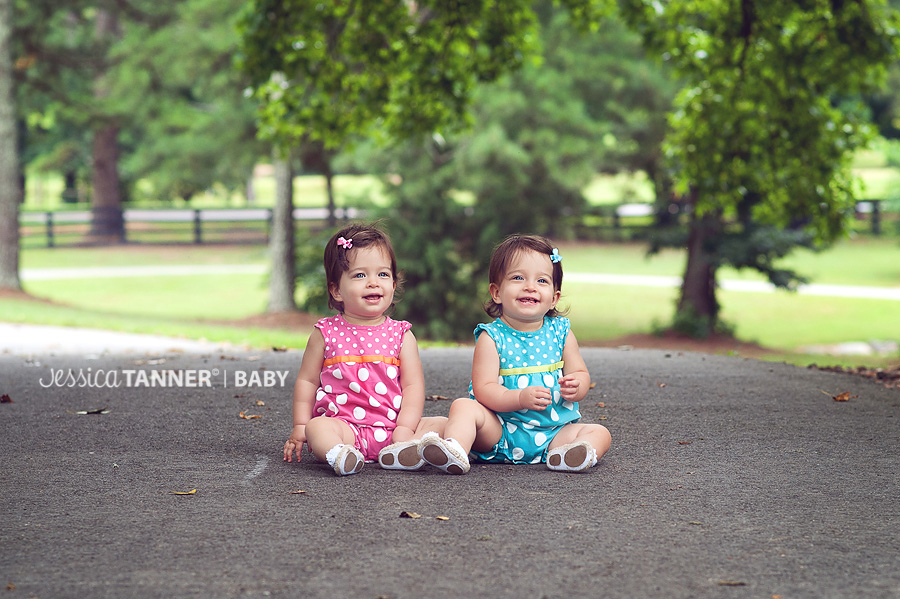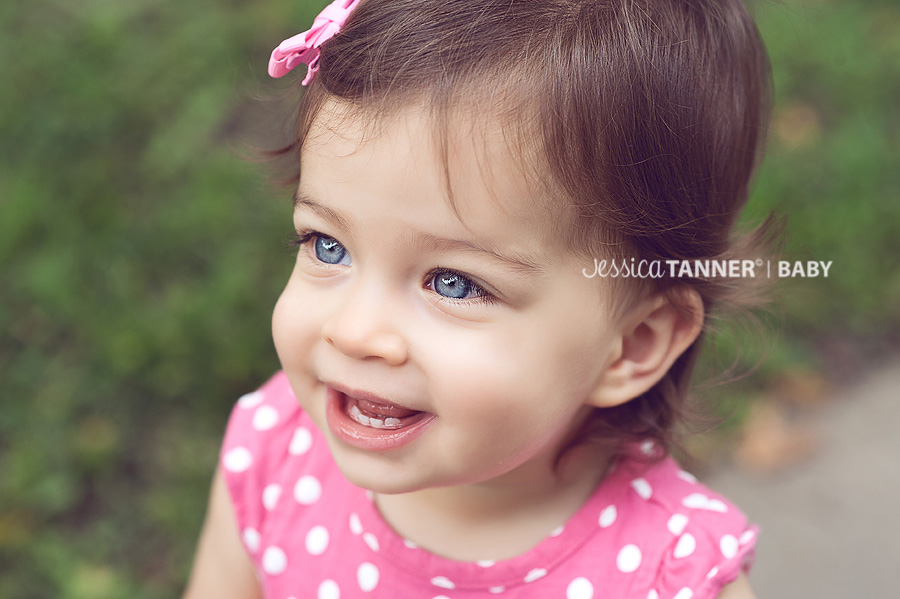 Thank you for viewing my blog!  Feel free to comment below!!
Follow me on Facebook and visit my Website for more information on scheduling your next session!!