Born 3 weeks early, Julia decided to surprise us with her entrance into the world!  I leave a few days open each week just for this reason!  It is so important to capture a newborn's freshness within the first week of life.  These tiny features change so quickly and if you blink your eyes long enough, they will flash by us in an instant.
Julia is one of my baby plan members and I am excited to see her grow throughout her first year.  If you are expecting and would like some more information on
The Baby Plan
, please contact me at
info@jessicatannerphotography.com
and I would be happy to help see you through the process!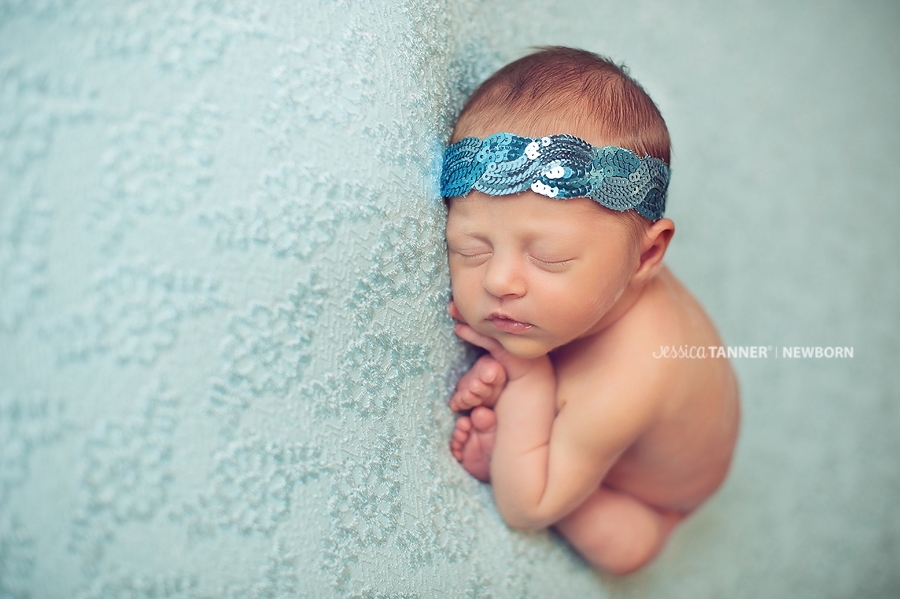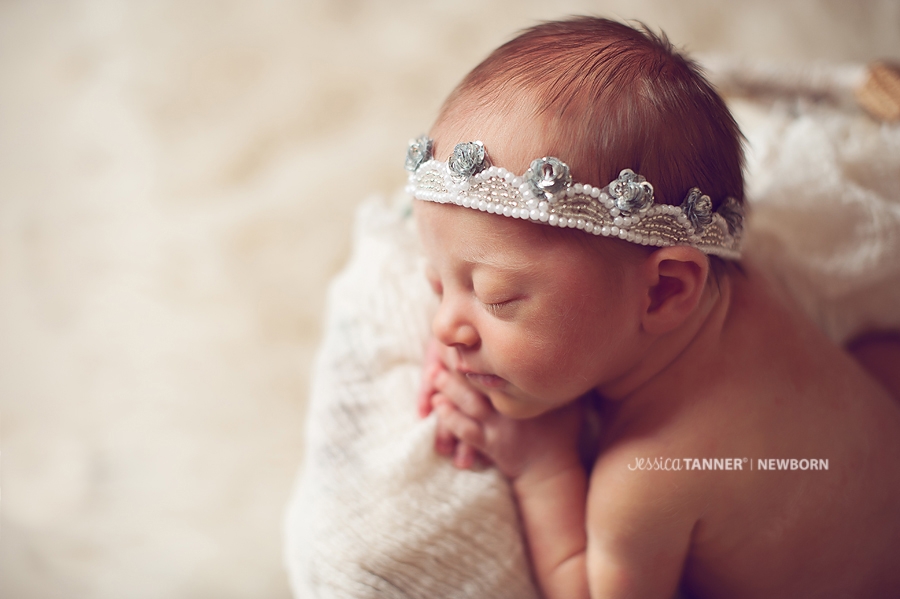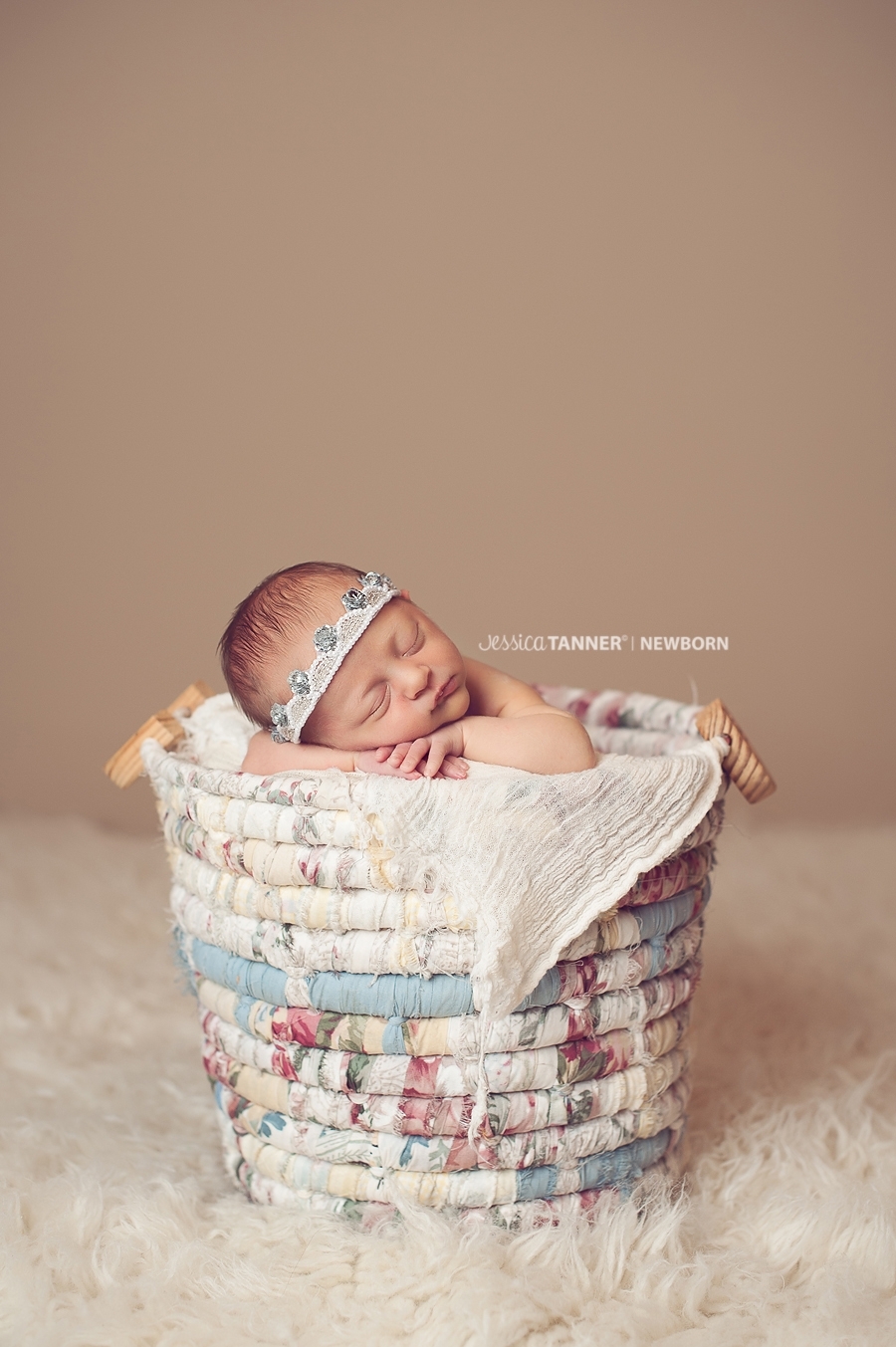 Thank you for viewing my blog!  Feel free to comment below!