I am honored to participate in the Silent Auction for Pints For Pups!  Pints for Pups is an organization that one of my fabulous clients, Amanda Berry, has put together for the 3rd year in a row!!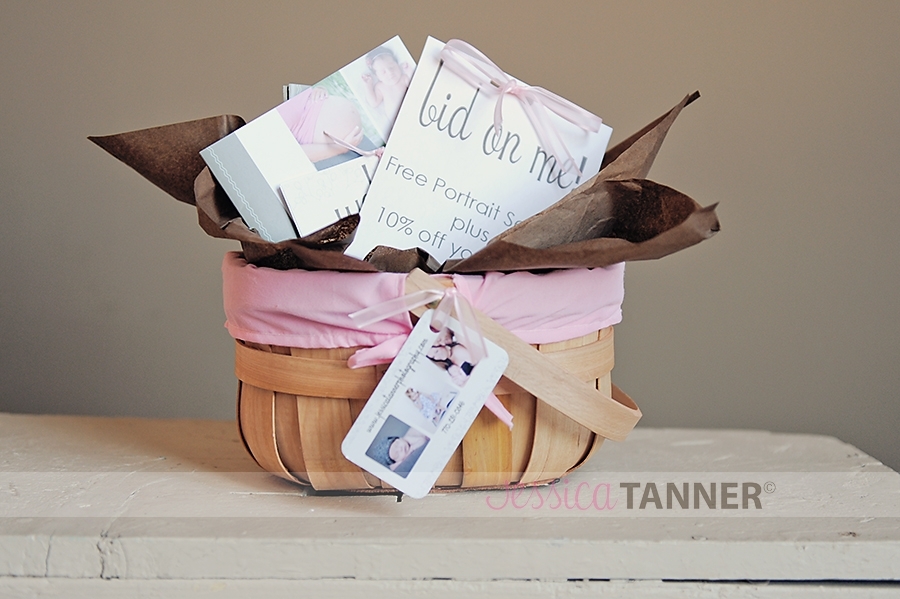 Pints For Pups, an annual fundraiser benefiting Atlanta Pet Rescue, will return June 25th 2011 from 1-4pm at Meehan's Vinings! The previous two years have been a HUGE success and they look forward to making this year's event the biggest and best year ever! Pints For Pups features a silent auction offering a wide variety of items attracting all tastes and budgets. As part of the event, Meehan's will offer food and drink specials and a DJ spinning the latest hits on the pub's dog friendly patio. All proceeds from the event benefit Atlanta Pet Rescue, a non-profit, volunteer-based no-kill animal shelter dedicated to rescuing unwanted pets.
If you are in the area on June 25th, please stop by and donate to this great cause!!
I will be giving away a FREE Portrat Session the winning bidder of my donation!!  You don't want to miss out on this and other great opportunities at the auction!!!
How you can help:
For more information, contact Amanda Berry at pintsforpups2011@gmail.com / 404-606-5988