Love Struck.  That is how I can describe how the parents of Audree felt when they walked into my newborn studio.  All of her tiny details – her lashes, her sleepy smile, her nose, her lips (with bubbles! EEK!!) were captured for them during our time together.  God creates these tiny features for us to swoon over, for us to stare at for countless hours while we hold our new miracle in our arms.  Newborns are only newborns for such a small amount of time.  They are priceless.
If you are interested in a studio newborn session, please contact us using the Contact Me button above or sending us an inquiry via email at info@jessicatannerphotography.  We would love to send you the exciting details!  Newborns are best photographed between the ages of 7-10 days to obtain those sleepy, curly poses.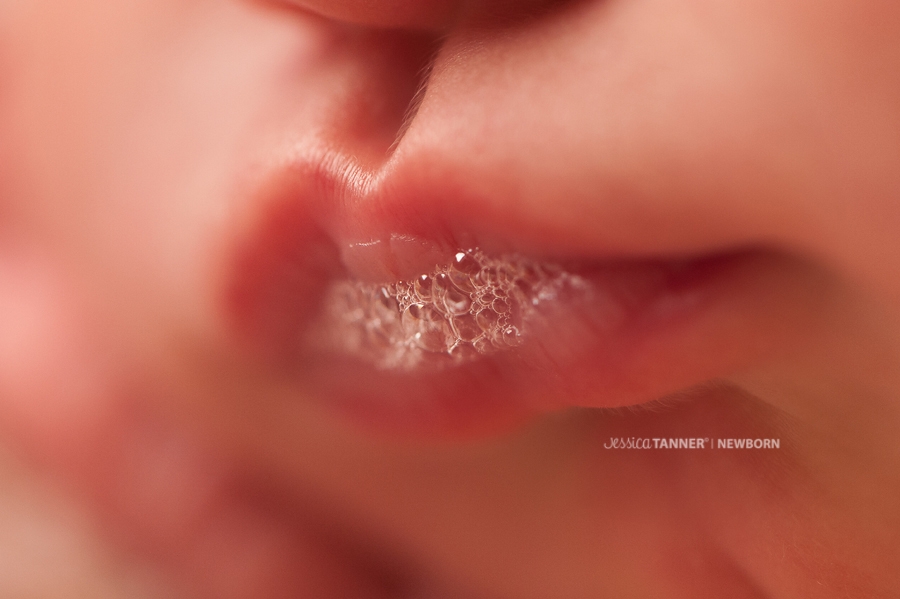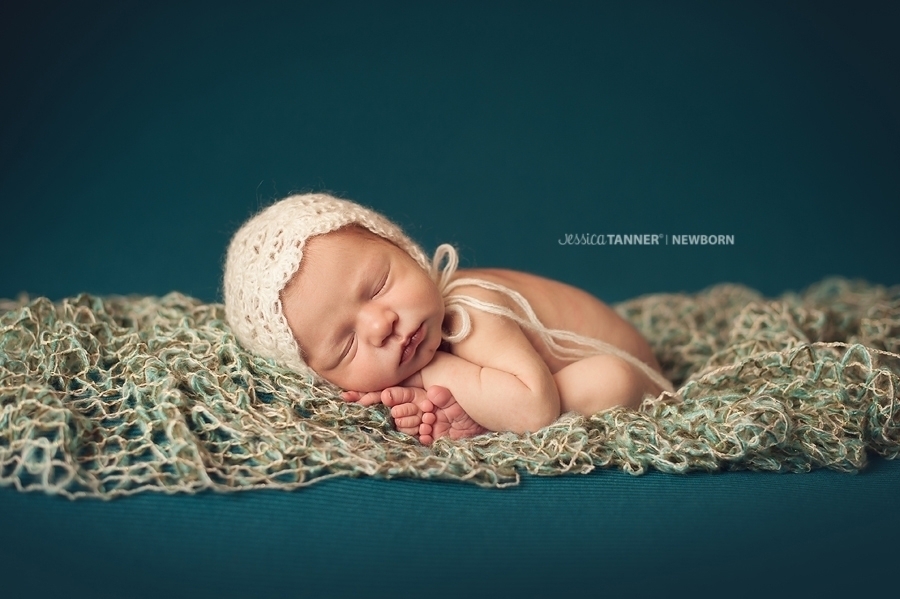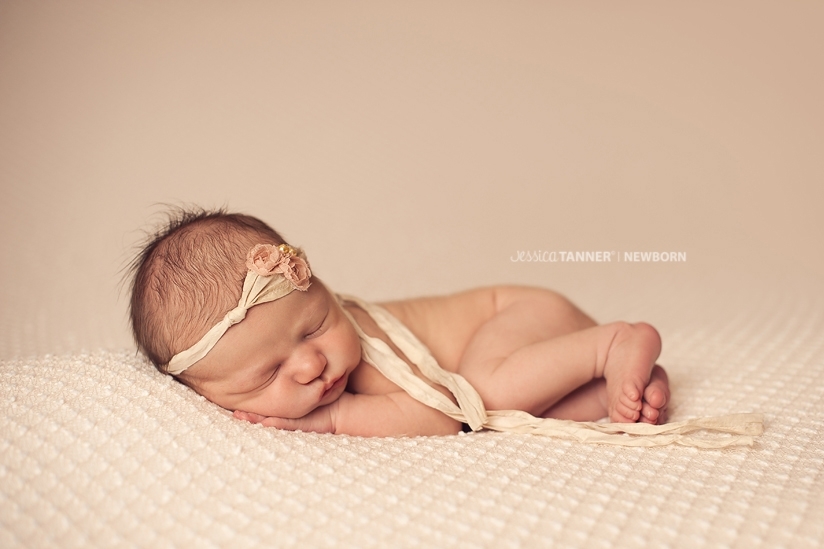 Thank you for viewing my blog!  Please feel free to comment below!!
Follow me on Facebook and visit my Website for more information on scheduling your next session!!