Time Flies.  Period.  It just seems like yesterday that I was holding Elise when she was just a few days old.  And look at this little beauty now!  So full of personality and smiled at me so wonderfully at our session together!  She looks a lot like her brother Jake, when I photographed him at his sitting session…  Easy babies make my job that much easier!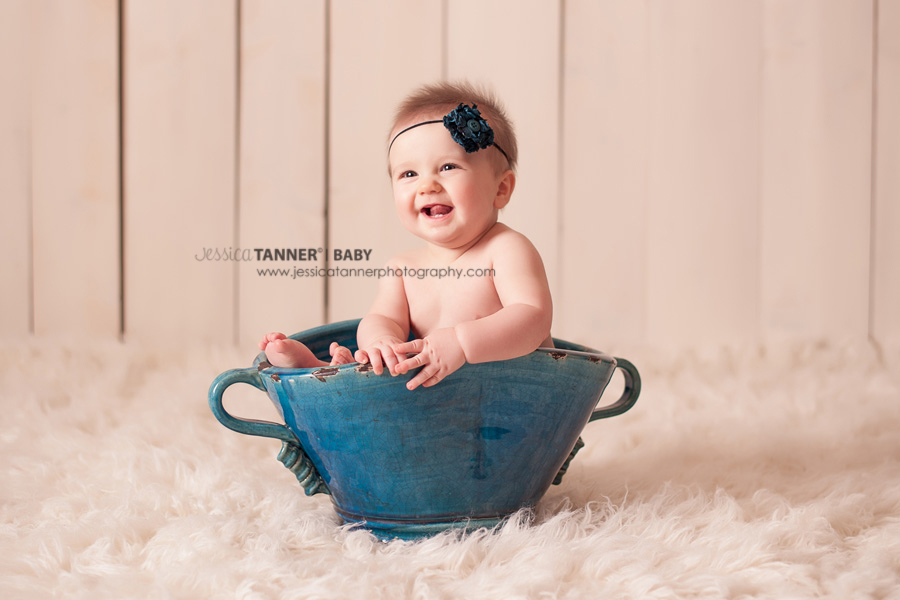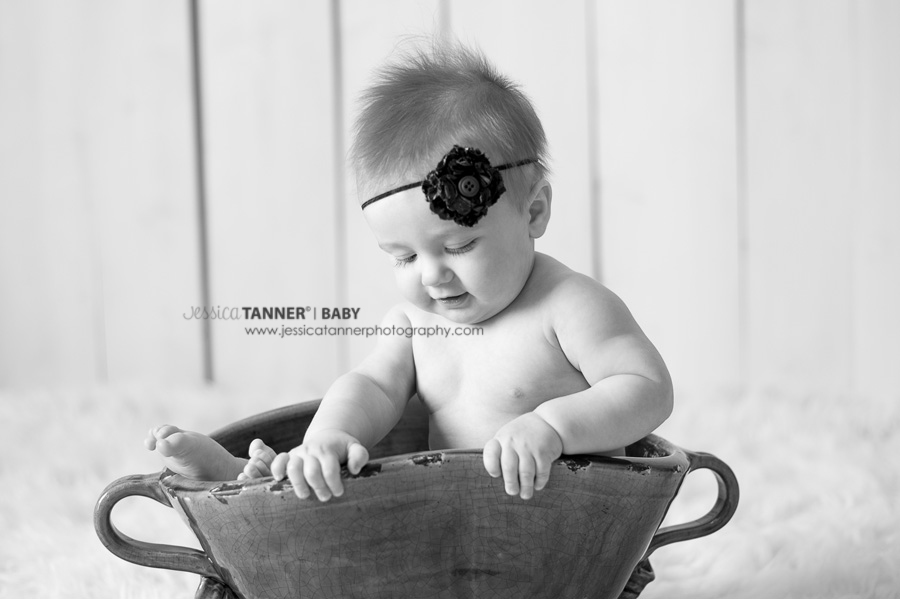 Thank you for viewing my blog!  Feel free to comment!
Follow me on Facebook and visit my Website for more information on scheduling your next session!!