I have been waiting months for Grant to arrive!  His mother, Amanda, had her
maternity portraits
done in June and we have been so excited ever since!  Newborn photographers can be so impatient… babies are what we live for!
Grant settled into his poses so perfectly and he hardly gave me a peep the entire session.  Don't you just love all of this chunky goodness?!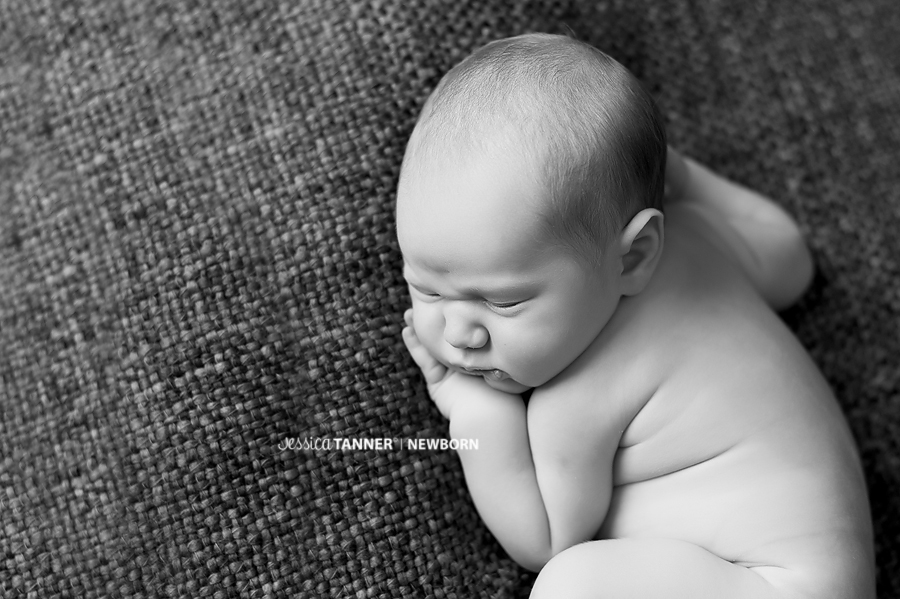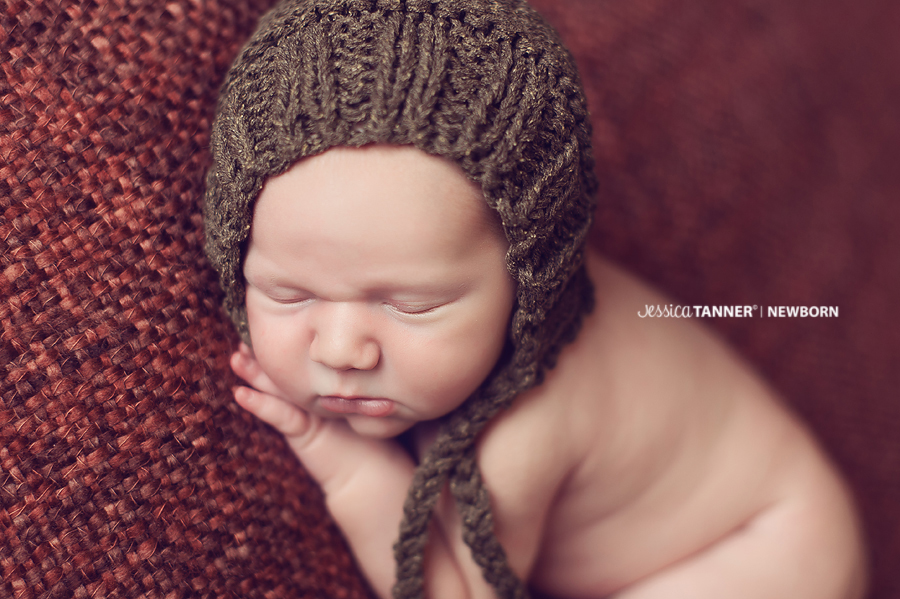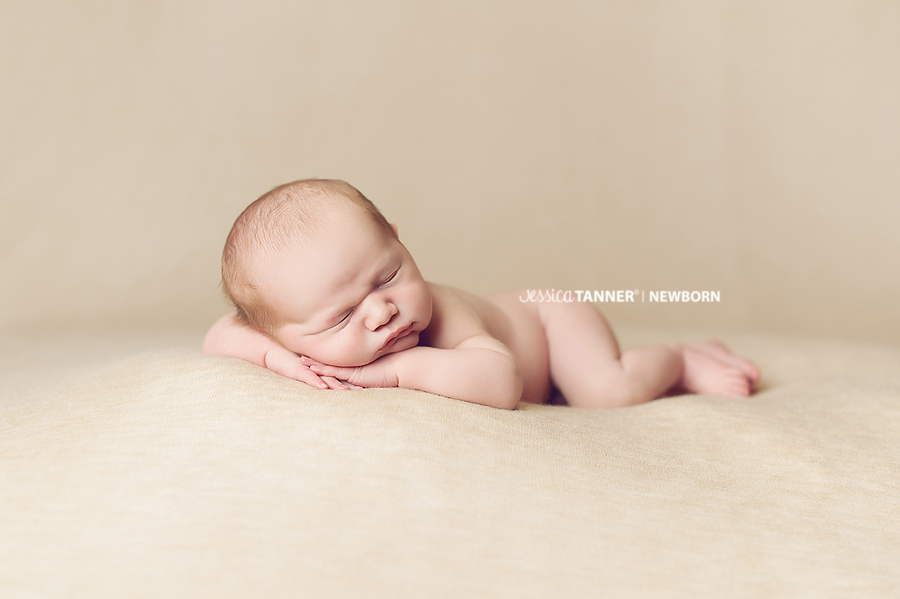 Thank you for viewing my blog!  Feel free to comment below!!
Follow me on Facebook and visit my Website for more information on scheduling your next session!!