I really can't express how grateful I am for my clients…all of you.  I have been photographing this family's children since the very beginning of my career.  It all started with their first daughter Kiersten back in the summer of 2010.  I first photographed her at the age of 6 months, and now here we are with their second set of babies at the same age!  I officially introduced Avery & Caitlyn 7 months ago when I put their newborn session on the blog.  Aren't they just beautiful?!!!
I want to thank my lovely assistant for the day, Renee Britt!  You Rock!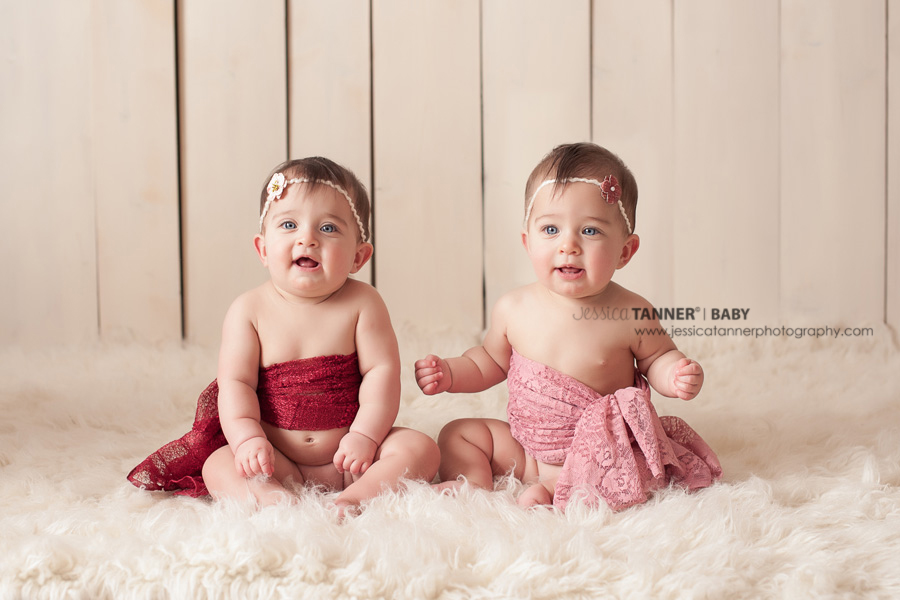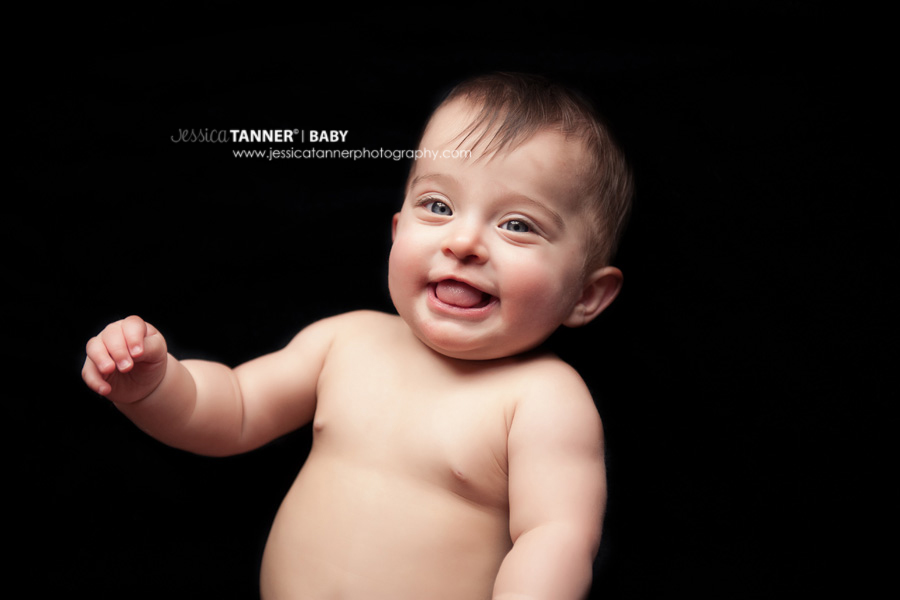 Thank you for viewing my blog!  Feel free to comment!!
Follow me on Facebook and visit my Website for more information on scheduling your next session!!