When Mr. Alfred showed up in my studio and I took his little hat off I GASPED!  Ahhhhh… that wonderful hair!!!  It is a newborn photographer's dream to photograph newborn hair like this!!!  I was tickled pink!!!  Not only were his little features just amazing, but he was an absolute angel to work with 😉
If you are interested in a newborn portrait session with Jessica Tanner Photography, please contact us at info@jessicatannerphotography.com or click on the Contact Me button above and fill out an inquiry form!  We will send over all the exciting details and custom Welcome Packet!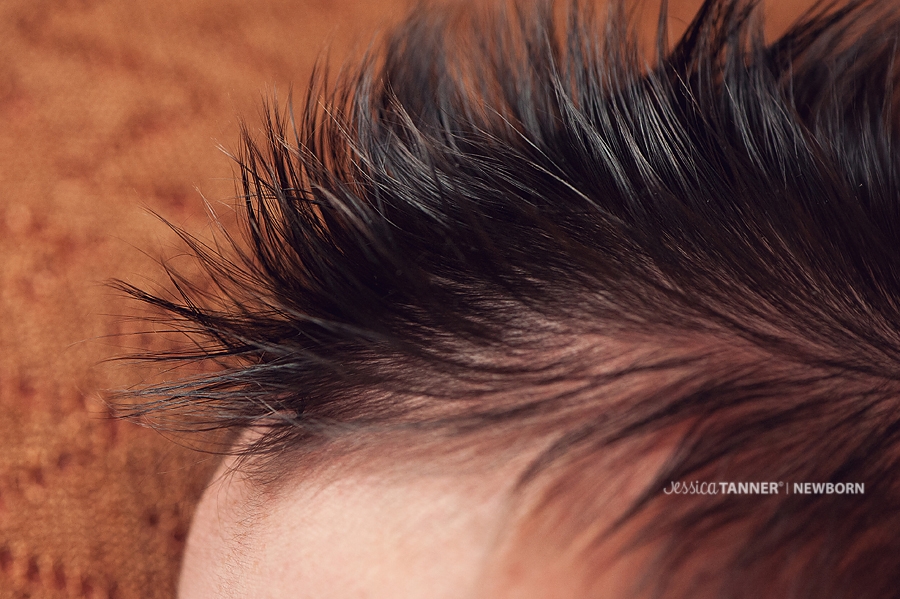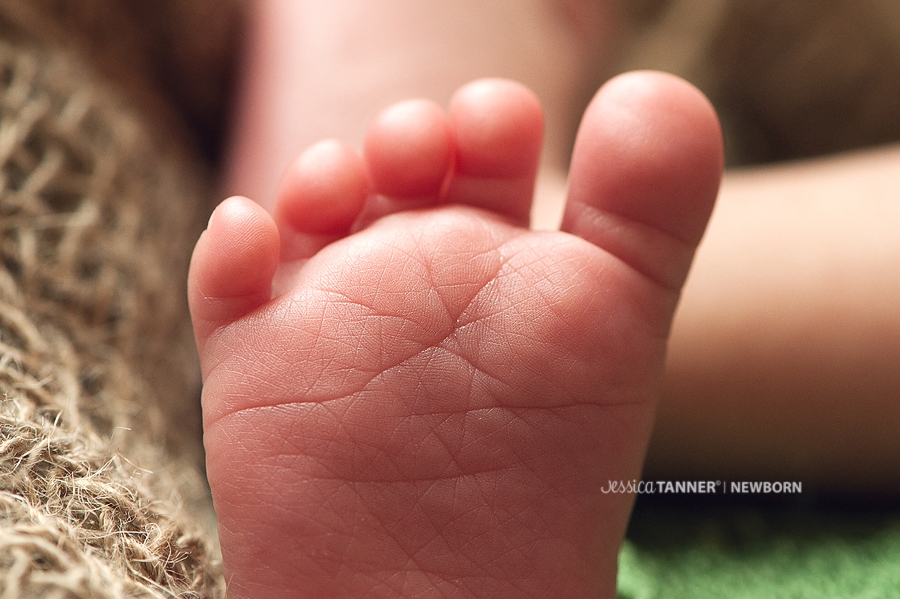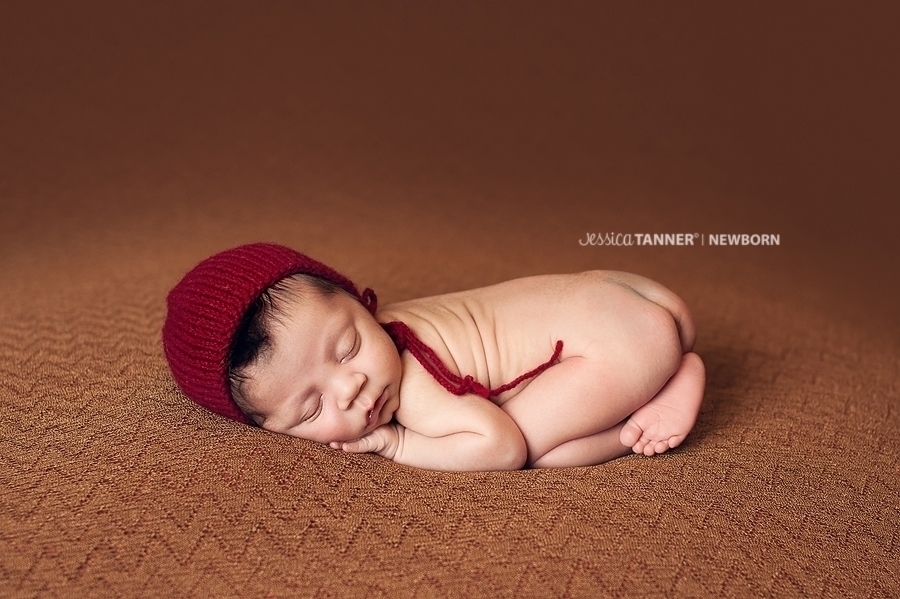 Thank you for viewing my blog!  Feel free to comment below!!
Follow me on Facebook and visit my Website for more information on scheduling your next session!!