A fourth generation…  this is a first in my studio!  I am always so honored when clients have baby #2 and they choose me again to capture their first year.  The Hurley family has been so good to me 😉  I am excited to provide them with these beautiful portraits of their babies!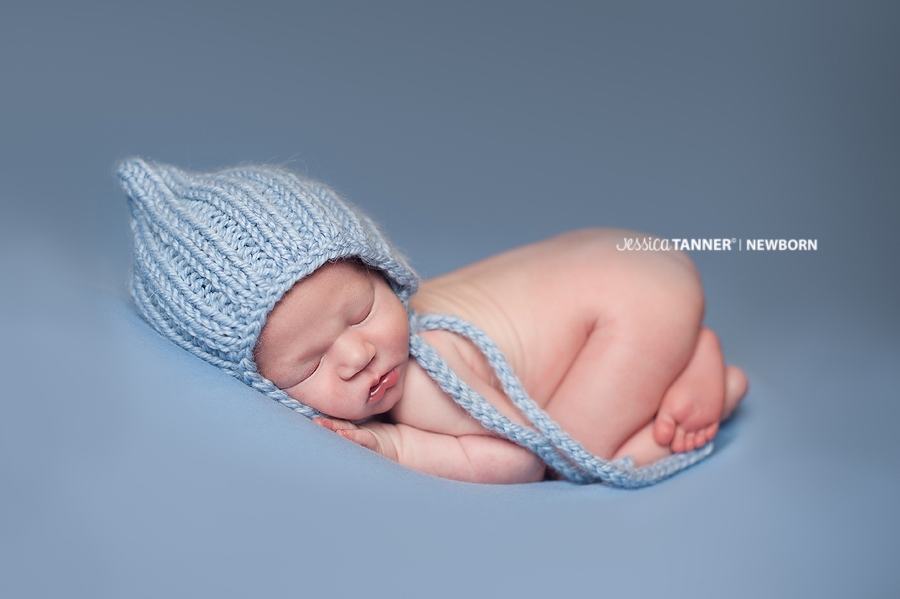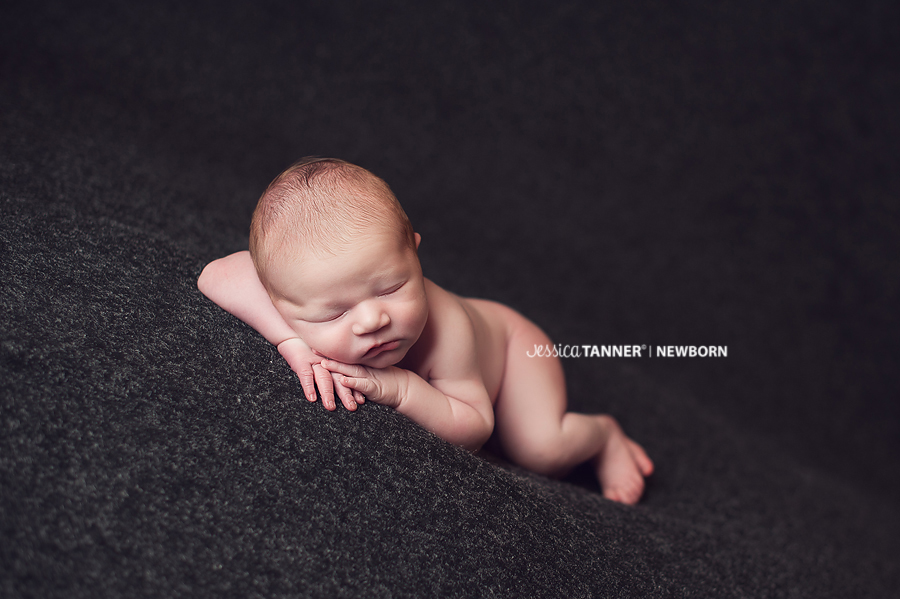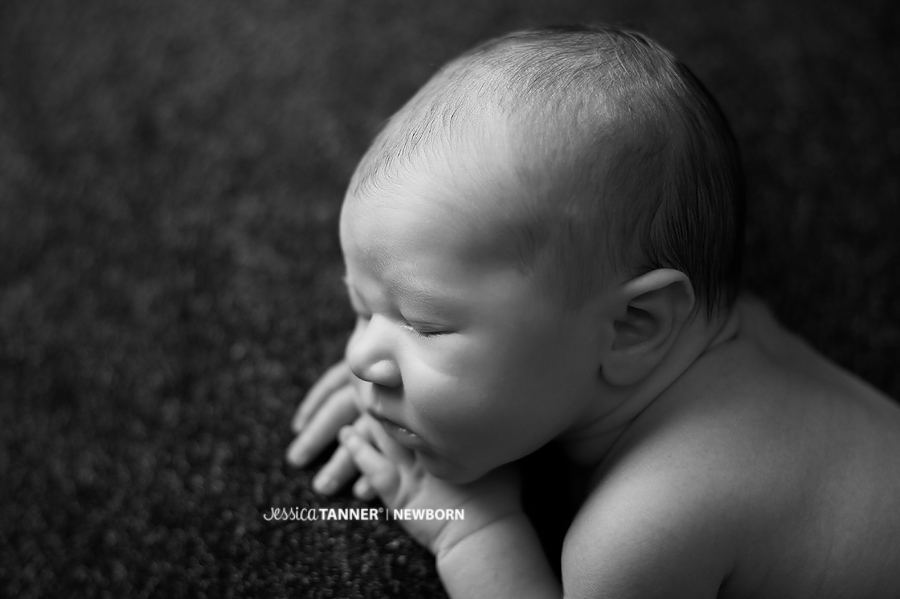 Thank you for viewing my blog!  Feel free to comment below!!
Follow me on Facebook and visit my Website for more information on scheduling your next session!!