Another sweet Baby Plan member turned 1 a few weeks ago!  Isn't she just the cutest little thing?  I enjoyed all of her smiles and giggles!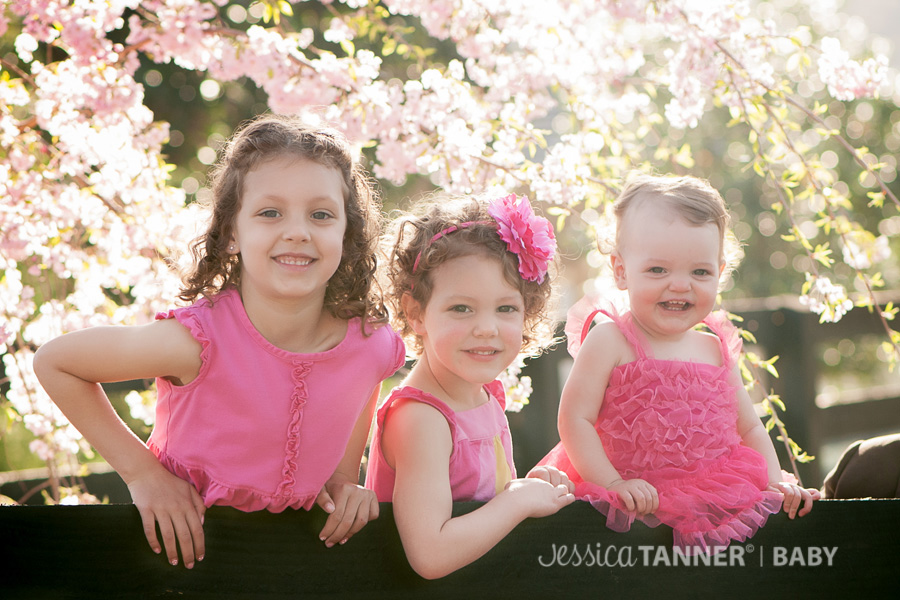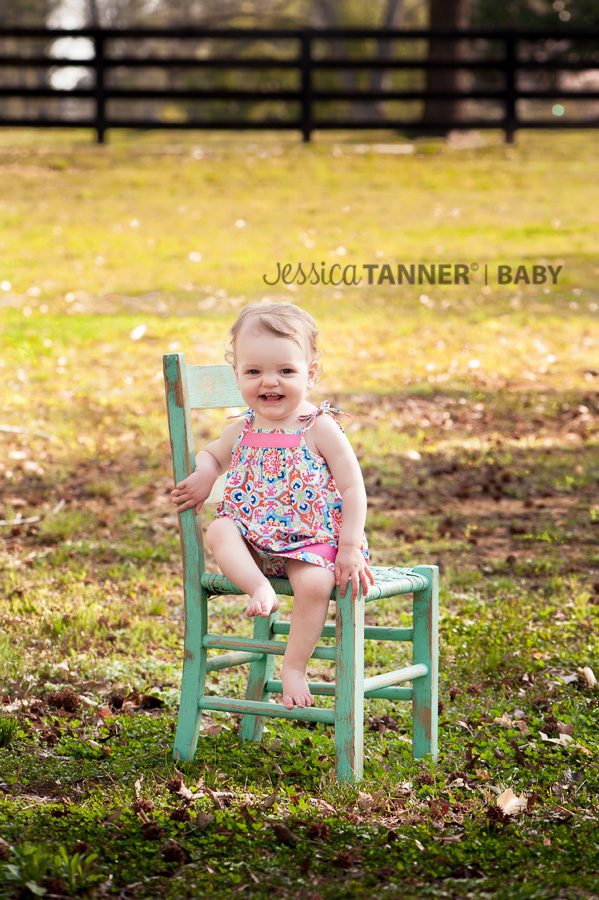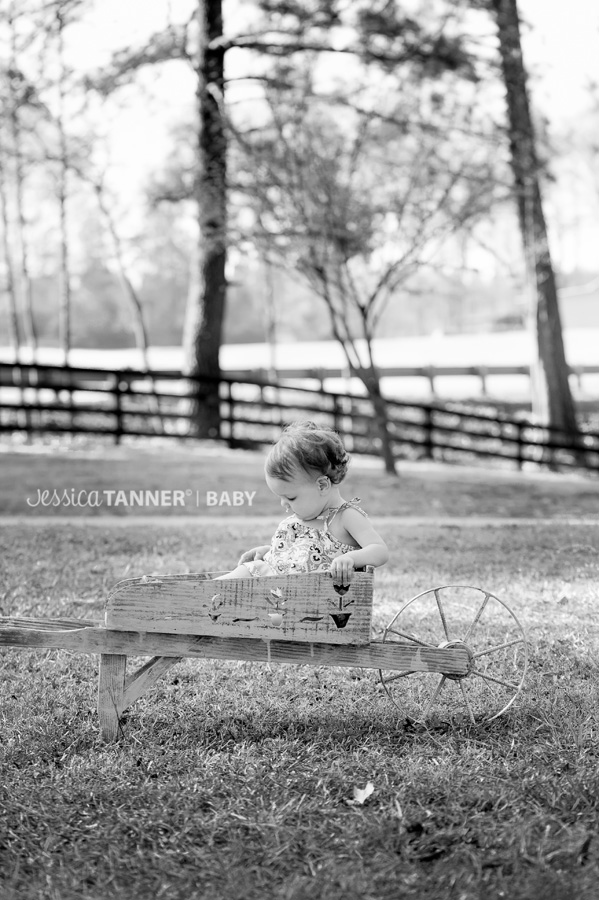 Thank you for viewing my blog, please feel free to comment!!
Follow me on Facebook and visit my Website for more information on scheduling your next session!!