Little Jacob was a hoot during his entire studio session with me.  I enjoyed photographing his little smiles and huge laughs!  I think at one point, he even growled at me!!!  Momma brought the cutest little outfits to put on Jacob.  Little ones at this age make me so glad that I have a career as a baby photographer!
If you are interested in a 3 month photography session in my studio, please contact us at
info@jessicatannerphotography.com
.  We would love to photograph all of your baby's milestones so that you have that first year captured forever.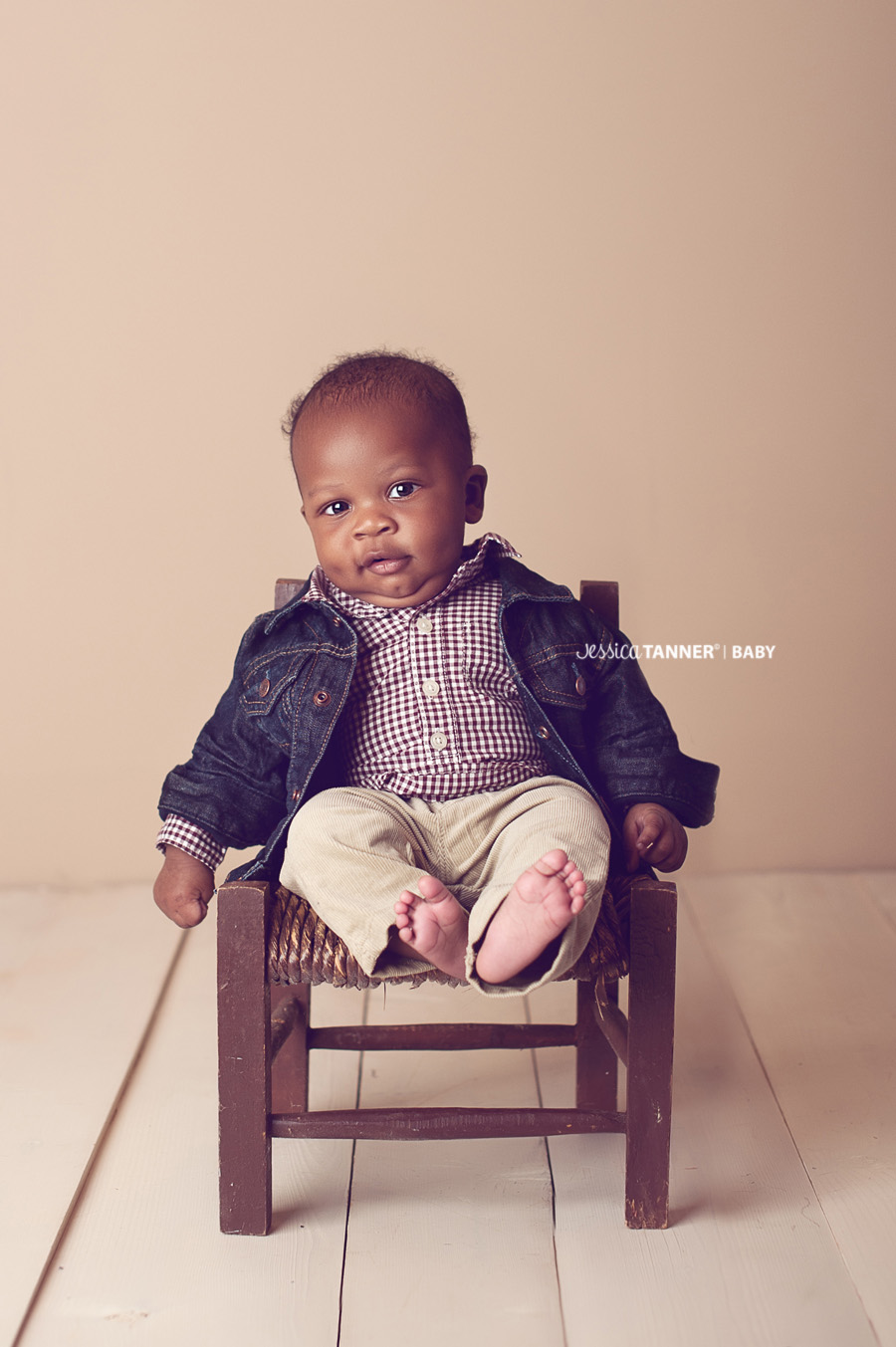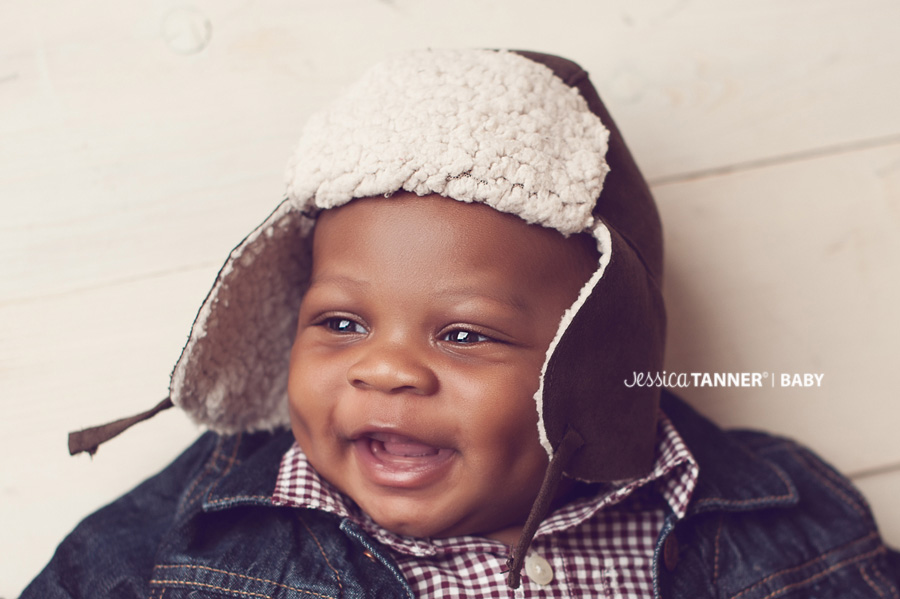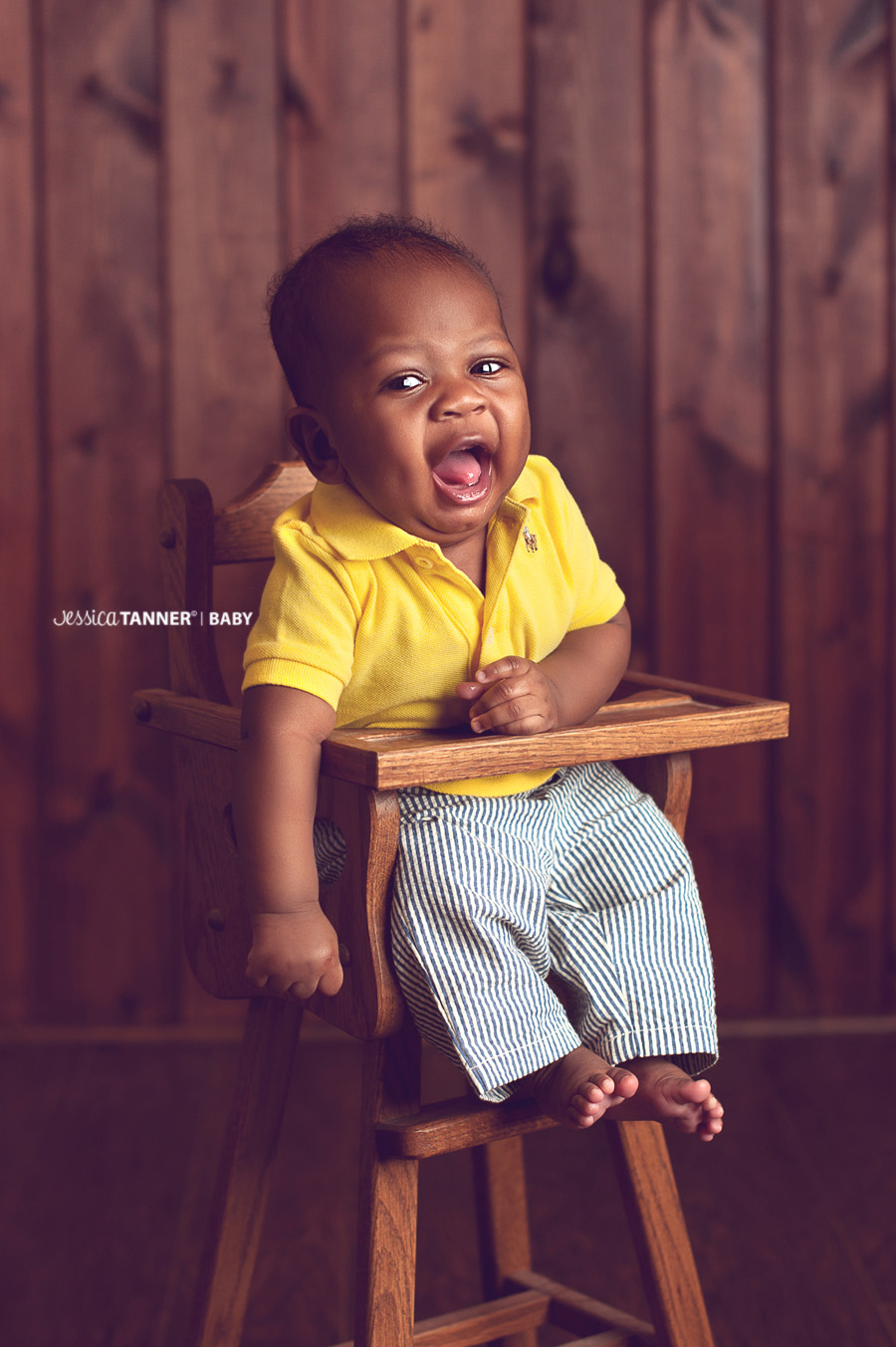 Thank you for viewing my blog!  Feel free to comment below!!