Happy Birthday Ryleigh & Kyleigh!  Another set of my twins have turned 1!  Seriously….where has this year gone?  I will miss these little angels and their momma ;-(  They have moved out of state, but luckily for me, they were still able to keep their 1 year appointment with me!  Hopefully I will get to see them again soon!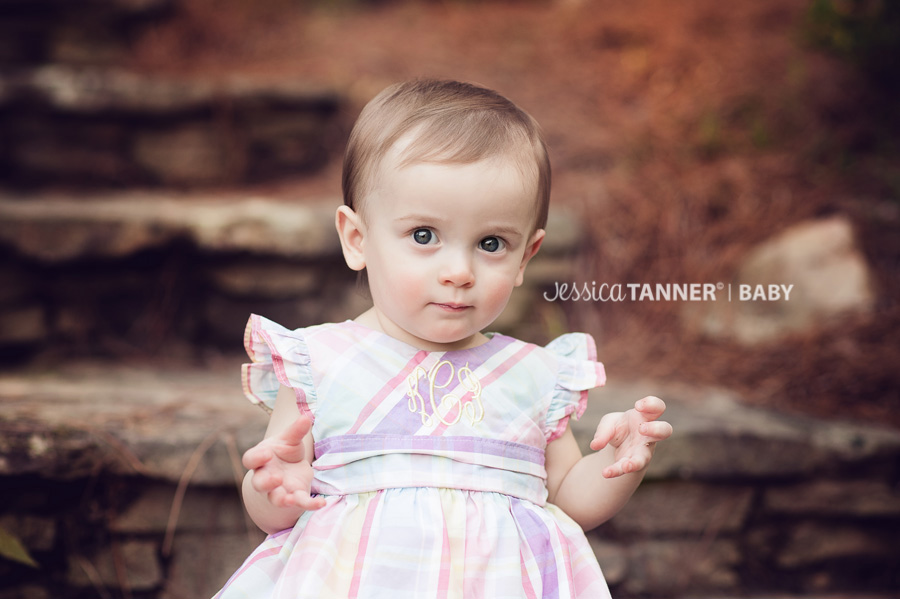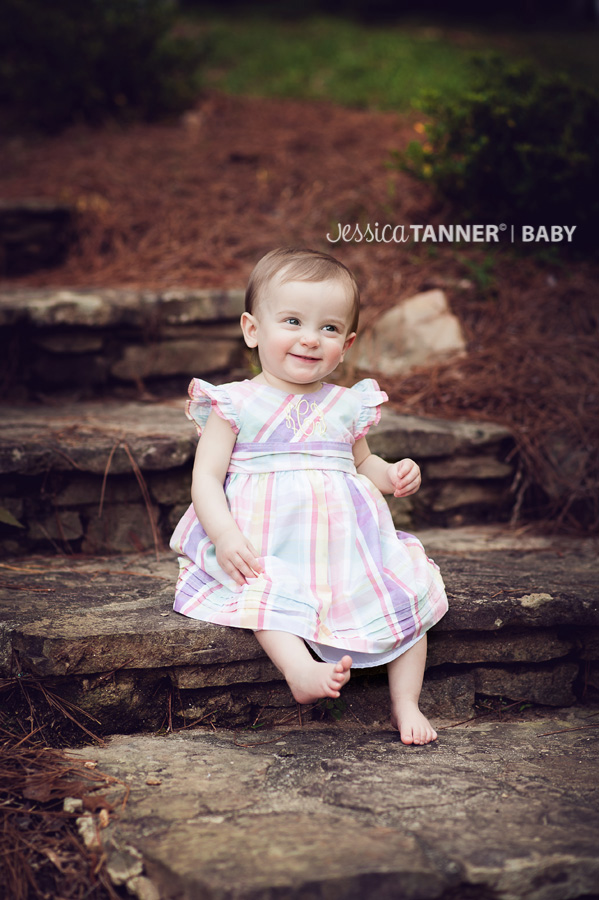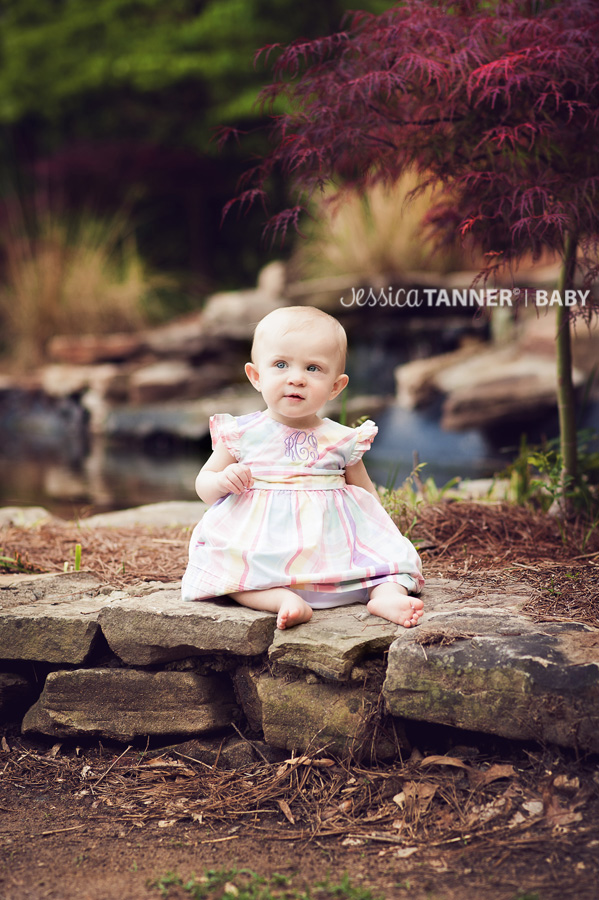 Thank you for viewing my blog!  Feel free to comment below!!
Follow me on Facebook and visit my Website for more information on scheduling your next session!