Can you believe this gorgeous Momma-To-Be is having a set of twins?!  And better yet, they are keeping the sex of the babies a surprise!  Sunni graced my presence in the studio as well.  This is the Ward's first "baby!"  I am excited to meet the babies when they arrive in a few weeks!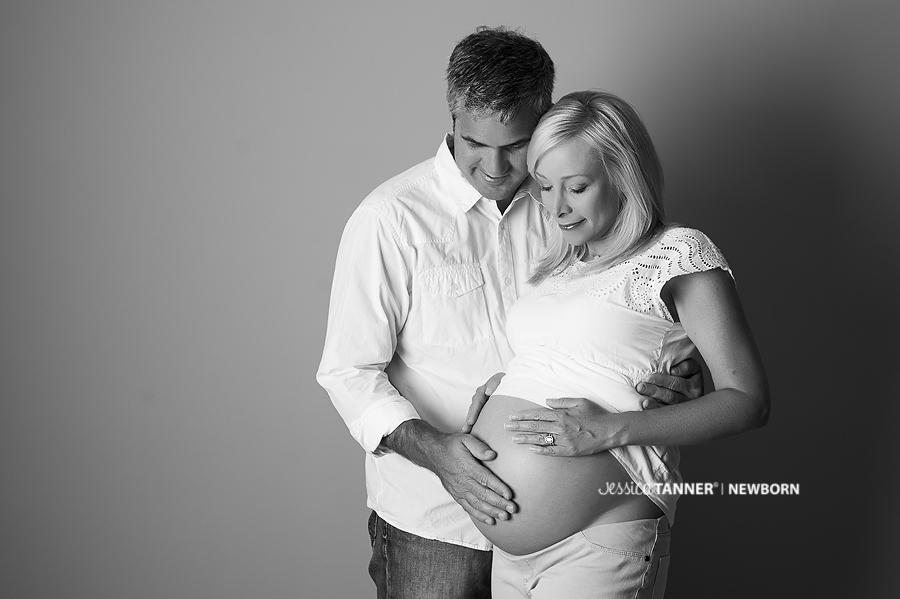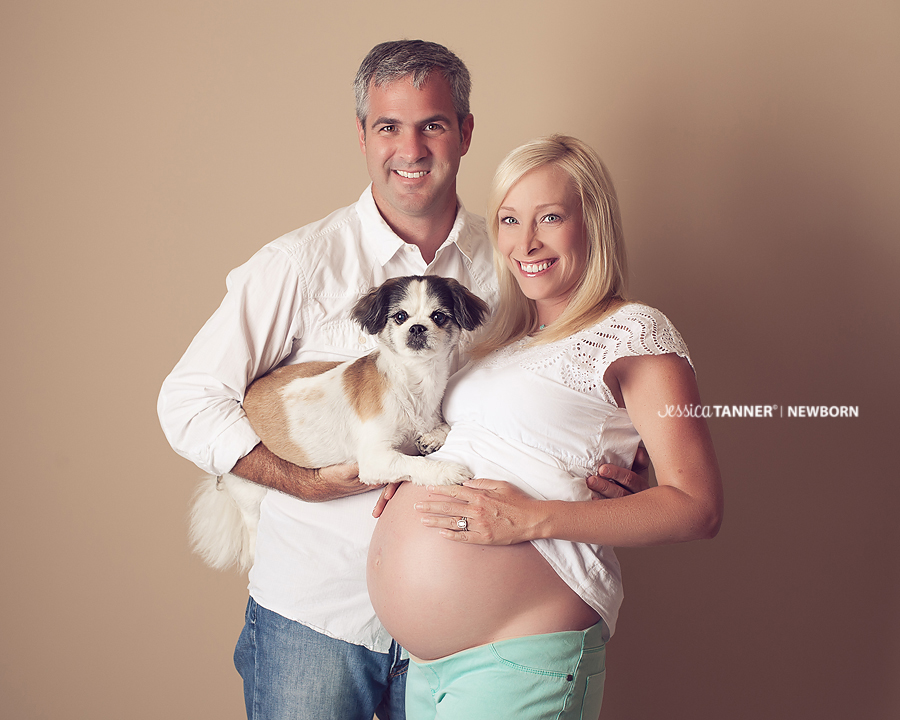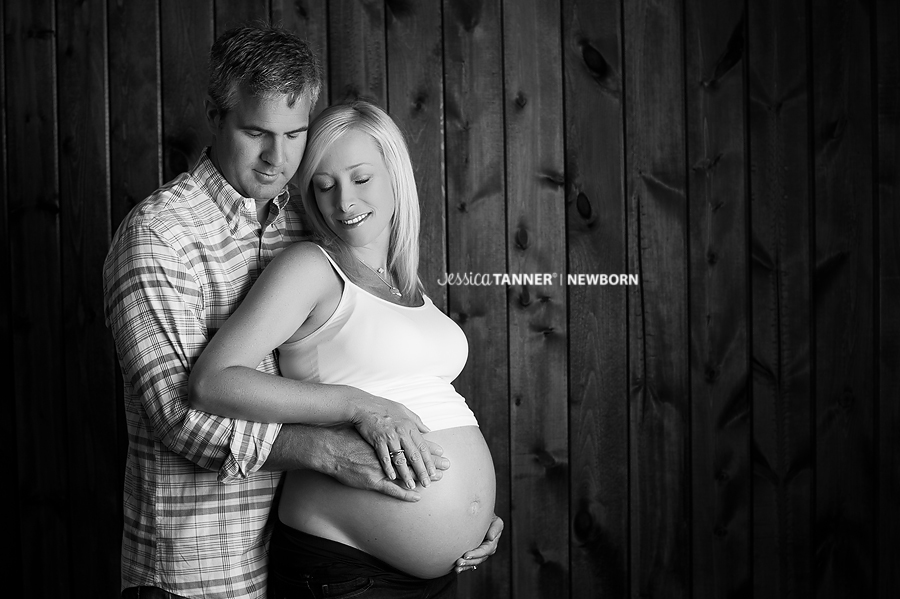 Thank you for viewing my blog!  Feel free to comment below!!
Follow me on Facebook and visit my Website for more information on scheduling your next session!!