Meet Nola & Lucy.  Miracle babies to say the least.  They were worth it:  13 hours of driving and 2 hotel stays for 6 precious hours of shooting time.  Time that I will cherish for the rest of my life.  Nola & Lucy's mom, Amanda Leatherberry with Amanda Leatherberry Photography is one of my best friends.  We met online via a photography forum called Flickr in 2009.  To say the least, I was absolutely thrilled to drive to Pensacola, Fl to spend time with my friend, my photographer sister, and to capture these oh so fleeting moments for her, for us.  I love this family more than you could ever know.  It was a true honor.
If you are interested in a studio newborn session, please contact us using the Contact Me button above or sending us an inquiry via email at info@jessicatannerphotography.  We would love to send you the exciting details!  Newborns are best photographed between the ages of 7-10 days to obtain those sleepy, curly poses.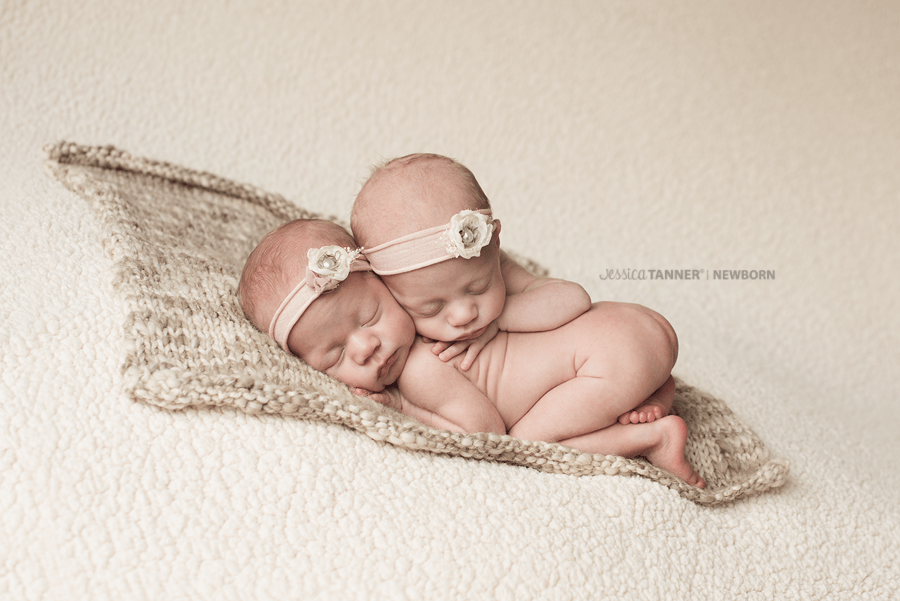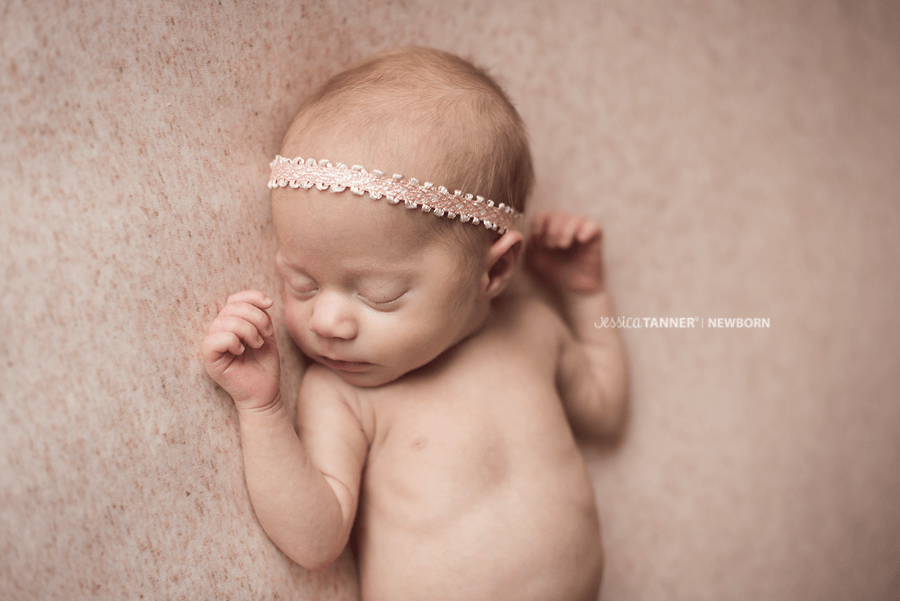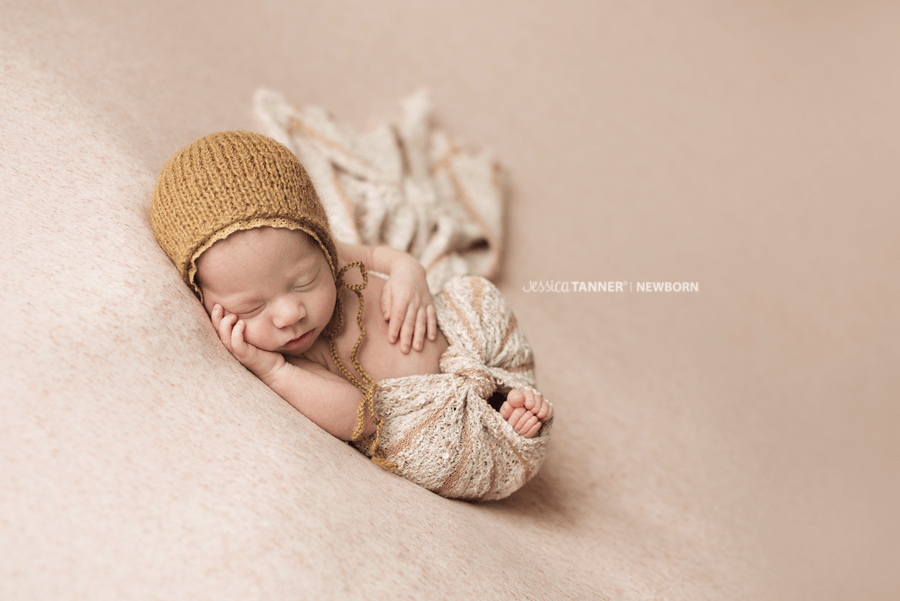 Thank you for viewing my blog!  Please feel free to comment below!!
Follow me on Facebook and visit my Website for more information on scheduling your next session!