Maternity sessions are extremely special for glowing moms-to-be.  It is sometimes a once in a lifetime opportunity, and for others, it may mark the first of many.  God gives women the miracle of growing these tiny humans inside of us and from the first moment that we hear that heartbeat, we know that we are now a mother.  Maternity sessions are scheduled between 32 and 34 weeks when your baby belly is at the perfect size for beautiful portraits.  If you are interested in booking a maternity session and newborn session with me, please contact me at info@jessicatannerphotography.com.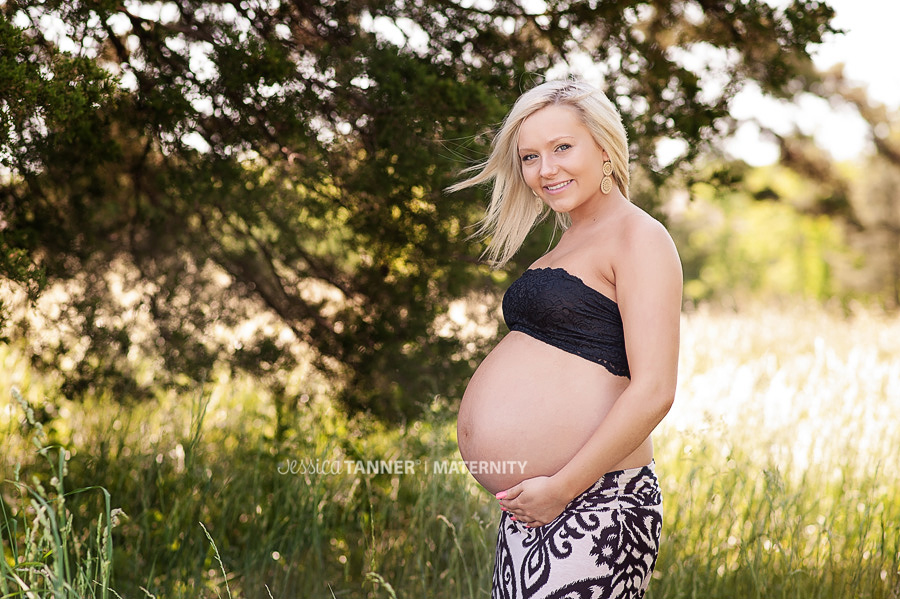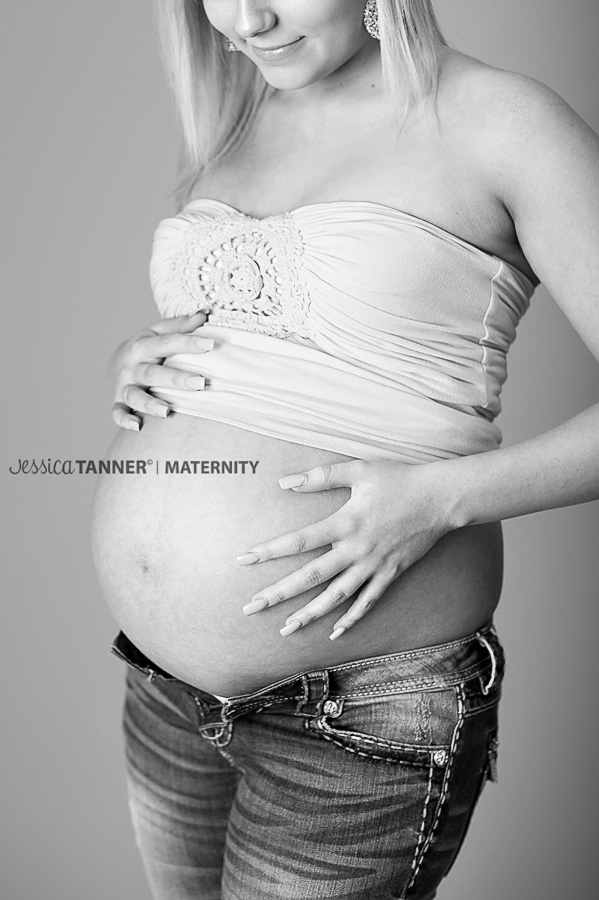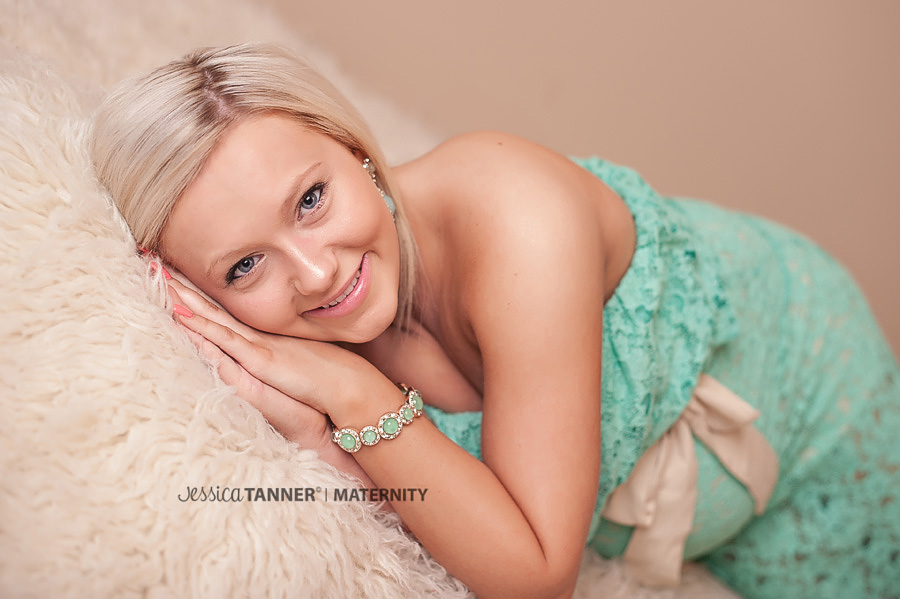 Thank you for viewing my blog!  Feel free to comment below!!
Follow me on Facebook and visit my website for more information on scheduling your next session!!