Every once and awhile I get some of the tiniest babies.  Everett might just be the smallest weighing in at only 4.2lbs!  A lot of photographers will tell you that the small ones are some of the most feisty boogers, but not Everett!  He was an angel and so was his big sister, whom I also have been photographing since birth!  I just love, and can't say that enough!, watching my families grow!  It just brings so much joy to my heart…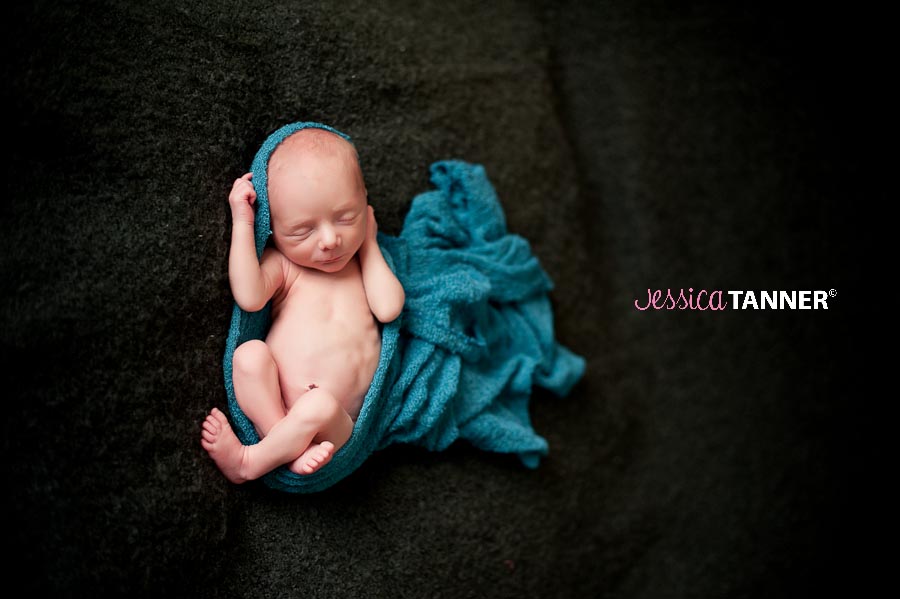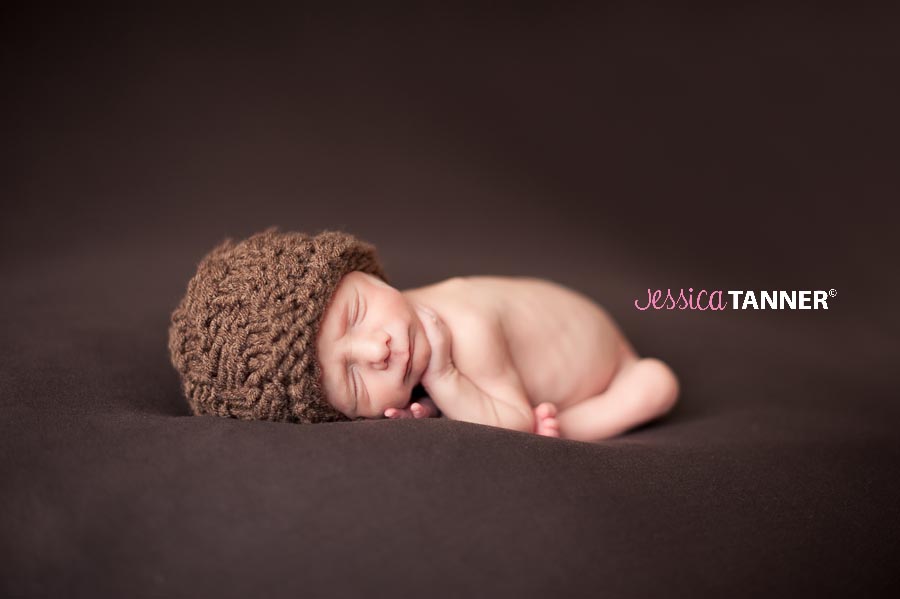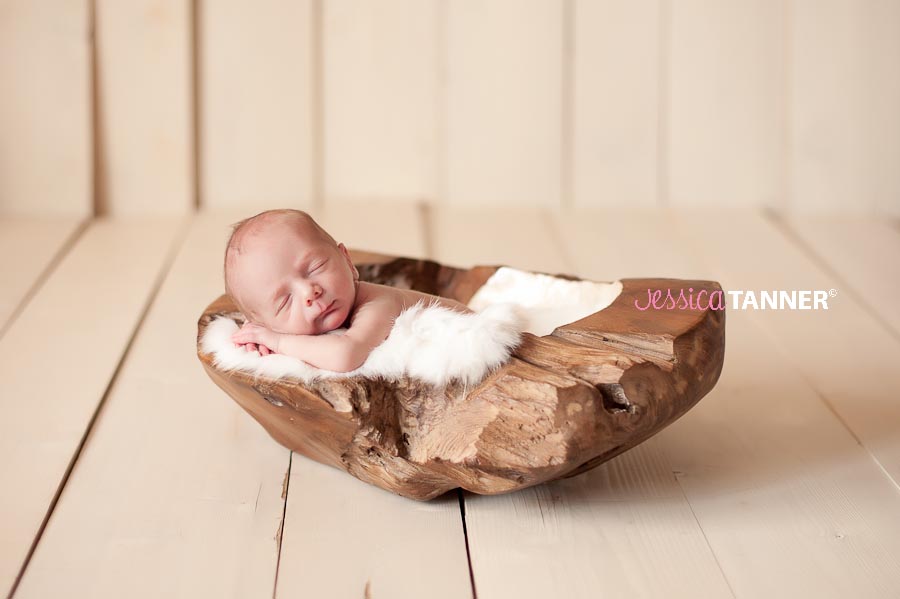 Thank you for viewing my blog!!
Follow me on Facebook and visit my website for more information about scheduling your next session!!